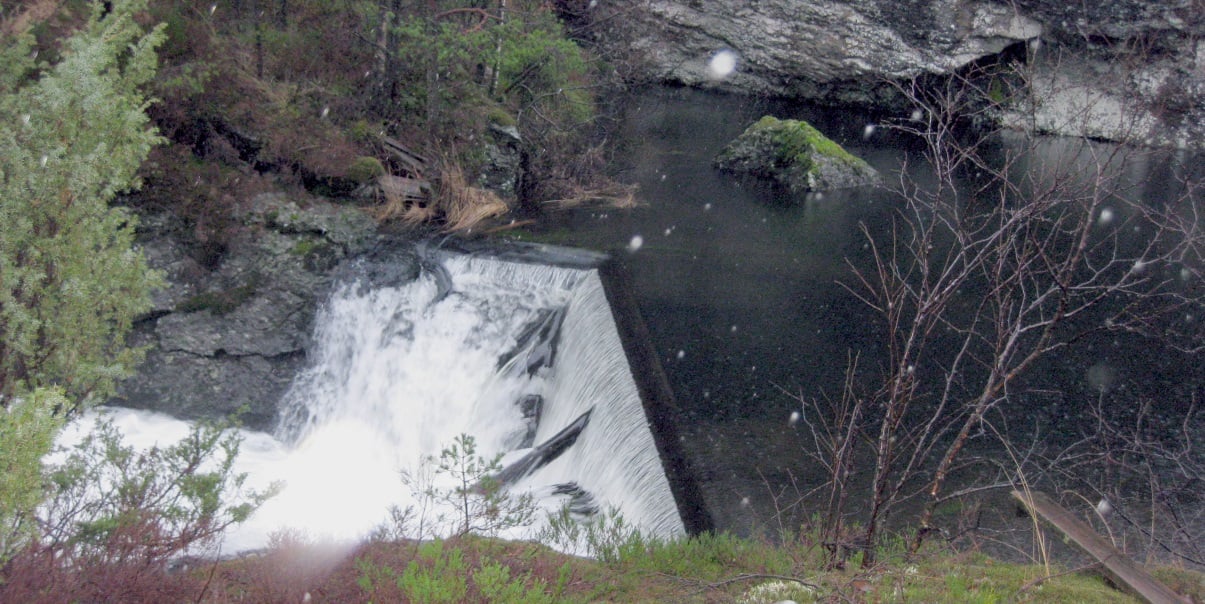 Dutch high-tech company finances Sandvik hydropower plant through ECOHZ GO²
The Sandvik power project stalled because it lacked critical top-financing. Through ECOHZ GO², the Dutch high-tech company ASML top-financed the renewable energy project ensuring that Sandvik, a small hydropower plant in Norway, is able to bring more renewable electricity to the grid.
The construction of the hydro power plant
The construction of the Sandvik power plant is finished. Trees have been felled, the roads prepared and the grid owner has ensured the grid connection from the power plant to the public grid. The hydropower plant started producing energy in Q1 2018.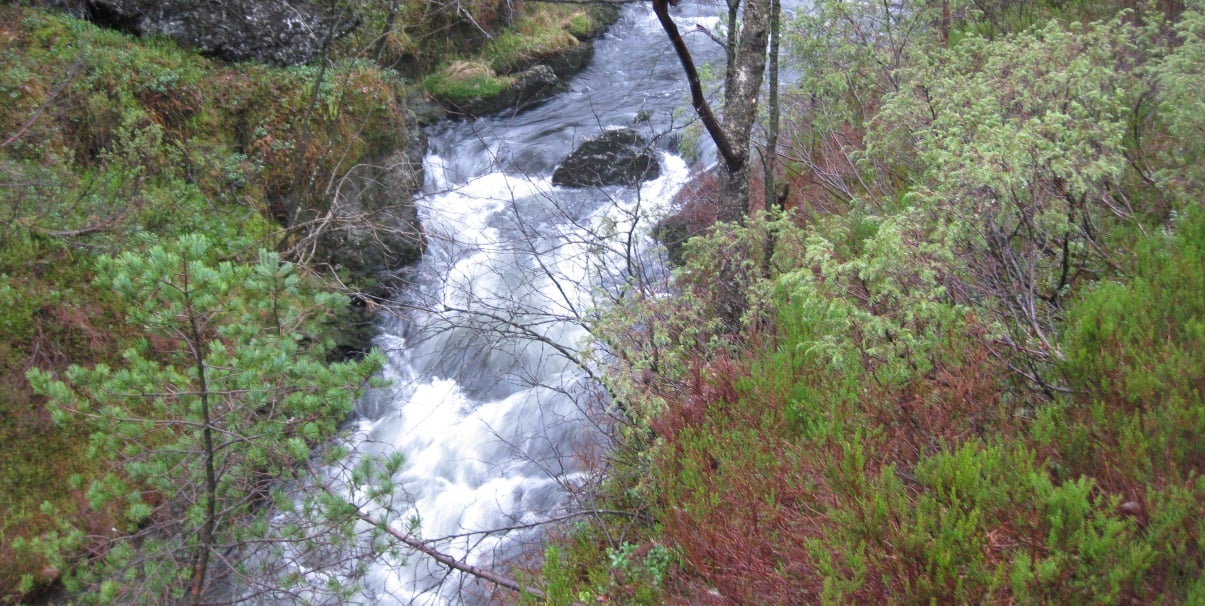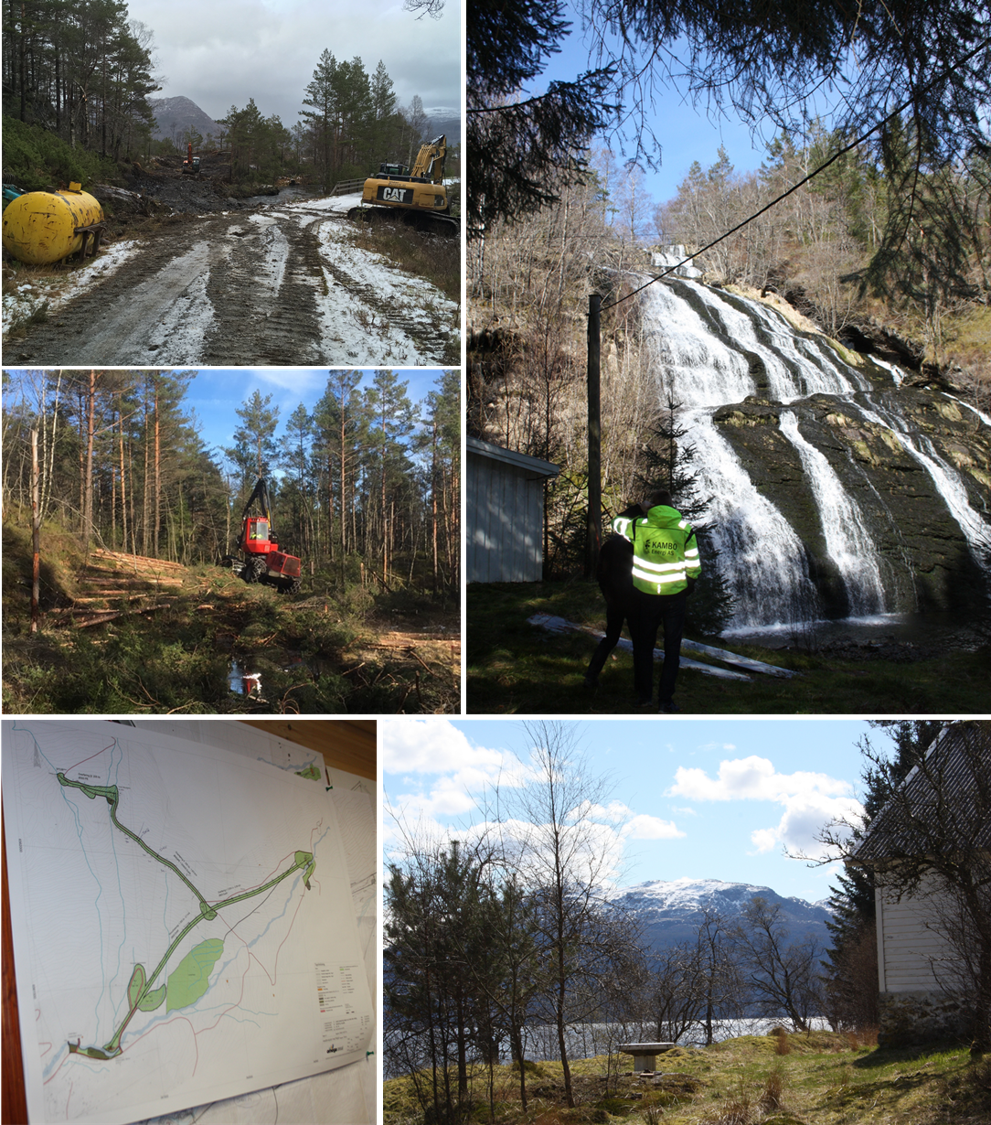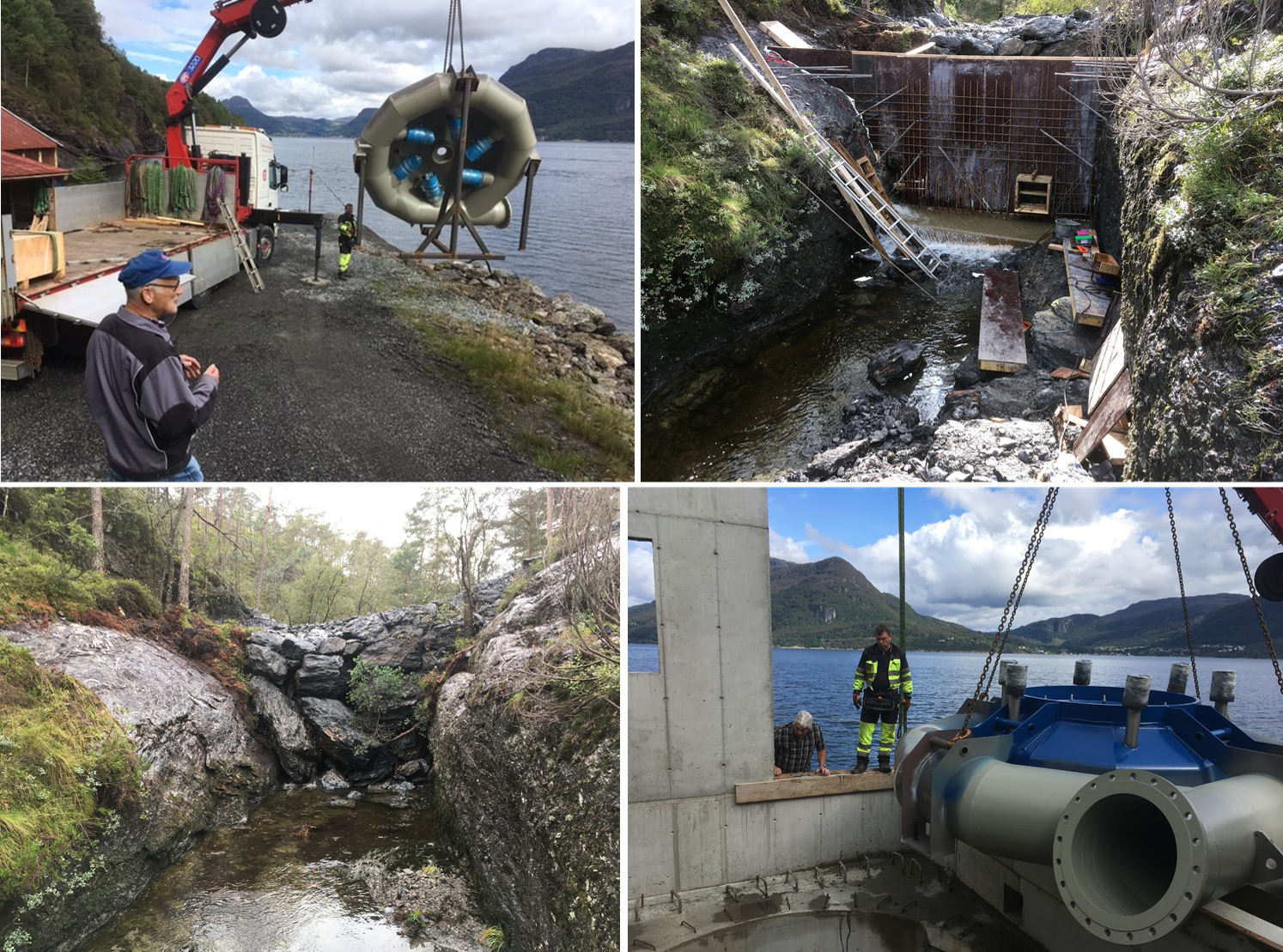 More information on Sandvik
Sandvik is a small hydropower plant on a 100-year old site in Norway.
In western Norway, among the farms and the fjords, runs the Sandvik river. One hundred years ago this river and one of its waterfalls was a source of energy for the local community and neighbouring farms. Now, four landowners have decided to use the waterfall again to generate electricity from the river. With top-financing, the construction of the small hydropower plant has started. The Sandvik plant will introduce more renewable energy to the grid and provide electricity to neighbouring houses and farms through a new 3 km grid connection from the power plant.
An excellent location
The mild winters and heavy rainfall throughout the year mean the river is often flowing at its maximum rate. A heavy water flow rate, which the power station will help regulate, combined with the 133 metres-high waterfall, makes it a perfect location for a small run-of-river power plant. It will have one Pelton turbine and is expected to generate approximately 3.2 GWh annually.
From 1916 to 1940, a power station connected to the river-generated power for the surrounding area. When it was closed, there was no electricity in the area and the farms were vacated. Today, spruce forest covers the farmland where the old power station was located.
Protecting the environment
The power plant will adhere to the latest EU environmental standards. An independent, third-party study confirms that the project will have no negative effects on the local biodiversity.
Positive ripple effects
Building the small hydropower plant will have a positive ripple effect on the community and local industry. Houses and farms that have been vacation homes will again receive electricity and the new grid connection will secure electricity for farms in the neighbouring area. This will stimulate job creation and make it more appealing to build houses, bring new life to the community and over time, attract year-round residents. Sandvik will not only bring electricity to the local community again, it will produce renewable power for the European grid.
Any questions?
For more information contact: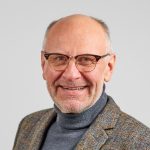 Director Global Corporate Sales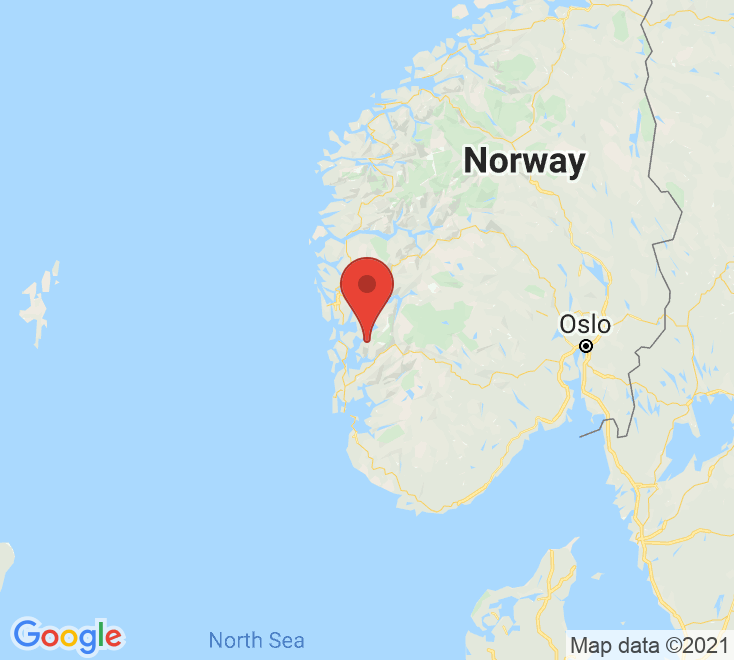 Facts
Energy source: Hydro
Origin: Norway
Planned installed capacity: 0.99 MW
Annual estimated production: 3.2 GWh