Lech Nowy Staw wind farm:
Will cover 100% of Asahi's Polish breweries' power needs

Is the first PPA in Poland for a planned wind farm that is not benefiting from any state subsidies

Long-term Power Purchase Agreement for 10 years with

RWE Renewables

Ecohz was the advisor to Asahi in the process of identifying and selecting the new wind power project.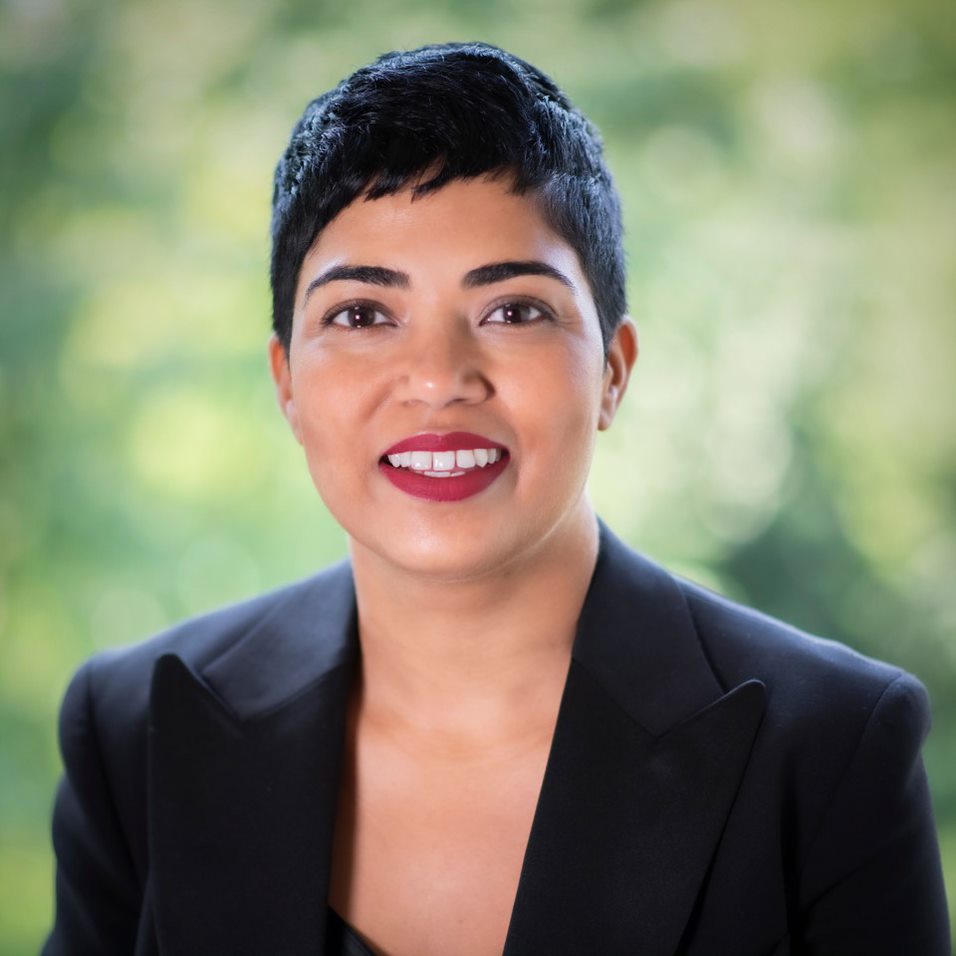 We talked to Preeti Srivastav, Group Sustainability Director at Asahi Europe & International to better understand their renewable energy target.
Asahi has become the first Japanese beverage company to join RE100 and committed to source 100% renewable electricity globally by 2050. What actions will you take to reach the goal?

In order to achieve this goal, we are implementing various environmental measures such as VPPA's, promoting energy conservation through improvements in the production process, and increasing the use of renewable energy. We are also vigorously promoting research and development, including the testing of new technologies, such as a fuel cell-based power generation system utilizing biomethane from wastewater and a CO2 capture test plant, for practical application.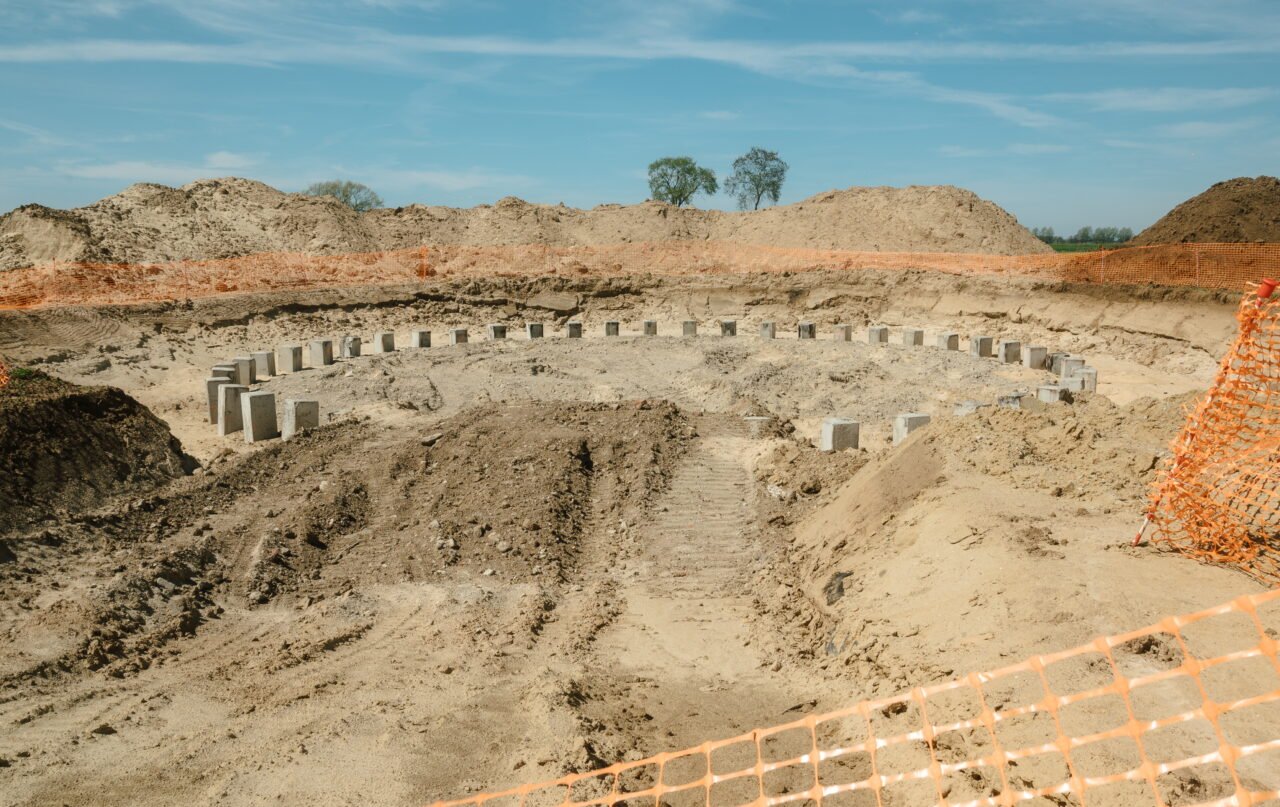 The PPA for a new wind farm in Poland was the first that is not benefiting from any state subsidies and now you are the first company doing a corporate PPA in Romania. This demonstrates leadership – do you have any ambition that the PPA should be a 'Newbuilt' project to create impact?

Our ambition is to reduce our carbon impact as much as possible, as soon as possible. As a global company, we have breweries in diverse locations and countries. And hence, one solution definitely does not fit all. And therefore, we are looking at both pre-existing and new built projects based on the options and solutions available in each location.

Partnerships are important to succeed with renewable targets and PPAs – how has the collaboration with ECOHZ and RWE worked?

The collaboration with Ecohz and RWE has been key in our journey towards 100% renewable electricity. We acknowledge the importance of collaboration to serve the greater good and hence are taking a very open, transparent, and collaborative approach towards creating a planet-positive legacy that we can all be proud of.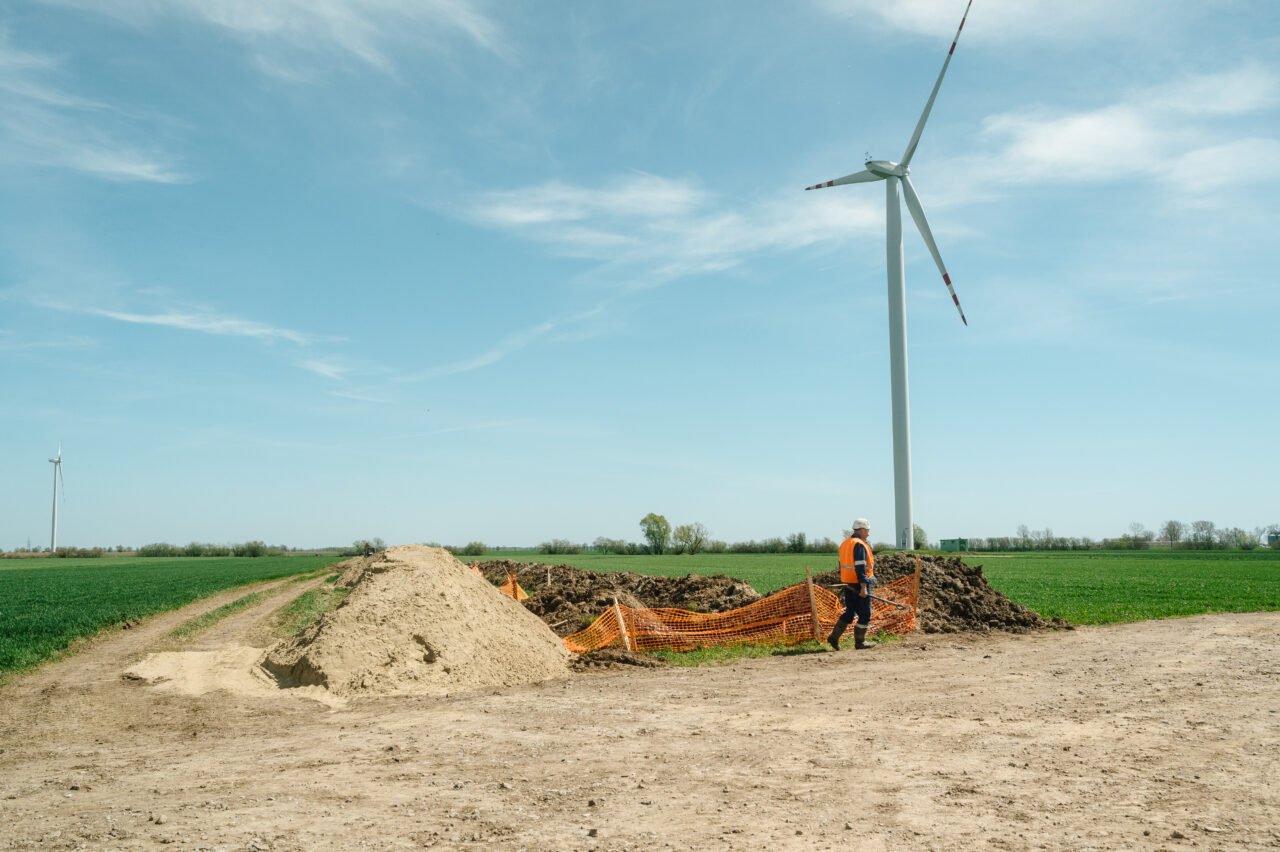 Do you have any plans for your supply chain?

The overall impact of our products does not take place only in the breweries. In order to understand its scale, we set up carbon measurements and life-cycle assessments. Based on these, we are initiating partnerships and actively cooperating with our suppliers and customers to accelerate reduction of emissions, especially in the area of packaging, transport, cooling and agriculture.



About Asahi Europe & International
Asahi Europe & International, established in April 2016, is the international business of the Asahi Group Holdings, a traditional Japanese producer of beer, whisky, and a wide range of food products with a history that can be traced back to 1889. Asahi Europe & International consists of production companies in eight Central European countries, 19 production facilities and employs more than 10,000 people.
Asahi Europe & International builds on hundreds of years of craftsmanship and brewing traditions and brews a range of around 40 well-established local brands, some of which became national icons. These include Lech and Tyskie in Poland, Ursus and Timisoreana in Romania, Dreher in Hungary, Šariš in Slovakia and Kozel in the Czech Republic, as well as Pilsner Urquell, the first golden lager in the world.
More information can be found at www.asahibreweries.eu