Powering different sectors
Decarbonising food: how the food industry is moving towards net zero
Nearly a third of global greenhouse gas emissions come from food production. Growing, processing, transporting, packaging, consuming, and disposing of food and food-related products takes an enormous toll on the planet. Meanwhile, the food industry's supply chain emissions are swelling.
Global food companies are rushing to find ways to reverse the trend and redirect the sector toward net zero. Multinationals such as Unilever and Asahi have comprehensive plans for reducing emissions that acknowledge the complexity of their supply webs and go beyond on-site operations. But what exactly are they doing?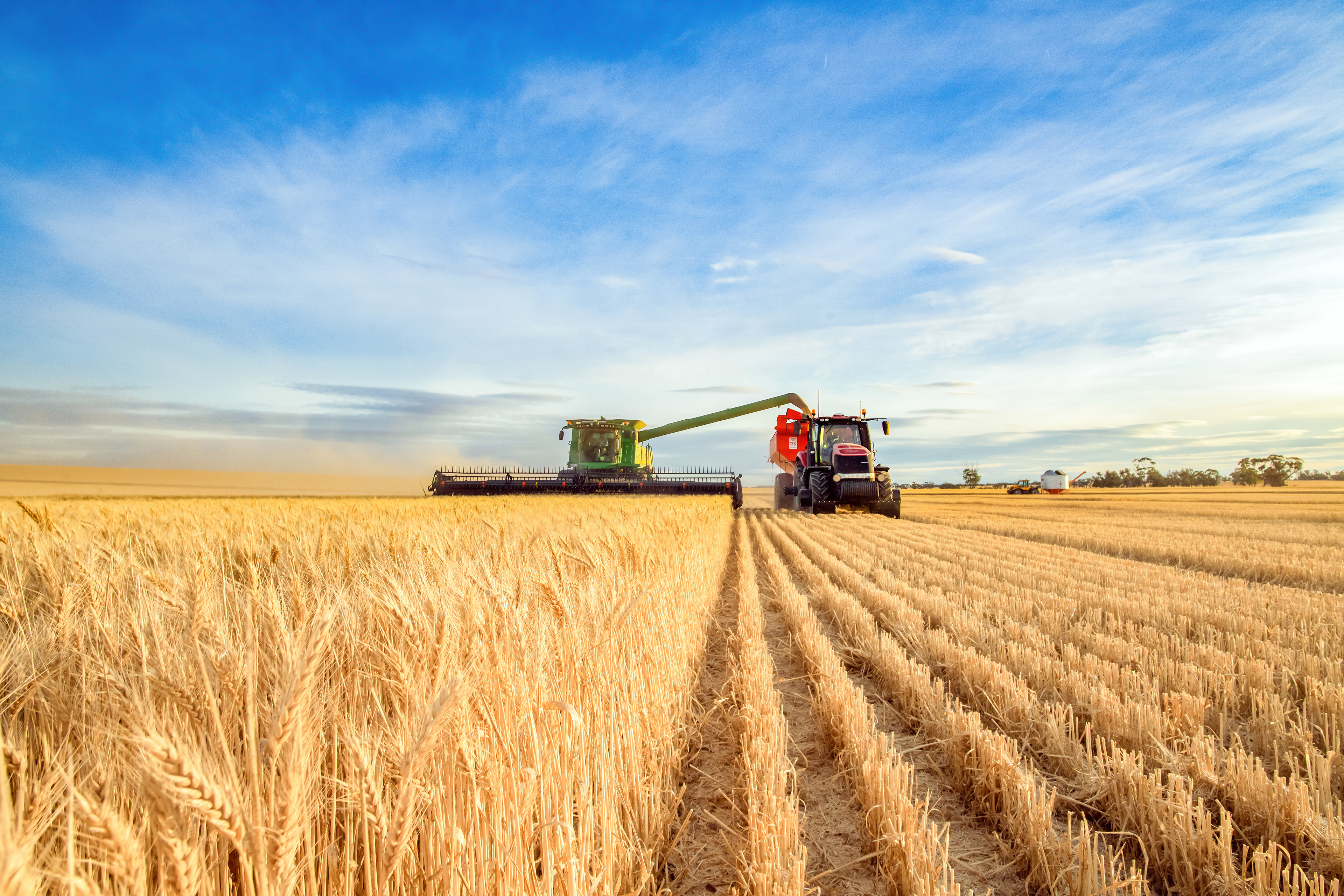 Standards and guidelines
Organisations in the food and agriculture business follow internationally recognised standards such as the Greenhouse Gas Protocol (GHG-P), which divides a company's emissions into three 'scopes.' Scope 1 comprises emissions coming from direct operations. Scope 2 encompasses indirect emissions coming from energy consumption. Lastly, Scope 3 considers the entire value chain, including upstream processes – those that bring materials into the company – and downstream activities – which take materials away from the organisation.
Scopes 2 and 3 are particularly consequential for the agriculture and food industries. On the one hand, addressing energy sources is crucial to greening a company's operations. On the other, a comprehensive revision of the value chain, should include variables such as land-use-related emissions, transportation, the electricity consumption of suppliers, and waste management, among many others.
Supply-chain-related emissions are intricate. Food companies can have dozens of suppliers in widely varying sectors, which they must ask to comply with renewable energy targets. Digital tools such as Ecohz' Supply Chain Portal can streamline an otherwise convoluted process, offering an all-in-one digital platform for managing supplier compliance with decarbonisation goals.
The Science Based Targets initiative (SBTi), a global environmental coalition, is further developing guidance for companies in the forest, land, and agriculture sector. It also provides thorough questionnaires for assessing emission sources within a company's Scope 3. Ecohz is ready to provide bespoke advisory to help clients fulfil SBTi requirements.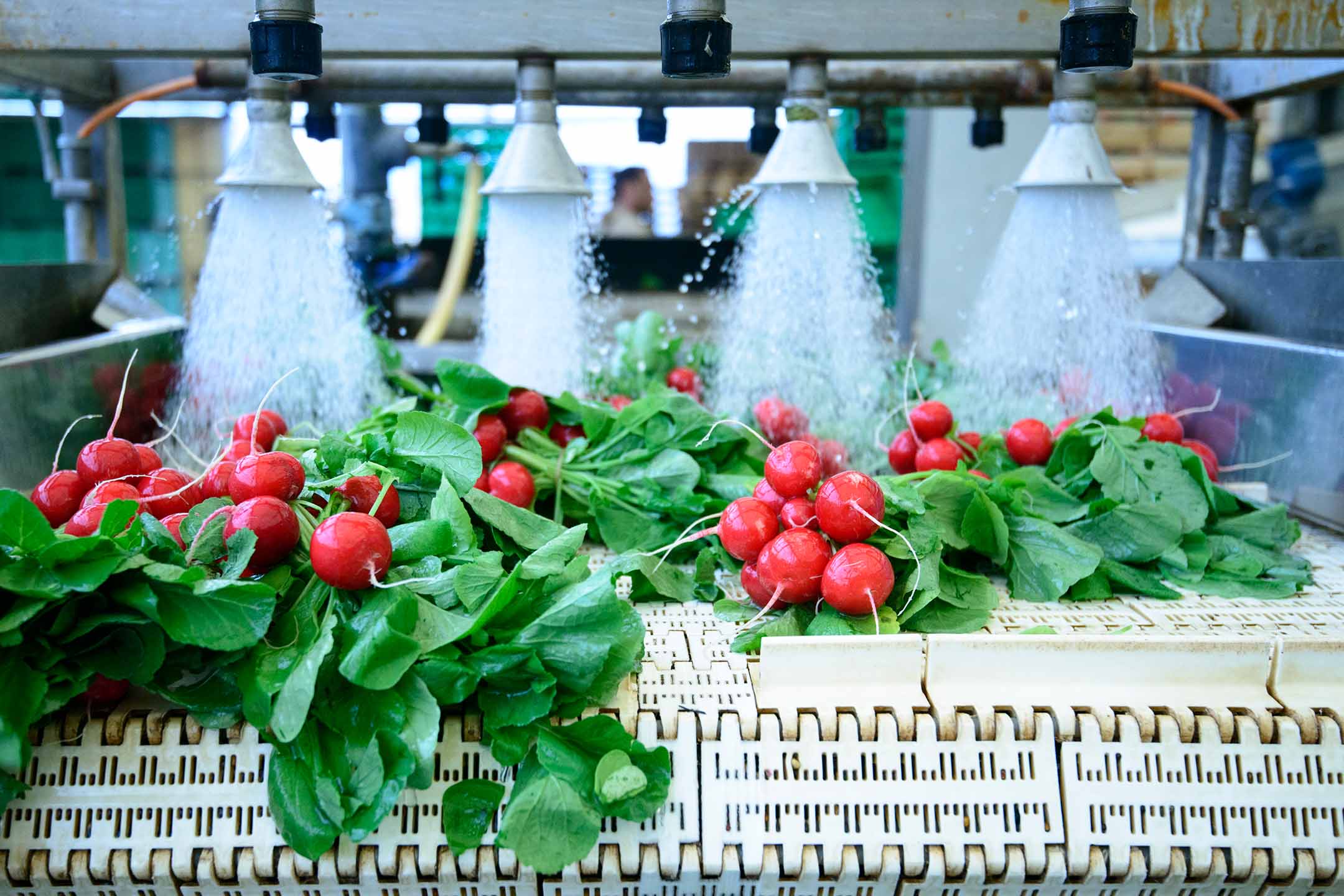 Pursuing net zero
Global food companies are taking steps to curb their emissions. Unilever, for instance, recently achieved 100% renewable electricity across its global operations. Factories, offices, warehouses, data centres, and distribution centres in five continents are now powered entirely by clean energy.
The company reached this milestone in 2019 after collaborating extensively with Ecohz on a bespoke decarbonisation plan. Power Purchasing Agreements (PPAs), contracts between a consumer and the developer of a new renewable energy project, were employed wherever possible to advance local energy markets and production capacity. Energy Attribute Certificates (EACs) accounted for the rest of Unilever's supply.
The British multinational has vowed to halve the greenhouse gas footprint of its products across its value chain by 2030, while residual emissions will be balanced through carbon credits. Beyond energy, the company has pledged to release environmental plans that include landscape restoration, reforestation, and carbon sequestration.
Ecohz also assisted Asahi, the international brewing giant, in selecting high-quality renewable energy projects. In 2019, the Japanese firm signed a ten-year PPA with a wind farm in Poland that will power its breweries in the country.
The agreement, tailored to match the company's priorities, will add renewable capacity to the grid and is part of a broader plan that includes energy efficiency improvements throughout the manufacturing process. Further, it contemplates development of innovative technologies like cell-based power generation utilising biogas from wastewater, thus adding an element of circularity to their business model.
Food and beverage companies face particular challenges. These include industry-specific uses of electricity and extensive value chains that go from materials sourcing to the points of sale. EACs, PPAs, carbon credits and biogas are part of a toolbox that Ecohz can employ to craft made-to-measure roadmaps for reducing emissions.
Further, net zero plans should consider more than the sourcing of electricity. Aligning with other sustainability targets, managing a renewable energy portfolio, and effective reporting are crucial elements in any company's decarbonisation journey. Ecohz provides expert management and personalised guidance through every step.
Related content
How to start with renewable energy in your supply chain?
Why do corporates need to tackle greenhouse gas Scope 3 emissions and what are the barriers to get started on supply chain engagement?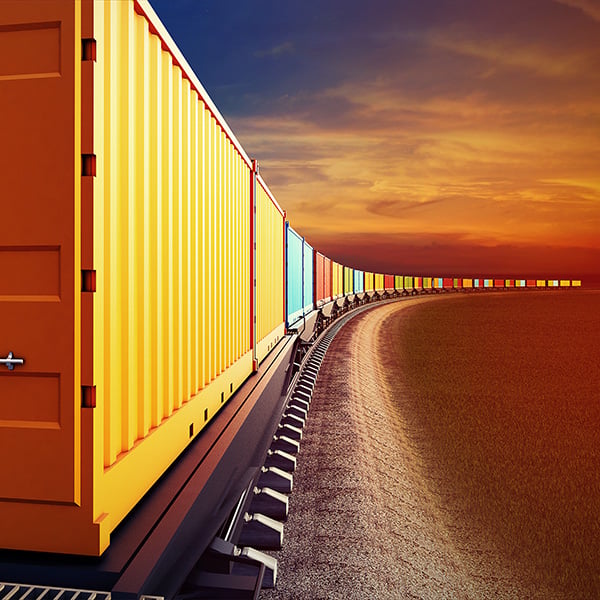 How do you make valid claims during your net-zero journey?
Sustainability actions should showcase your passion for making a difference. But how to stay credible and ensure you are following the right standards?
Do you want to know more about our products and services? Let's have a chat.
Get in touch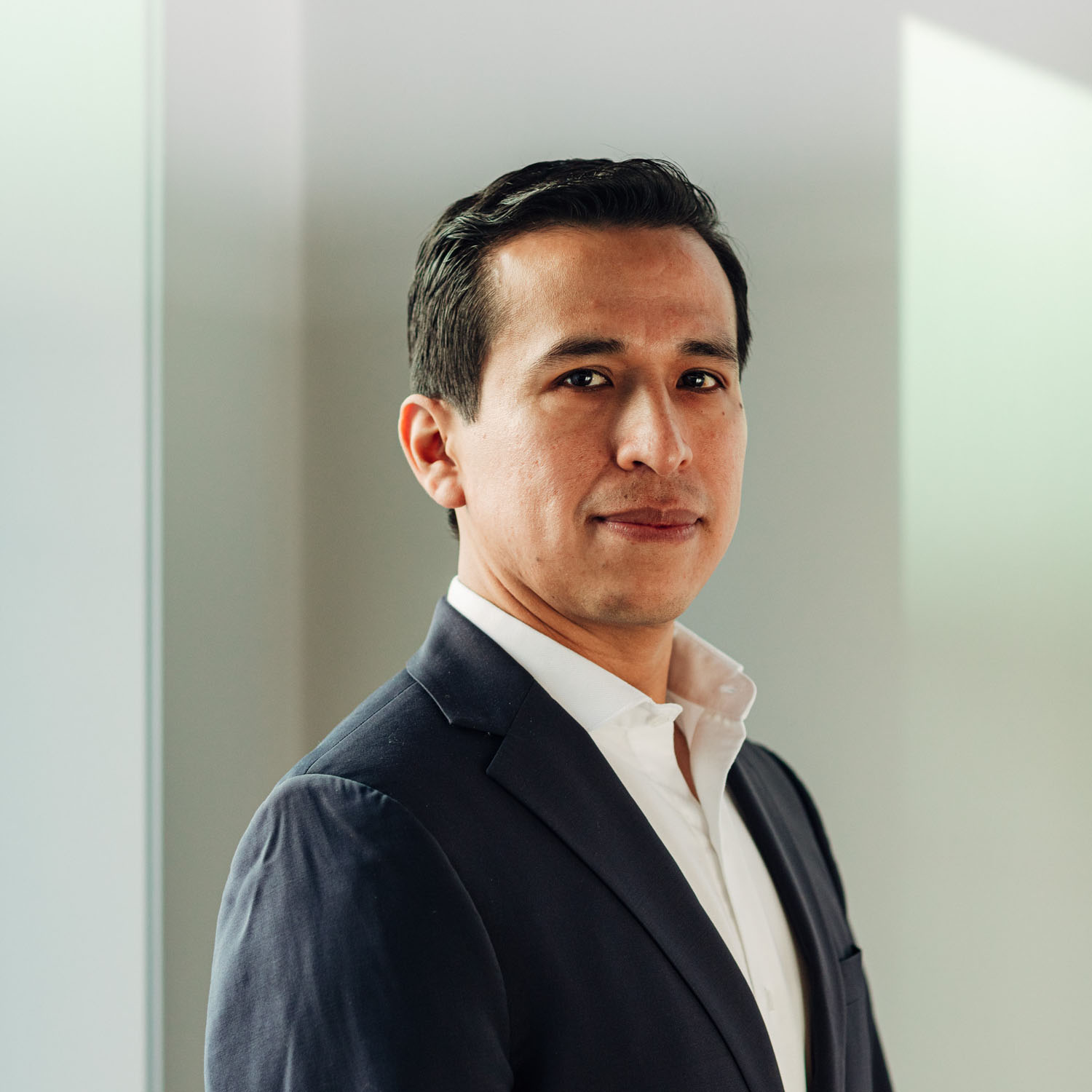 Arturo Sanchez
Senior Key Account Manager