International Renewable Energy Certificates (I-RECs)
In countries outside of Europe and North America, International Renewable Energy Certificates (I-RECs) allow companies to credibly document renewable energy consumption. This global standard is a recognised tool to report greenhouse gas emissions reduction in a growing number of countries in Asia, Africa, and Latin America.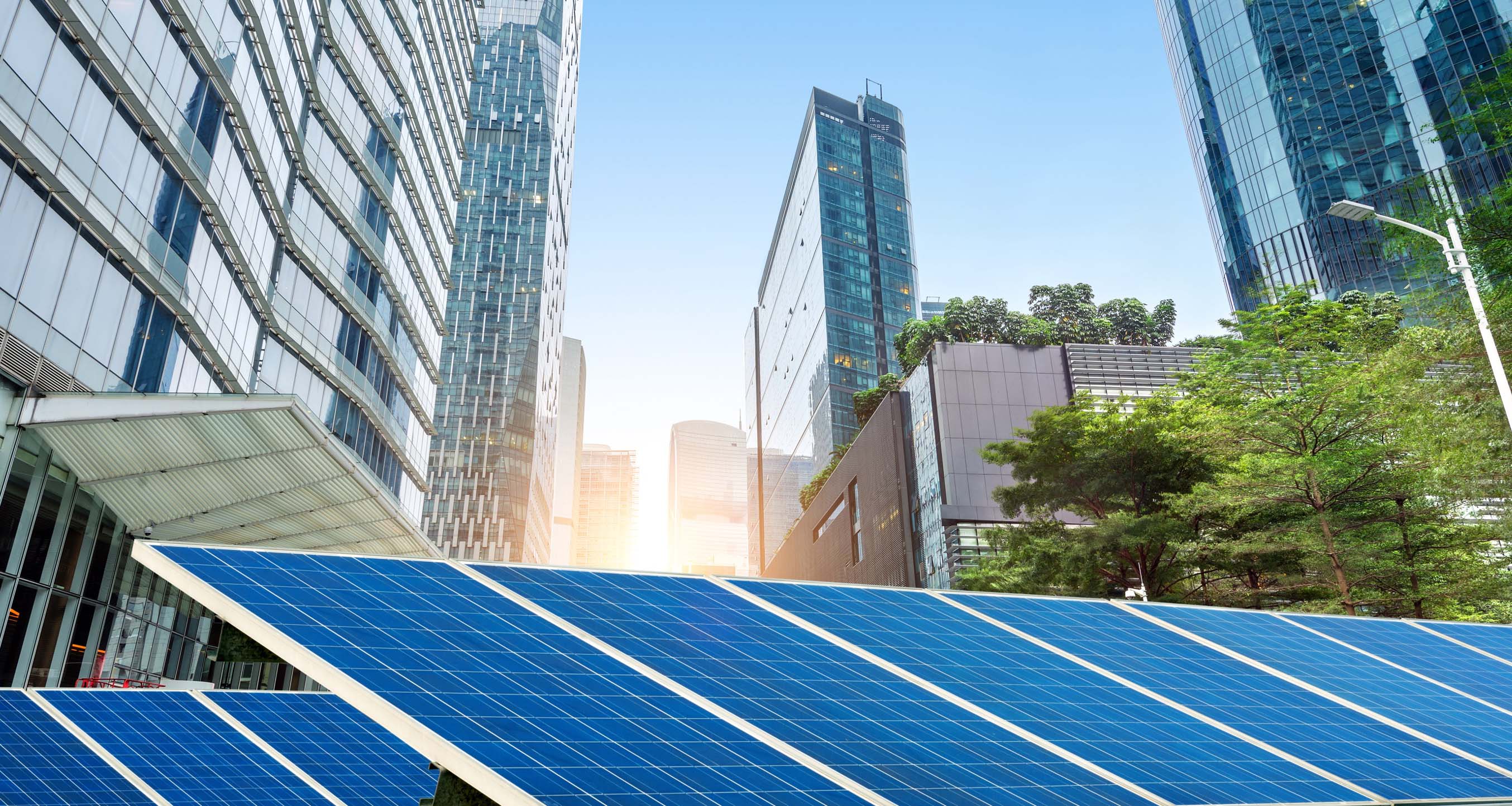 How I-RECs work
The I-REC system builds on best practices from the North American REC market and Europe's Guarantees of Origin system. I-RECs account for 1 MWh of renewable electricity and state the origin – technology, place, and time – of that unit of energy, allowing buyers to track the source of clean power and its environmental benefits.
When a company buys certificates, they are cancelled in the I-REC Standard electronic registry. The Greenhouse Gas Protocol Scope 2 Guidance recognises I-RECs as valid tools to register electricity consumption from renewable sources.
Countries in green are approved I-REC countries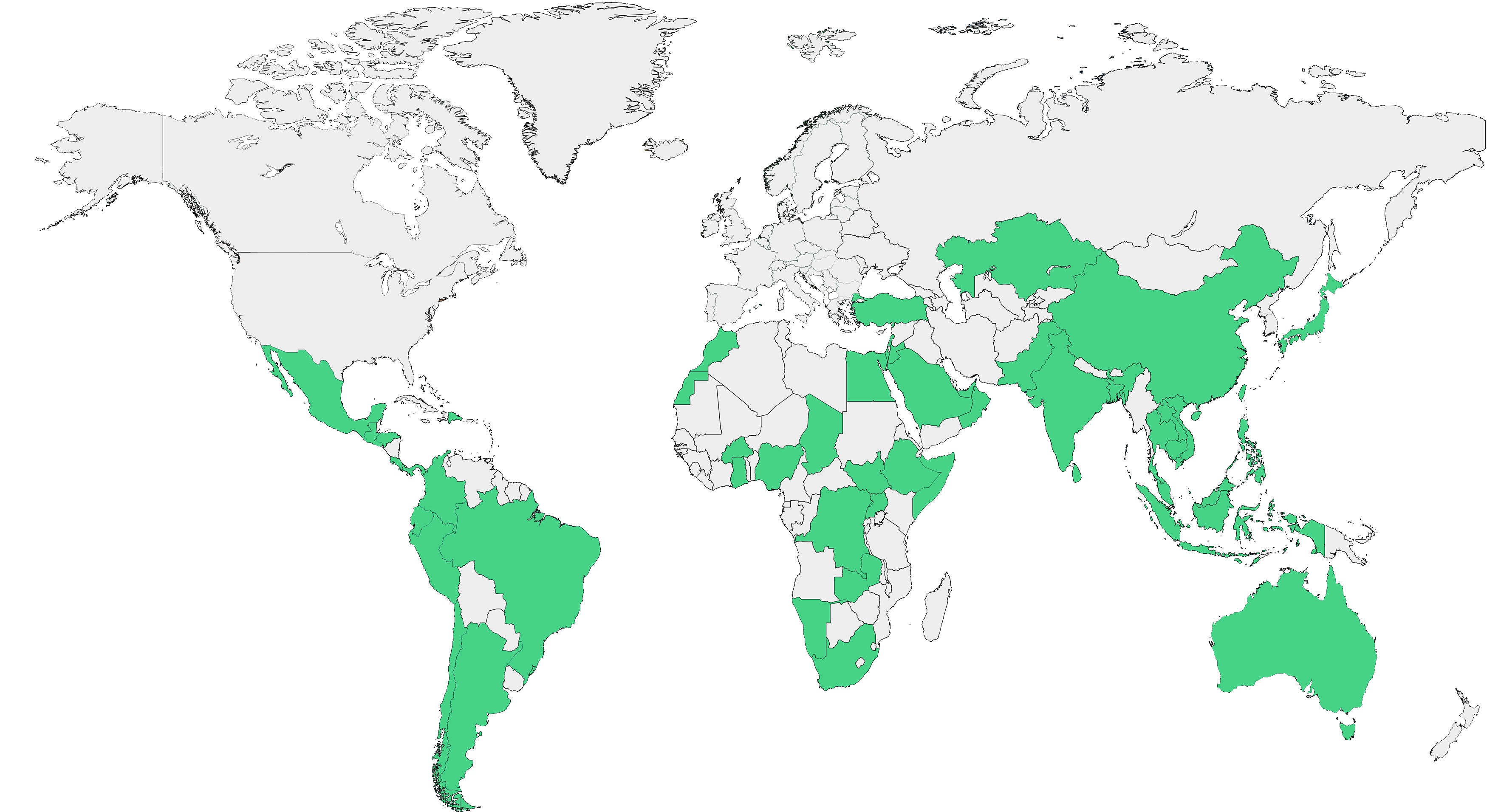 Map of countries Enlarge +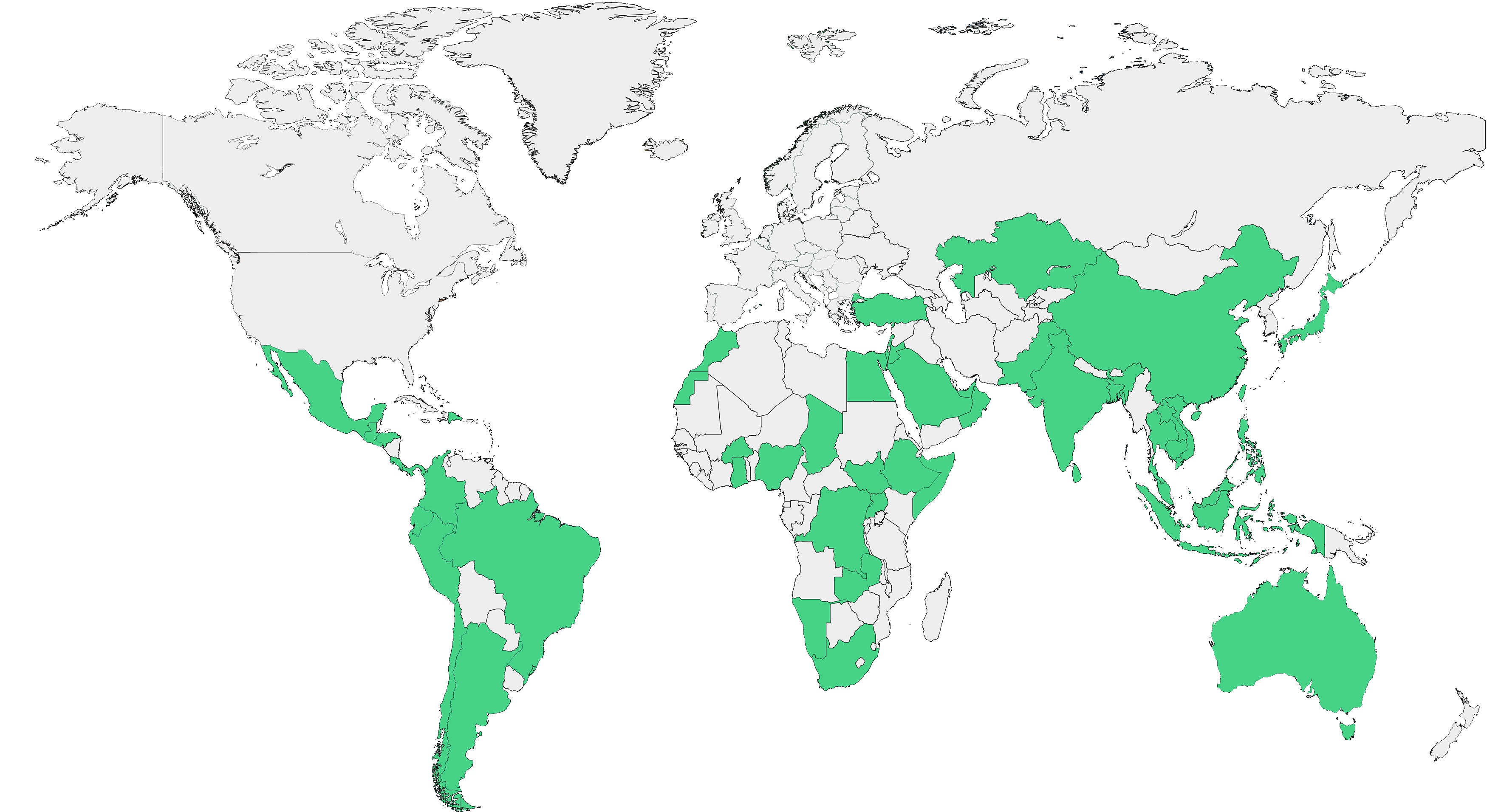 I-RECs allow your company to
Document consumption of renewables and reliably claim GHG emissions reductions.

Trace the origin of electricity and choose between technologies, such as solar, wind, hydro, geothermal or bioenergy.

Source renewable electricity outside of Europe and North America.

Comply with corporate environmental standards, such as the Greenhouse Gas Protocol.

Follow national regulations on renewable energy and improve your sustainability rating.

Contribute towards the UN Sustainable Development Goals (SDGs).
Who regulates I-RECs?
The International REC Standard, a not-for-profit association, governs all I-REC operations. It aims to empower electricity buyers to make renewable consumption choices globally. The I-REC Standard does not have a role in the buying and selling of renewable electricity but facilitates trade among consumers, electricity suppliers, electricity generators and national governments.
Why purchase I-RECs?
I-RECs are an effective way to integrate renewable energy into a global sustainability strategy and make your business more attractive to investors, consumers, and talented employees. Buying I-RECs demonstrates environmental leadership and adds momentum to the energy transition.
Currently, I-RECs are available in 56 countries. Ecohz has developed a global portfolio of I-REC power plants to provide multinational companies with a wide selection covering most regions of the world.
The price of I-RECs
The I-REC market is still developing and in a state of flux. National regulations and internal political processes can affect the availability I-RECs, while weather patterns, policy changes, and geopolitical events can all affect the price of the certificates.
In 2022, I-RECs saw increasing prices. While future developments are hard to predict, Ecohz' sourcing team monitors the market constantly to provide our customers with the most cost-effective solution available.
I-RECs with additional social benefits
Peace Renewable Energy Certificates (P-RECs) are International Renewable Energy Certificates (I-RECs) with an impact label that guarantees additional social benefits. Energy Peace Partners (EPP) developed (P-REC) to channel investments in renewable energy to climate-vulnerable areas affected by political instability and conflict risk. P-RECs allow companies to prove clean energy consumption, while creating a much wider positive social impact.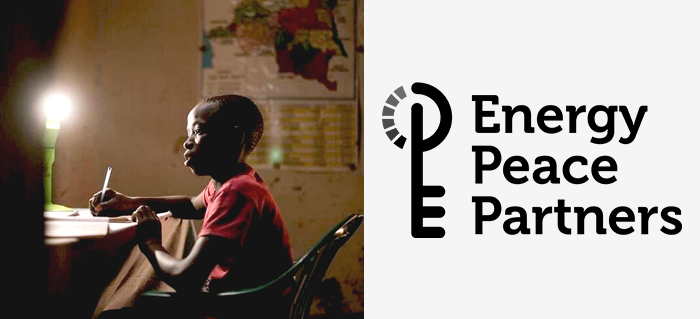 Buying I-RECs with Ecohz
Ecohz actively participated in the establishment of the International REC Standard and is a member of the I-REC Standard Board. Regardless of geographical location, our team can tailor an energy offer based on your needs and the requirements of the specific country you are in.
Our purchasing process follows these simple steps:
Based on your location and volume of consumption, we discuss how we can help you reach your renewable energy ambitions.

You receive an offer with a specific rate and expiry date. Upon acceptance, we secure the quoted price.

Once the offer has been accepted, we deliver a standardised contract.

We provide you with an invoice and documentation for reporting.
Contact us if you are interested in renewable electricity documented with I-RECs.
New EU climate policies could triple global demand for documented renewable electricity
A new Ecohz report shows how the Carbon Border Adjustment Mechanism (CBAM) and the Corporate Sustainability Reporting Directive (CSRD) could generate billions of Euros for renewable energy worldwide.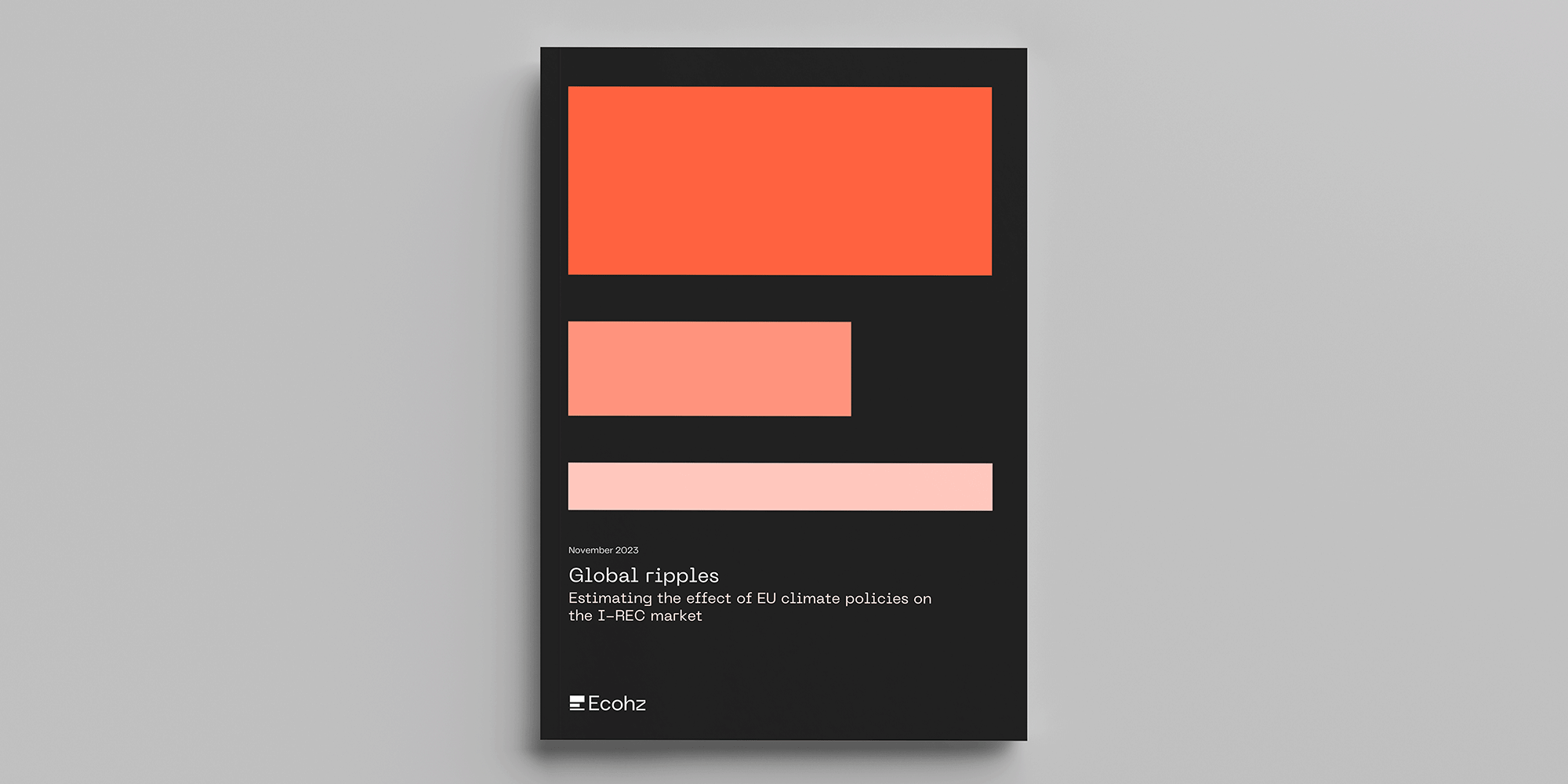 Daniel Wellington's global offices, warehouses and retail stores powered by wind and solar power
The global watch and accessories company Daniel Wellington (DW) is on a sustainability journey with an ambition to become climate neutral with a net positive environmental impact by 2030.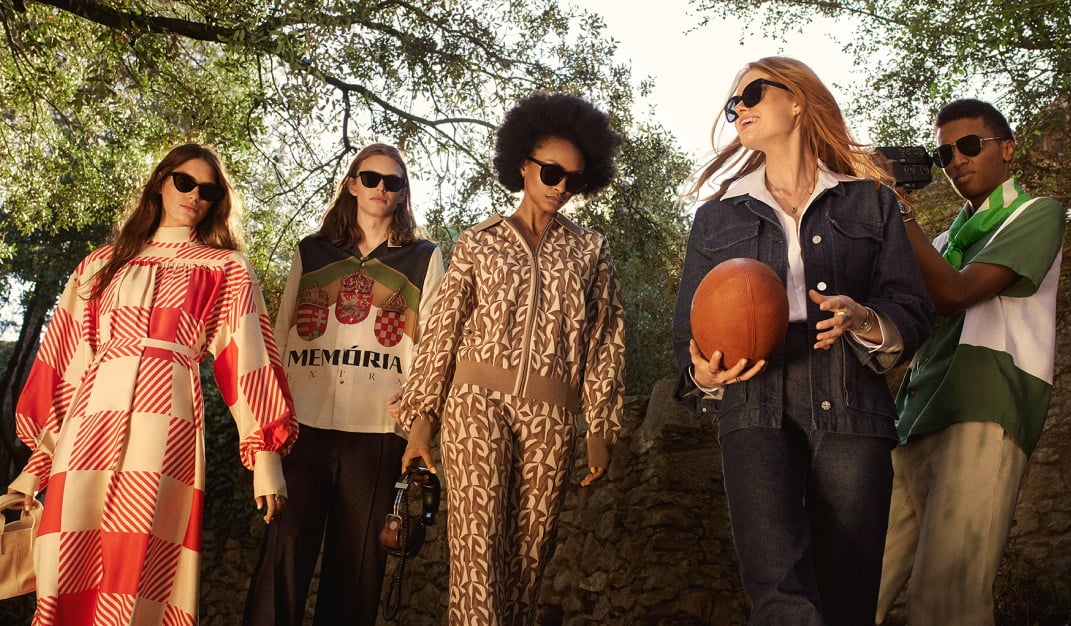 Do you want to know more about our products and services? Let's have a chat.
Get in touch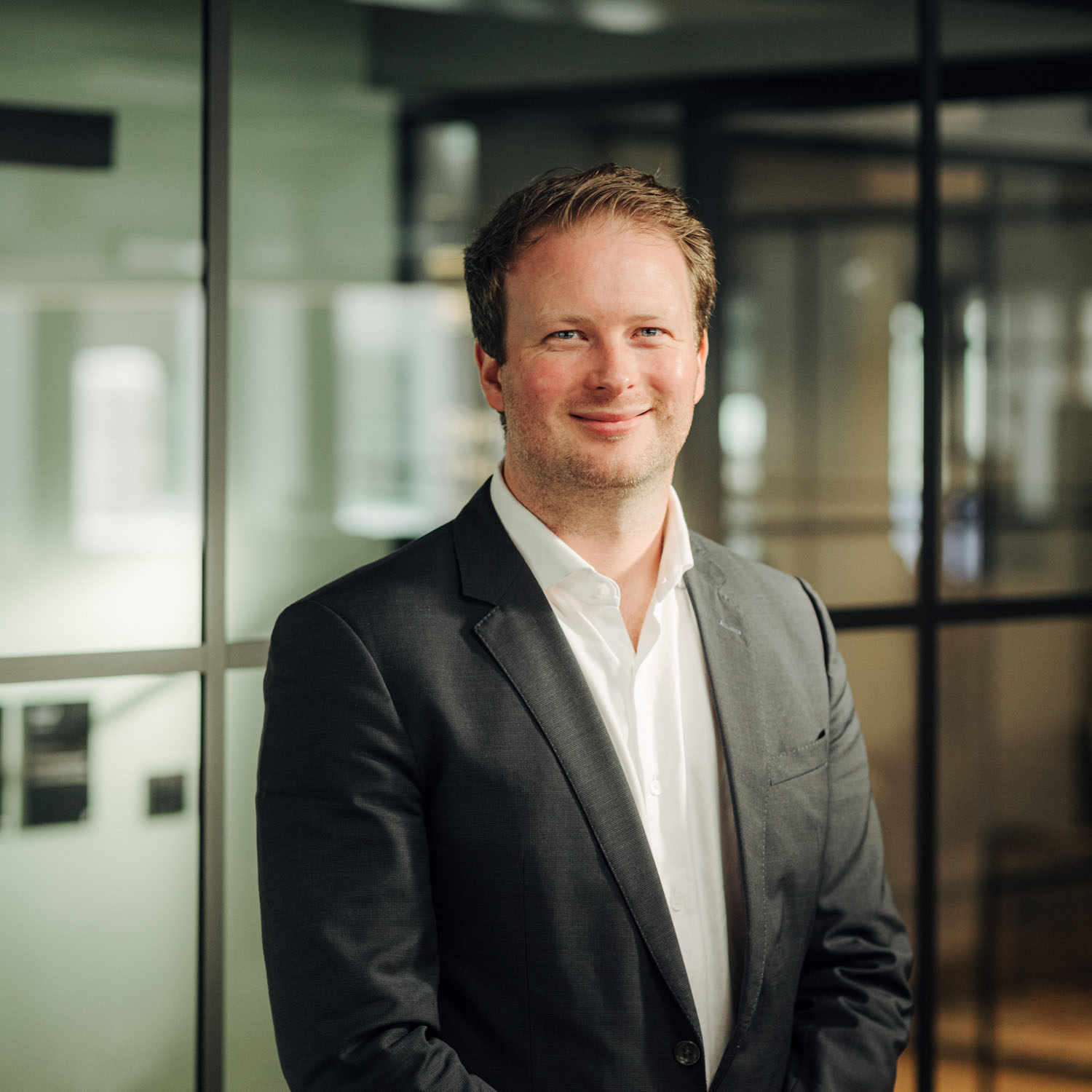 Peter Bloor
Director Corporate Sales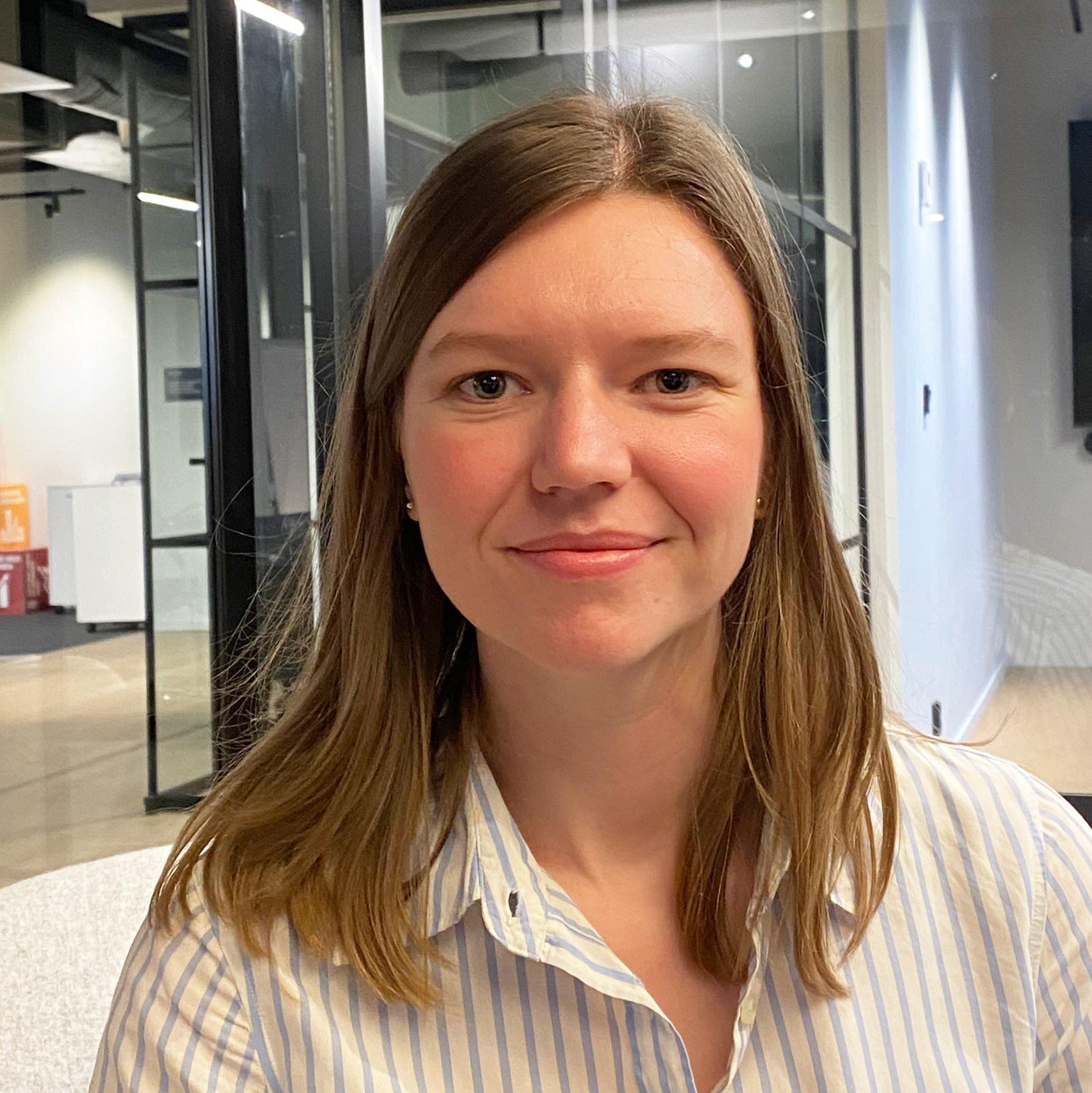 Marine Mouilleron
International Senior Originator
Get our latest news and insights to your inbox
Subscribe to our monthly newsletter to get first-hand market analysis and intelligence on sustainable solutions for your company.