Standards and initiatives
As companies work for a sustainable future, international frameworks and reporting standards help them map their greenhouse gas emissions, communicate results, and increase demand for renewable energy. These are the organisations we collaborate with to foster impactful climate action.
Do you want to know more about our product and services? Let's have a chat.
Get in touch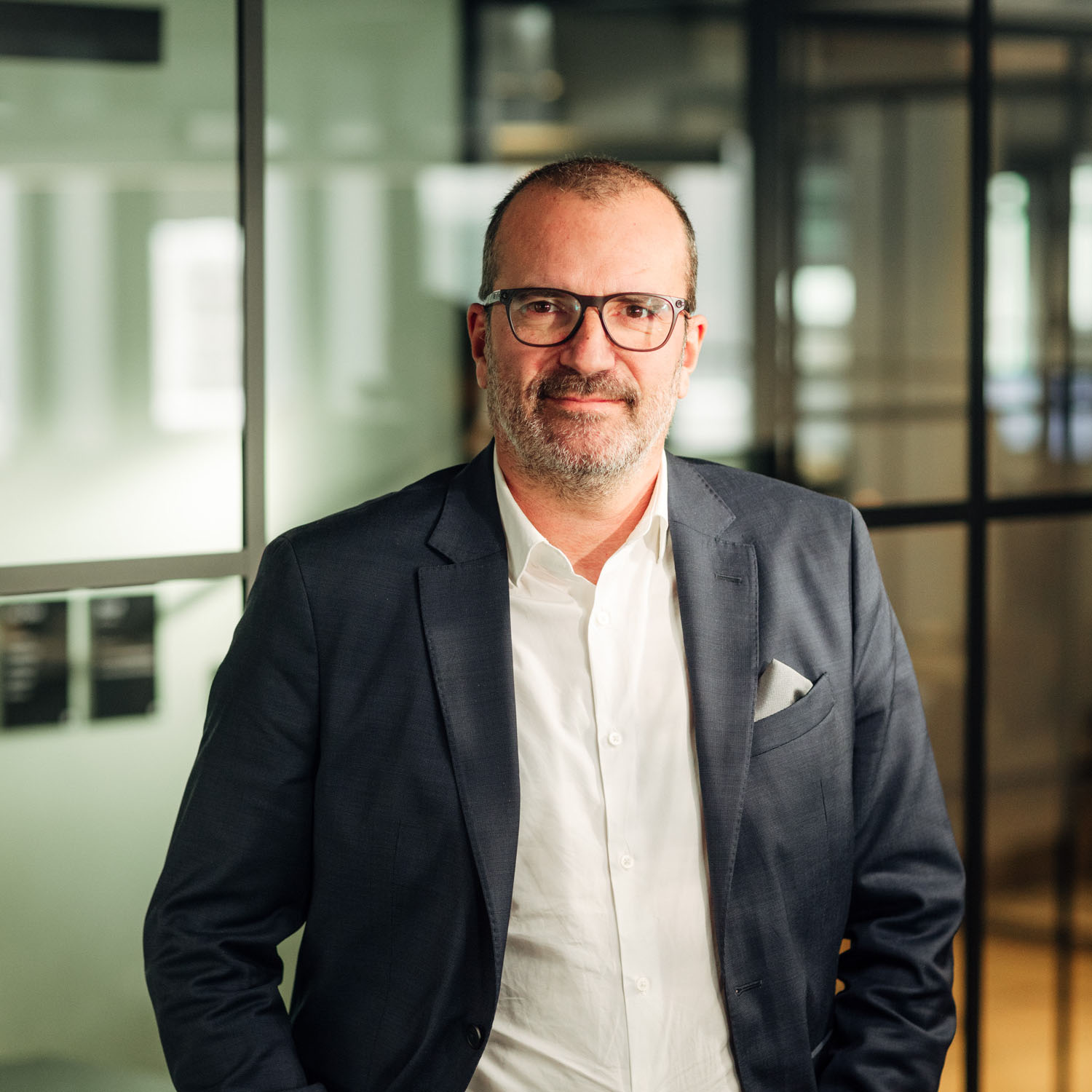 Cyril Bricaud
Chief Sales Officer
Get our latest news and insights to your inbox
Subscribe to our monthly newsletter to get first-hand market analysis and intelligence on sustainable solutions for your company.