Carbon credits
Carbon credits (Greenhouse Gas Reduction Certificates) are instruments enabling companies or institutions to compensate for their direct or indirect greenhouse emissions that they cannot reduce or avoid otherwise.

Despite all efforts there might be some greenhouse gas emissions that cannot be reduced or avoided. Those greenhouse gas emissions are part of a company's Scope 1 or Scope 3 emissions (e.g. emissions from transportation and within the supply chain). Carbon offets offer a reliable and recognised way to document and report the compensation for remaining greenhouse gas emissions, in the quest for reaching one's sustainability goal.
How it works
Carbon credits are issued to projects that avoid or remove greenhouse gas emissions. Each certificate documents the removal or reduction of one ton of CO2 equivalent (ton CO2e).
There are three main kinds of projects that can generate Carbon Credits:
Energy Efficiency Projects
Reduce the use of greenhouse gas emitting energy sources.
(i.e.: reduce the use of fossil fuels, electricity usage)
Energy Substitution
Replace the use of greenhouse gas emitting energy with renewable energy sources
(i.e.: Renewable electricity, renewable heating sources, renewable transportation fuels)
Greenhouse Gas Capture
Capture existing greenhouse gas and remove them from the atmosphere
(i.e.: reforestation, afforestation, carbon capture and storage).
Within each of the project categories, many different technologies and methodologies are utilised.
Apart from the environmental effects, additionality is the unified criteria common to all projects. A project is considered additional if the income provided by the selling of the Carbon credits is fundamental for the economic viability of the entire project.
The environmental integrity of each methodology used as well as each individual project, is insured by independent third-party assessment and validation. In addition, an annual independent third-party verification determines the amount of Carbon Credits that can be issued for a project. The issued certificates are held within a closed registry system during their entire lifecycle (from issuing to cancellation). The register guarantees the singular use of each certificate and avoids any double counting.
Carbon credits are being issued under several different systems. The systems are mutually excluding and differentiate in their environmental standards that they apply, their oversight mechanics or institutions as well as their degree of formalisation.
One of the standards is the UNFCCC's Clean Development Mechanism (CDM). It utilises a framework that was established by the United Nations (UN) in the context of their agreement reached in Kyoto 1992, and is based on several UN administration and oversight bodies. The certificates issued by those bodies are called UN Certified Emission Reductions (CERs).
Other standards include among others Verified Emission Reduction (VERs) or Verified Carbon Units (VCUs) and they are available in different quality standards (i.e.: Gold Standard VERs). Private institutions take responsibility for the definition and oversight of the criteria definition as well as the program oversight. Many of them include a multi-stakeholder approach covering NGOs from various fields (i.e.: WWF, HELIO International).
Impact
Carbon credits are a reliable, recognised and cost-effective way of achieving sustainability reporting requirements for greenhouse gas emissions that have no alternative way of avoiding or reducing.
Furthermore, many projects deliver essential sustainable impact to communities and the environment, beyond the measured and monitored emission reduction. The Imperial College London found that each ton of carbon reduced has additional benefits worth USD 664.
Consequently, greenhouse gas reducing project not only contribute to Sustainable Development Goal (SDG) number 13 – Climate Change but also to a wide number of other SDGs.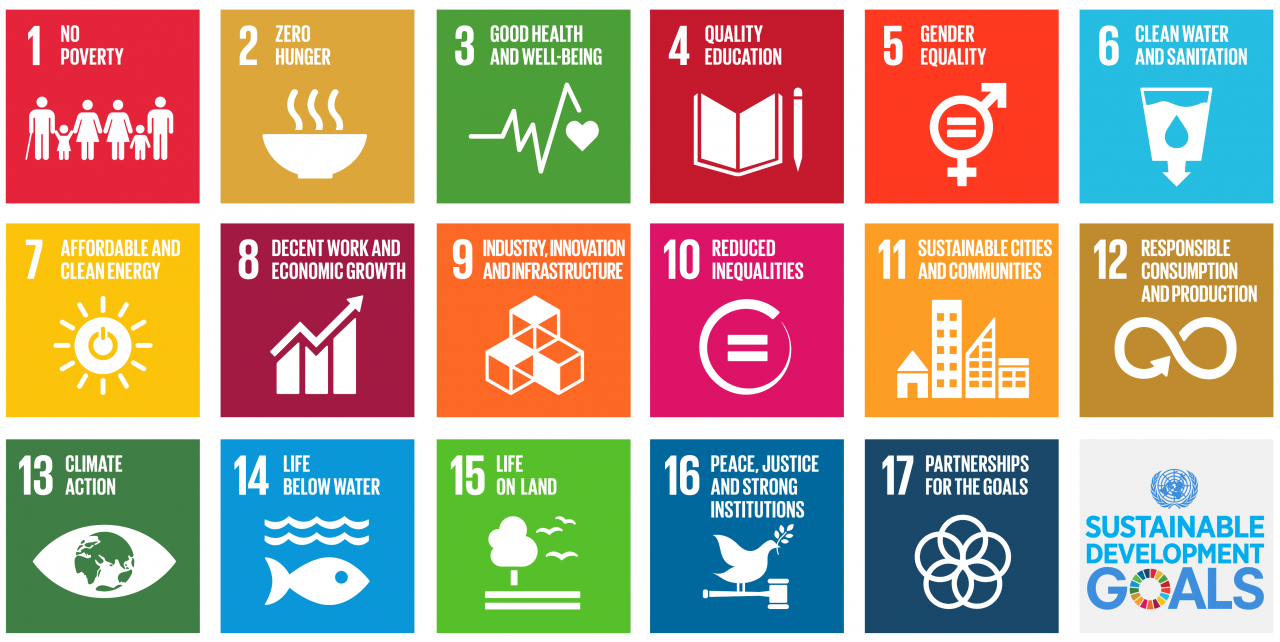 Carbon offsetting projects
ECOHZ provides access to a portfolio of Carbon Offsetting projects from different countries and standards. You can choose cost-effective existing projects or high impact projects where you develop a new project in a new location. Choose between certificates from projects that help finance renewable energy, recycling of waste, improve education, protecting forestry and wildlife. See project examples below.
Water filtration and improved cookstoves in Guatemala
Project overview
Region: Latin America
Project type: Household devices, Water
Standards: Gold Standard
Water-borne disease has been identified as a national priority in Guatemala given the high incidence of diarrhoeal disease and chronic malnutrition. This project distributes water filters and stoves that enable access to clean water and improve cooking conditions by increasing fuel efficiency and reducing harmful indoor air pollution. It is the first Gold Standard water treatment or cookstove project in the country. The project is currently in Alta Verapaz, Huehuetenango and San Marcos departments and has so far benefitted over 500,000 people.
Acre Amazonian Rainforest REDD+ Portfolio in Brazil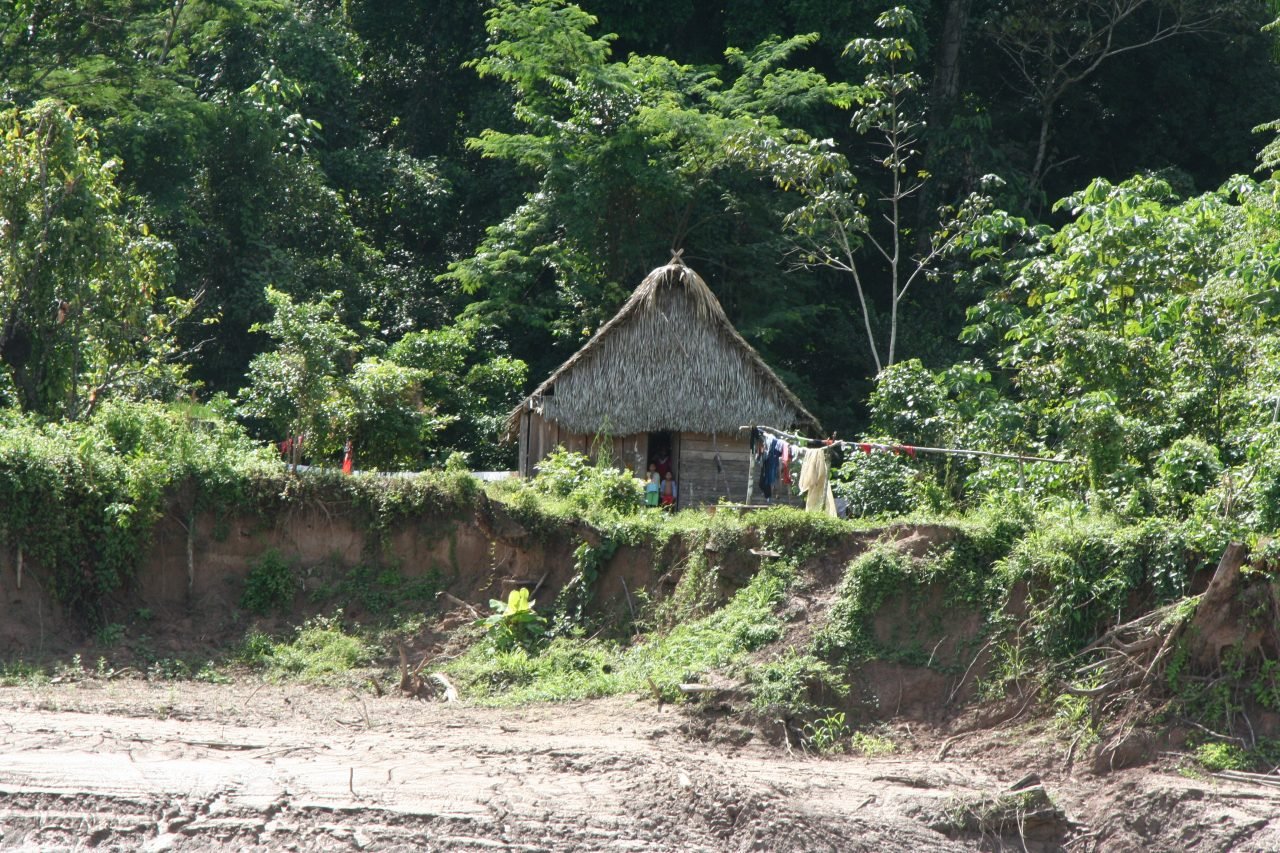 Project overview
Region: Latin America
Project type: Agricultural, Forestry and landscapes
Standards: CCB, VCS
90% of Brazil's Acre state is forested, but current rates of destruction mean by 2030 this could decline to 65%. This collection of three projects aims to prevent deforestation across 105,000 hectares of pristine rainforest in the Amazon basin, protecting some of the world's most biodiverse habitats. With the support of carbon finance, the projects work with communities and local groups to help protect ecosystem services while providing alternative models of economic development which avoid destruction of the forest.
Improved Water Infrastructure in Sub-Saharan Africa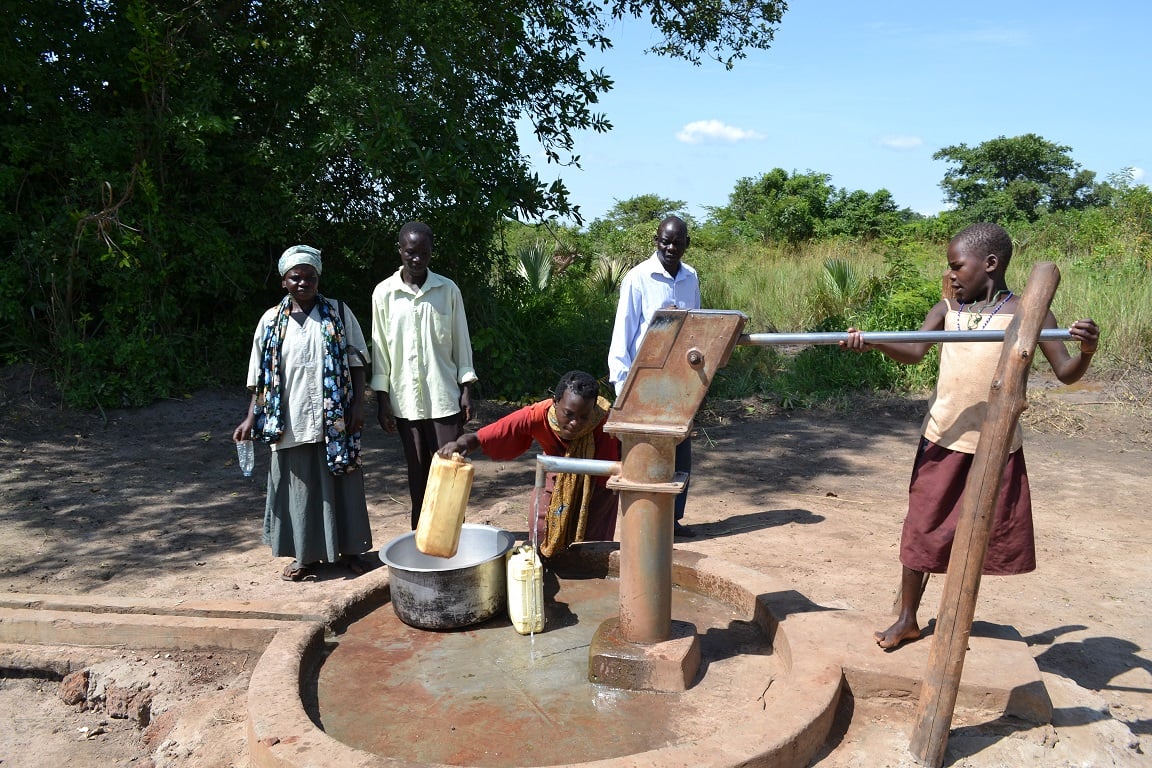 Project overview
Region: Africa
Project type: Water
Standards: Gold Standard
Nearly a billion people worldwide do not have access to safe drinking water. This Gold Standard project, based primarily in Uganda, Malawi, Rwanda and Eritrea provides clean drinking water to small rural communities by repairing and drilling new boreholes. Boreholes can be used as water wells by installing a vertical pipe casing and well screen, which allows water to be extracted from the ground. By providing clean water, communities no longer need to purify water through boiling. This alleviates pressure on local forests – the predominant source of firewood – and reduces greenhouse gas (GHG) emissions.
Rimba Raya Biodiversity Reserve REDD+ in Indonesia
Project overview
Region: Asia
Project type: Forestry and landscapes
Standards: CCB, VCS
Based on the island of Borneo in Indonesia, this REDD+ project preserves carbon-dense tropical peat swamp by helping to halt deforestation of roughly 65,000 hectares of forest which was originally slated for conversion to palm oil plantations. The project focuses on both community development – encompassing 2,500 households living within the project area – and biodiversity conservation, particularly the protection of the 105,000 endangered Borneo Orangutans. In order to deliver on its goals, the project actively engages local communities to improve food security, income opportunities, health care, and education – all with the support of carbon finance.
Sichuan Household Biodigester in China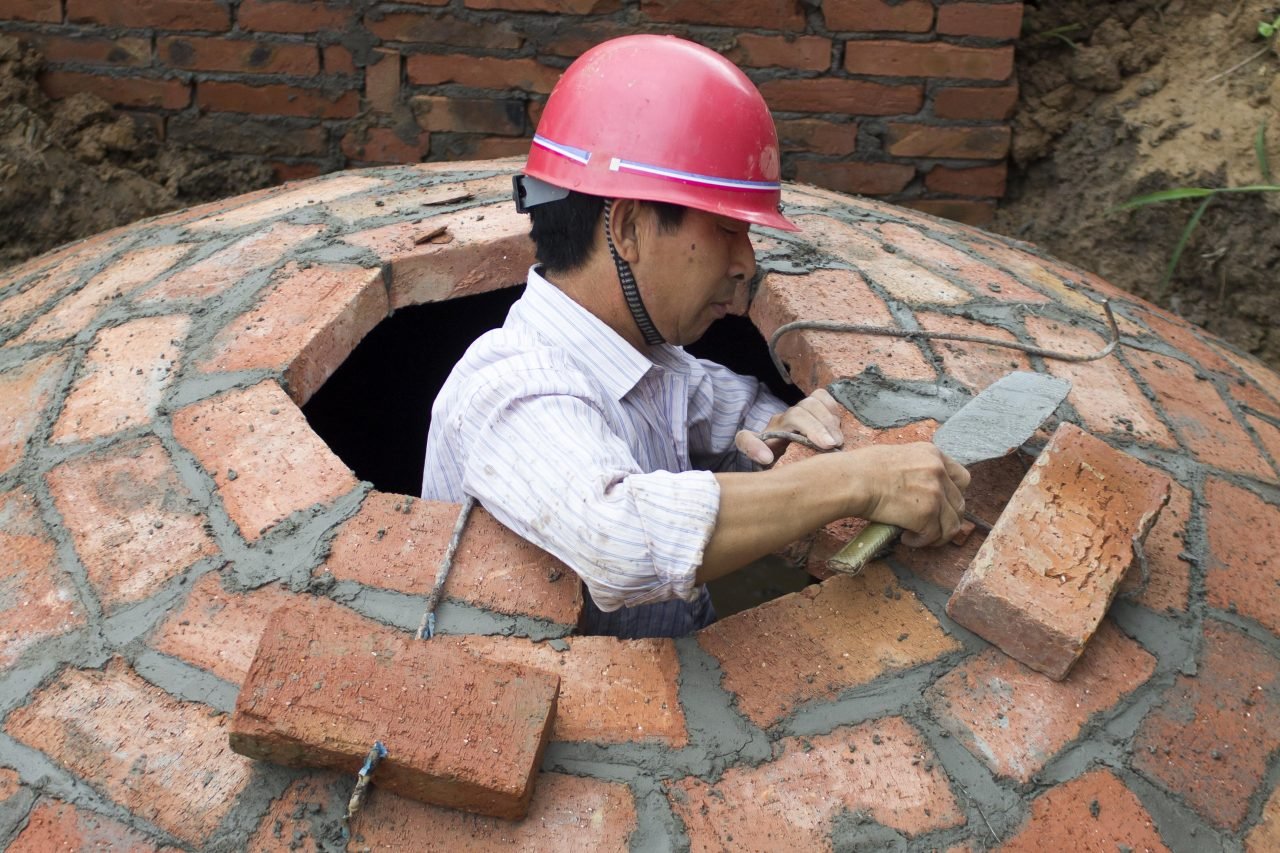 Project overview
Region: Asia
Project type: Household devices, Resource recovery
Standards: CDM, Gold Standard
This Gold Standard CDM project distributes small-scale biogas plants to low-income rural households with livestock across the Sichuan Province of China. To support rural development and environmental protection, the biogas plants digest manure and recover the methane by-product through the process of anaerobic digestion. This offers clean and affordable energy to homes and fertiliser for agriculture. In addition to reducing greenhouse gas (GHG) emissions, the project improves indoor air quality and sanitation for rural communities. Carbon finance is used to provide financial support, totalling roughly 40% of the cost of the 395,000 biodigesters already distributed.
Please use the "Get in touch" link in the right column. Our team is ready to engage and go deeper into carbon related questions or interests you may have.