Powering different sectors
How to power data centres with renewable electricity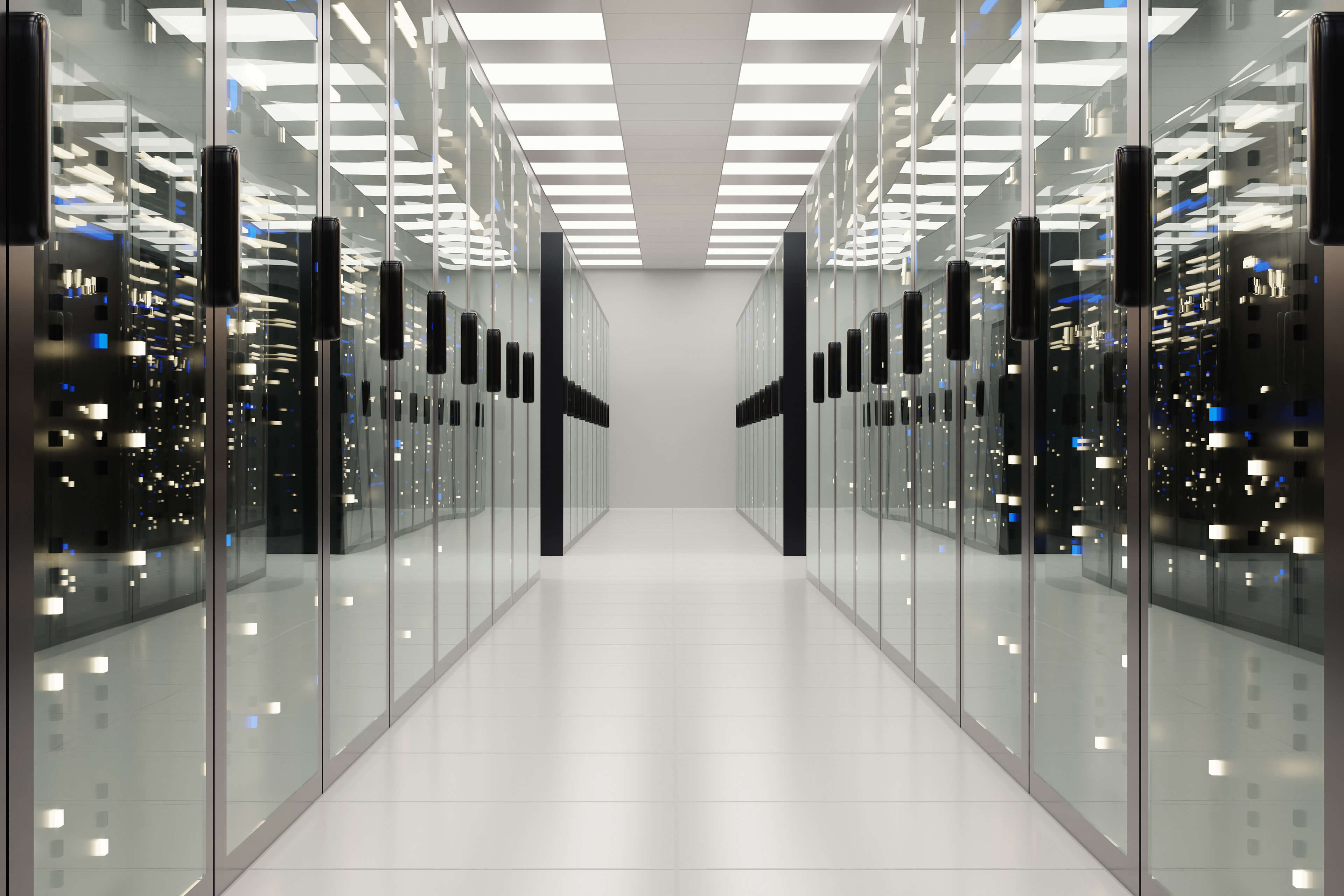 Data centres consume a lot of energy. Since 2010 the number of internet users has more than doubled, while data centres alone accounted for about 1% of global electricity consumption in 2021. The IT sector is responsible for close to 3% of total greenhouse gas emissions.
Rapid digitalisation is increasing the sector's energy demands. However, the IT industry is also a leader in the energy transition. Tech giants are the biggest corporate buyers of renewable energy, while companies have deployed different decarbonisation strategies.
Some companies are in a position to take a long-term industrial approach and provide capital and resources to build new off-site generation. Amazon, for example, invested in a brand new wind farm off the coast of the Netherlands.
Other big tech companies like Google rely on Power Purchase Agreements (PPAs) that provide long-term price certainty and facilitate the construction of new power plants. Some also generate power on site. Apple's massive rooftop solar installation in its Cupertino headquarters is a now-classic example of self-generation.
Documenting renewable energy
Common to all of these approaches is the use of Energy Attribute Certificates (EACs) to document renewable energy purchases. These market-based instruments allow entities to prove the electricity they use comes from clean power plants and claim reduced emissions from their energy consumption.
EACs take on different names in different geographies: Guarantees of Origin in Europe, RECs in North America and International RECs (I-RECs) in a growing number of countries in Asia, Latin America, and Africa. However, they all follow the same principles and work in similar ways.
Companies can also choose to join business coalitions that spearhead the adoption of renewables. For example, the RE100 comprises global corporations committed to using 100% renewable electricity. It also sets criteria for purchasing and documenting energy consumption that relies on EACs.
Ecohz can help you meet your renewable energy targets. We work with companies in the IT sector to procure renewable energy for their data centres from a broad supplier portfolio. We can also advise in designing renewable energy strategies and tailor solutions to specific needs around the world.
Do you want to know more about our products and services? Let's have a chat.
Get in touch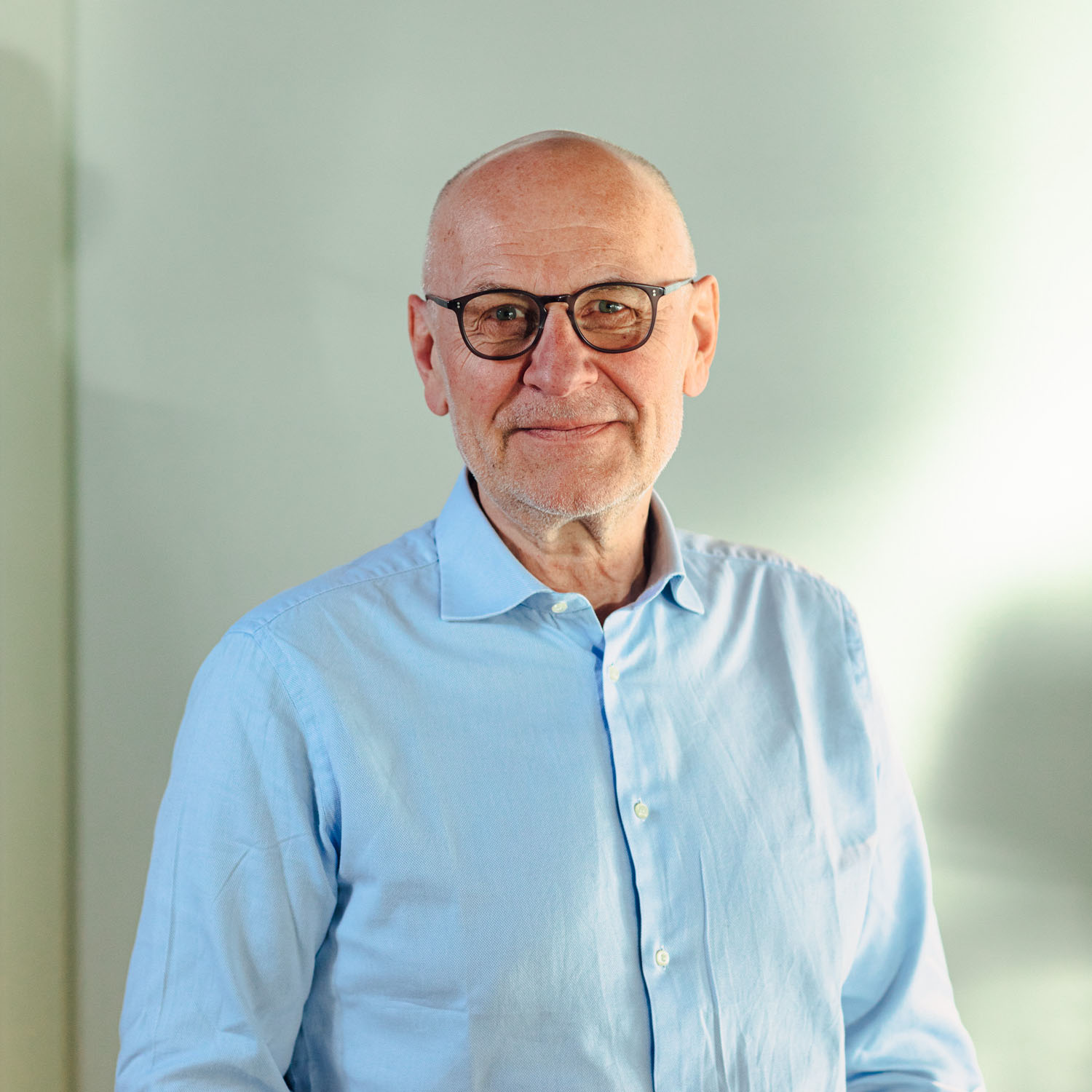 Preben Munch
Senior Director Sales & Solutions