Career
Do you want to be part of the Ecohz team and tackle urgent climate challenges?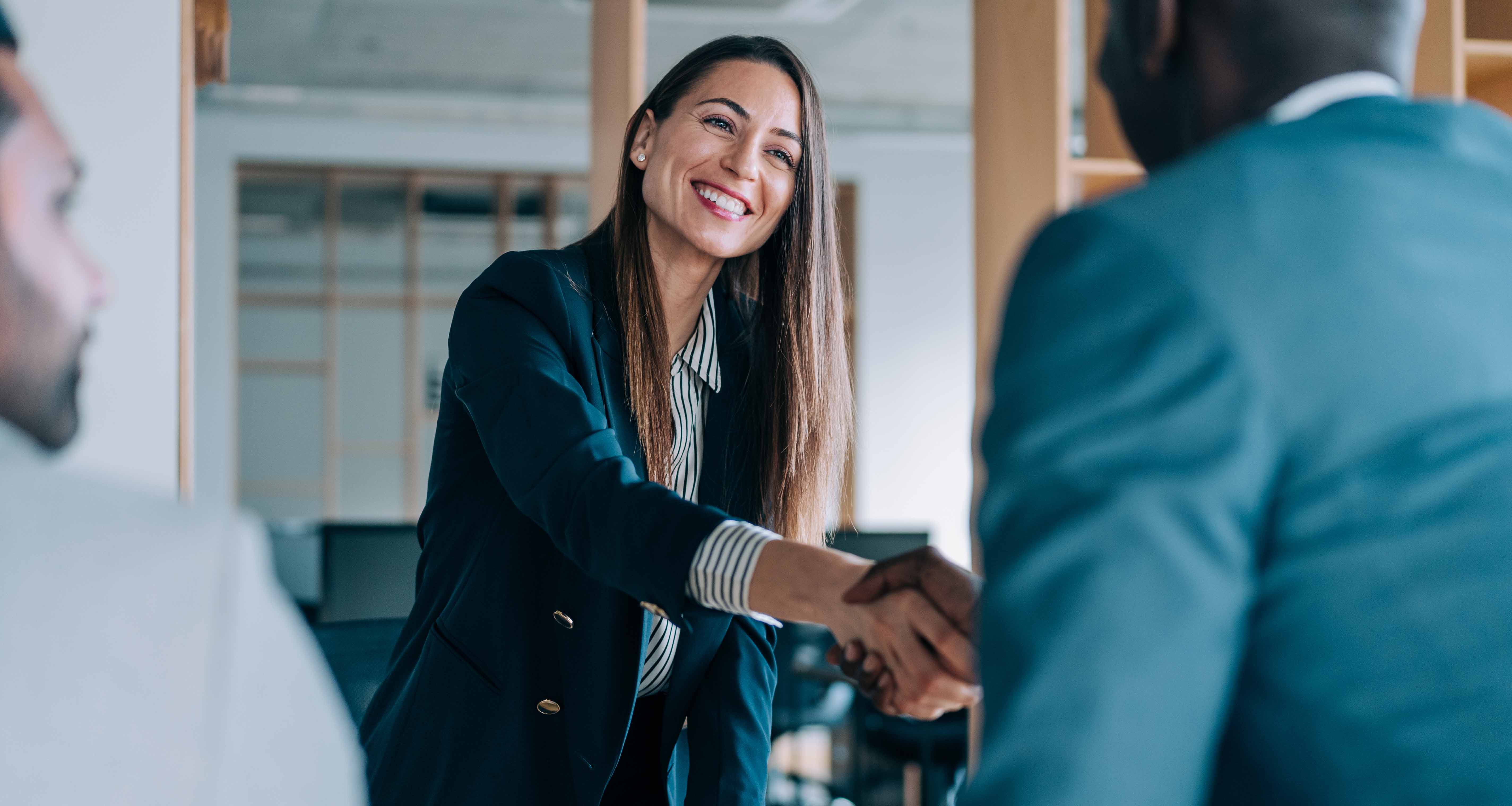 Mission, vision and values
Ecohz is a leading independent global provider and plays an active role in the current energy transition through its vision of 'Changing Energy Behaviour'. Our expertise and 20 years of experience have attracted international corporate clients including BT, Tetra Pak, Signify, Carlsberg, H&M, KBN Bank and Unilever.