Powering different sectors
How to make events carbon neutral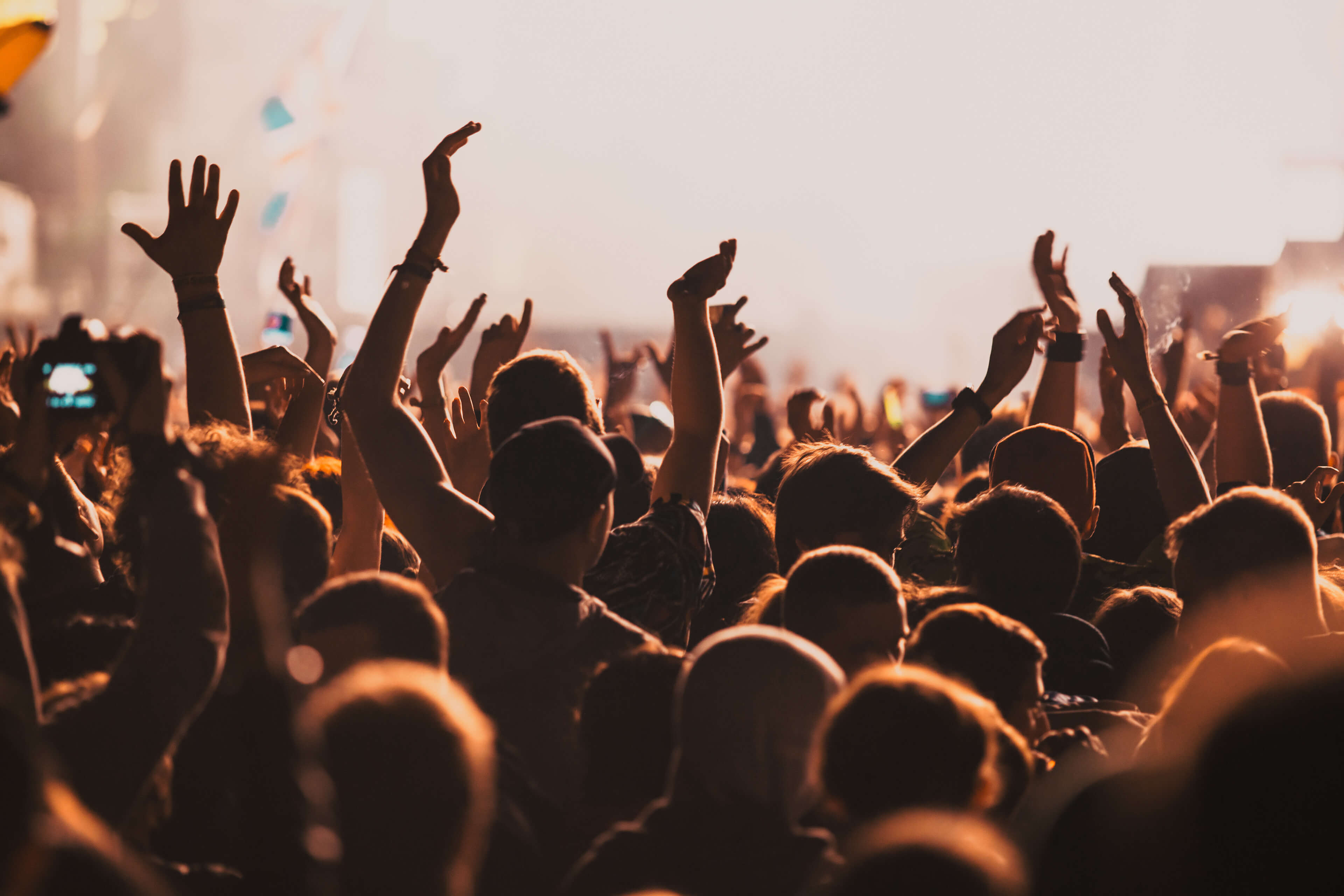 The event industry is on the rise. Even though we live in a digital era and do more virtual meetings than ever, the global event industry keeps bringing people together. The sector was worth approximately 890 billion U.S. dollars in 2020, while projections say it could skyrocket to more than two trillion dollars by 2028.
Sports arenas, concerts, festivals, local fairs, and business conferences attract more attendees than ever. They also emit millions of tons of CO₂. And although the uptake of renewable electricity is now widespread in factories, offices, data centres, stores, and transport, decarbonising events remains challenging.
Showing environmental stewardship can give organisers a competitive edge and enhance eventgoers' experience. Sustainability has become both an expectation from consumers and a brand-building tool for businesses. But how to make the shows we love compatible with curbing climate change?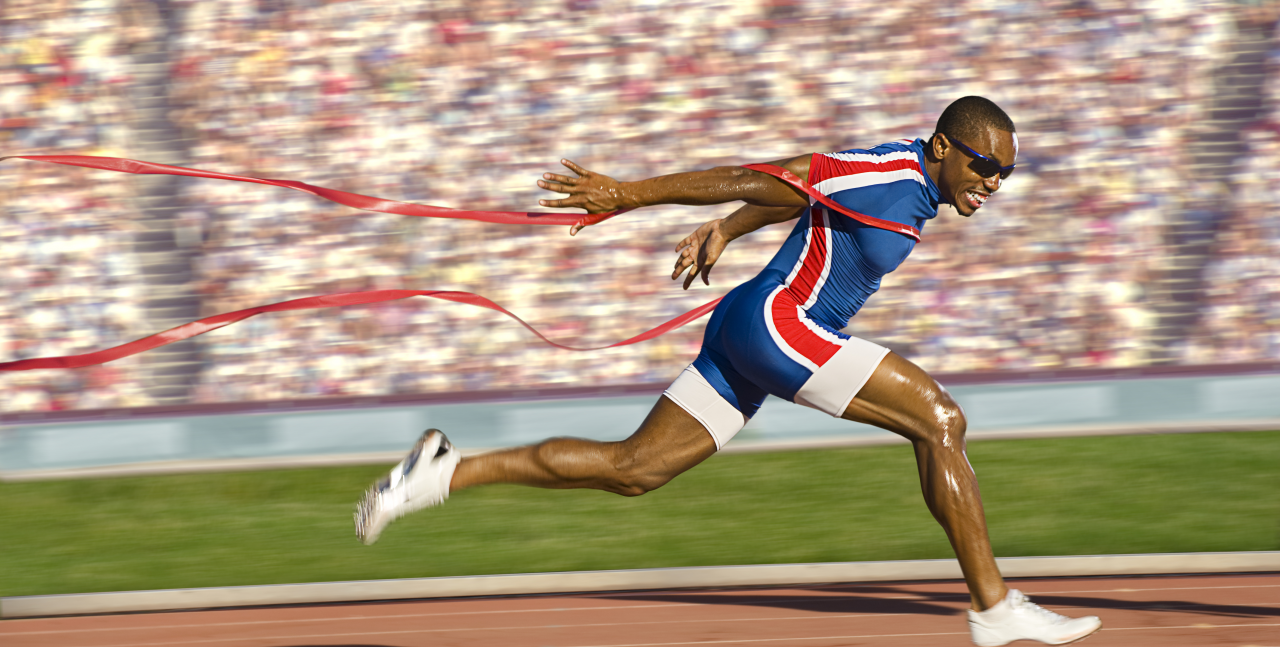 Connecting venues to renewable electricity
A sound decarbonisation strategy begins with renewable energy. Event organisers can switch to clean power by purchasing Energy Attribute Certificates (EACs), the instruments used to track the origin of the electricity.
EACs are employed to match the electricity consumed at the venue with clean energy produced in the same grid. Thus, they allow the event to credibly claim the use of renewables and communicate their emissions reduction efforts to attendees, investors, performers, the media, and more.
Different types of EACs are used in different parts of the world. In Europe, clean energy consumption must be documented with Guarantees of Origin (GOs) while, in North America, these instruments are known as Renewable Energy Certificates (RECs). A growing number of countries in Asia, Africa, and Latin America use International Renewable Energy Certificates (I-RECs) for the same purpose.
Ecohz can tailor decarbonisation solutions worldwide. Whether connecting the venue to a newbuilt wind farm or linking the event to sustainable solar energy, we facilitate access to renewables and make sure they fit the event's specific energy needs.
Compensating for unavoidable emissions
Some emissions are impossible to avoid. Event space, food, travel, and other aspects of events will always impact the environment. High-quality carbon credits can address this unavoidable footprint by supporting GHG reduction and removal projects.
There is a range of options to choose from. Carbon removal projects, such as reforestation and direct air capture efforts, such CO2 directly from the atmosphere. Meanwhile, carbon avoidance projects, like renewable energy and improved waste disposal infrastructure, prevent greenhouse gases from being released into the atmosphere.
Such projects also have co-benefits, like supporting local livelihoods and protecting vulnerable ecosystems. By purchasing carbon credits, event organisers can reduce or avoid emissions, compensating for those they cannot prevent in their own operations and unlocking gains for people and biodiversity.
Customising solutions to fit the specific event reinforce its sustainability profile and strengthens its brand. Ecohz can source carbon credits from projects worldwide and tailor solutions for all kinds of organisations.
Sustainability solutions
Carbon Credits
Despite all efforts, some emissions might be unavoidable. High-quality carbon credits allow you to compensate for remaining and transitional emissions on your quest to net zero.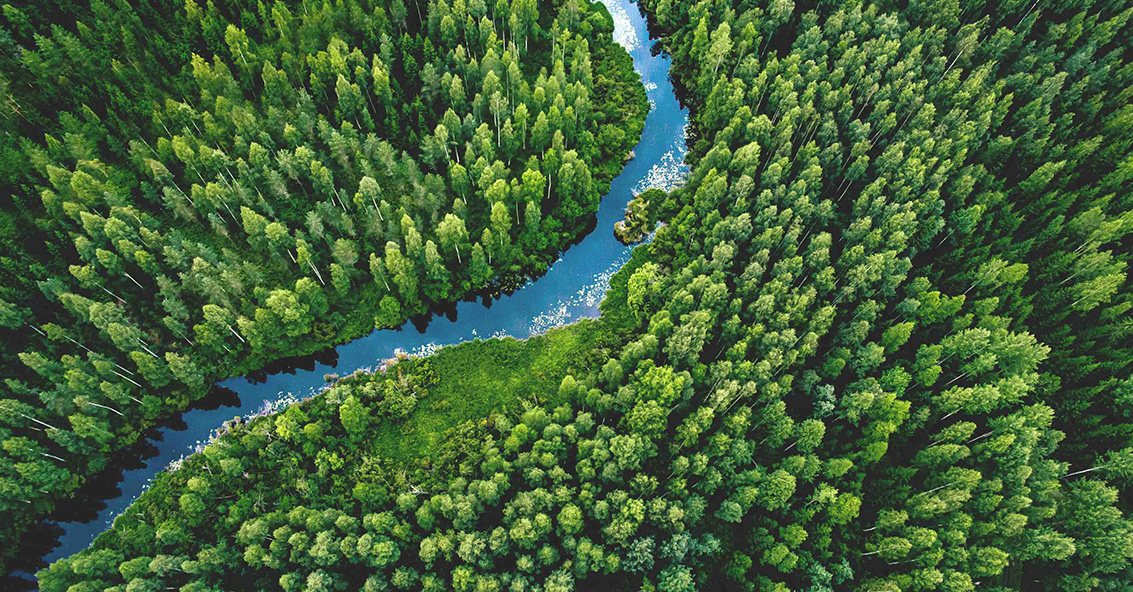 World-class Norwegian footballer with a passion for the climate
Morten Thorsby is recognised for his career in top-flight football. To those who know him, the Norway international is also a fervent advocate of fighting the climate crisis.
Do you want to know more about our products and services? Let's have a chat.
Get in touch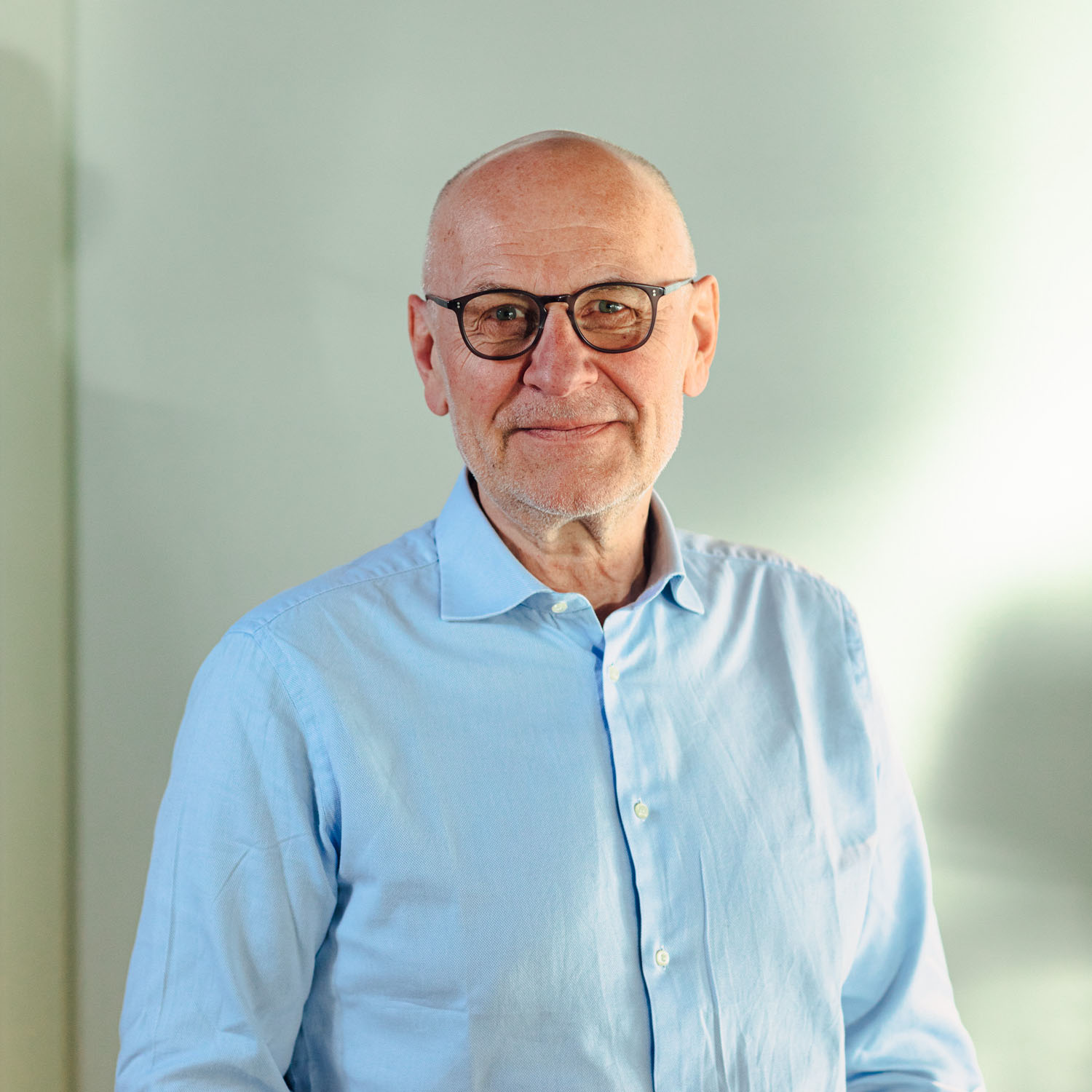 Preben Munch
Senior Director Sales & Solutions