Simplifying the
path to net zero
Sell your supply
Market your EACs, carbon credits, and biogas to buyers worldwide.
Our story
For over two decades, Ecohz has pioneered the world of renewable electricity. Harnessing that experience, we work to facilitate companies' journey to net zero by tailoring sustainability solutions.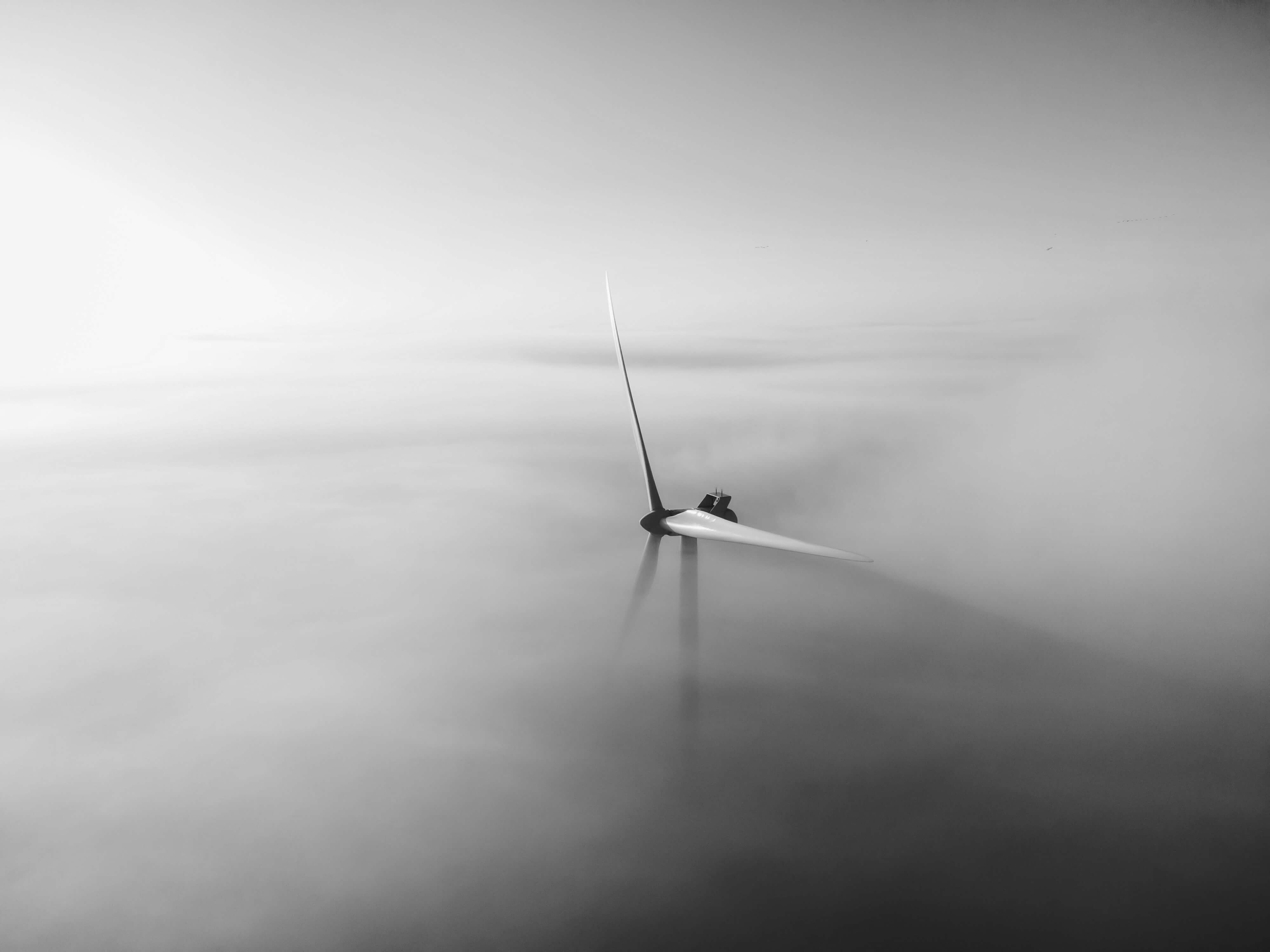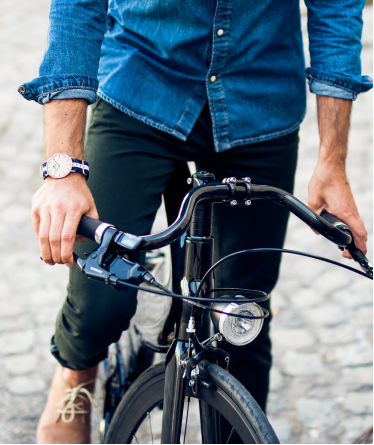 Textile
Daniel Wellington
Now their global offices, warehouses and retail stores powered by wind and solar power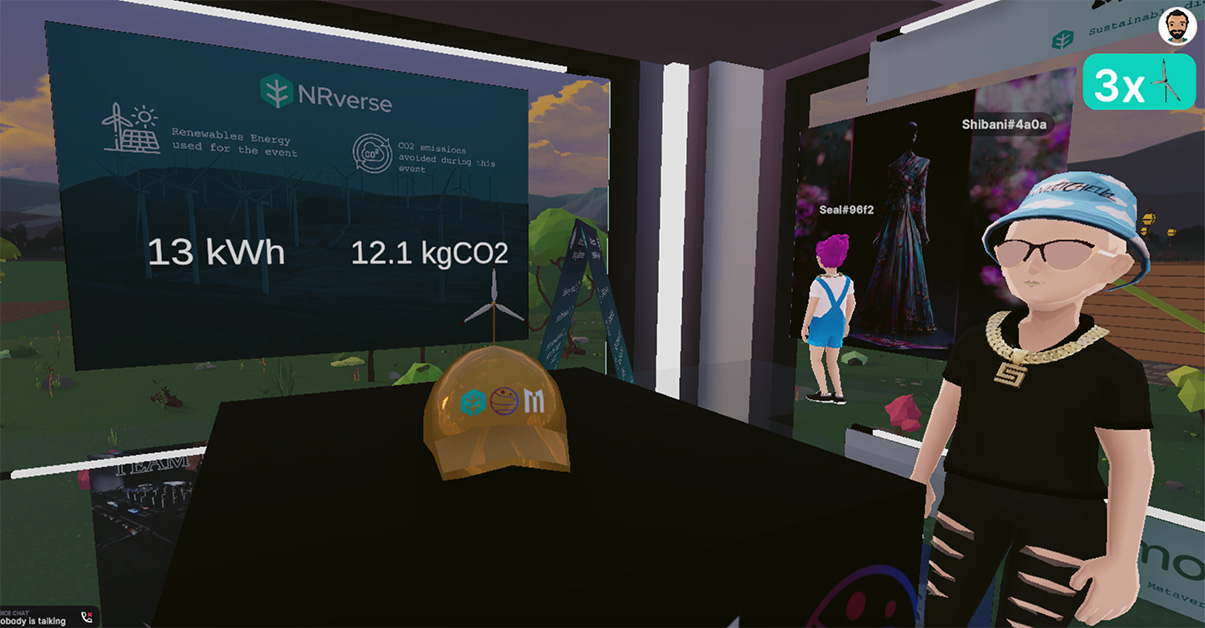 IT
NRverse
German venture is using blockchain to decarbonise virtual worlds - and the future of the internet too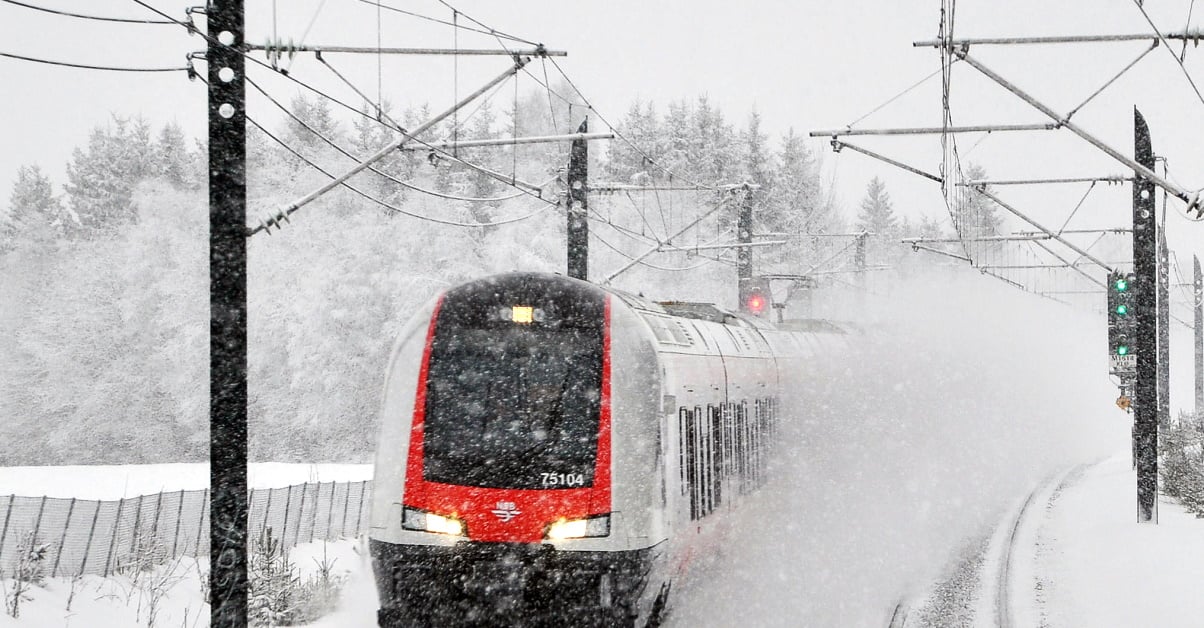 Transportation
Bane NOR
Trains in Norway are powered by Norwegian hydropower
Highlight performance
Is the satisfaction rate among our clients
The volume of renewable electricity we sell worldwide in a single year
We source renewable electricity from more than 800 producers in six continents
We have been in the business of reducing emissions for more than two decades
Upcoming webinar
Biogas unlocked: exploring Gas Purchase Agreements (GPA)
Biogas is moving to the fore of corporate energy priorities. Using renewable fuel can cut carbon emissions and help companies reduce costs. However, some questions remain. How can I purchase and document biogas? Is it possible to secure long-term procurement at affordable prices?
27 June, 10:00 – 10:30 CEST inc. Q&A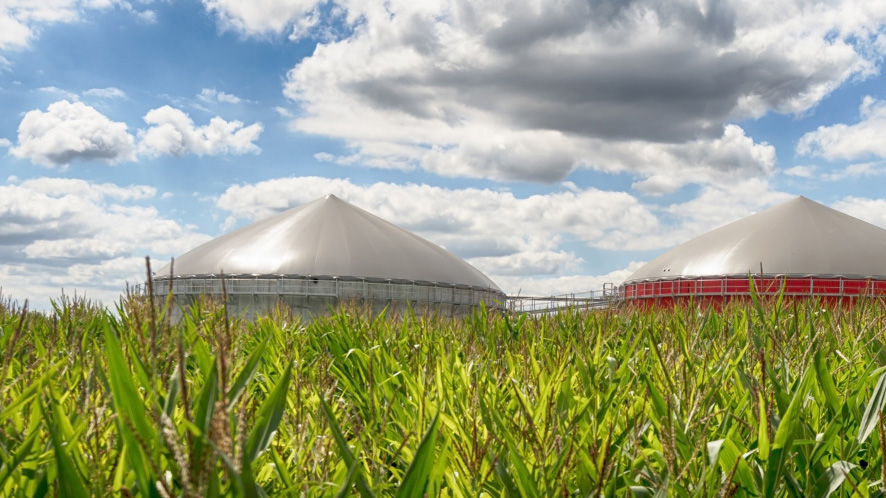 Get our latest news and updates to your inbox
Subscribe to our monthly newsletter to get first-hand market analysis and intelligence on sustainable solutions for your company.