Powering different sectors
How telecom companies can be powered by renewable energy
Leaders in the telecom industry are rapidly shifting towards renewables. For telecom giant BT, the business case for cleaning up their energy consumption was clear and has led them to cutting more than half of their greenhouse gas emissions.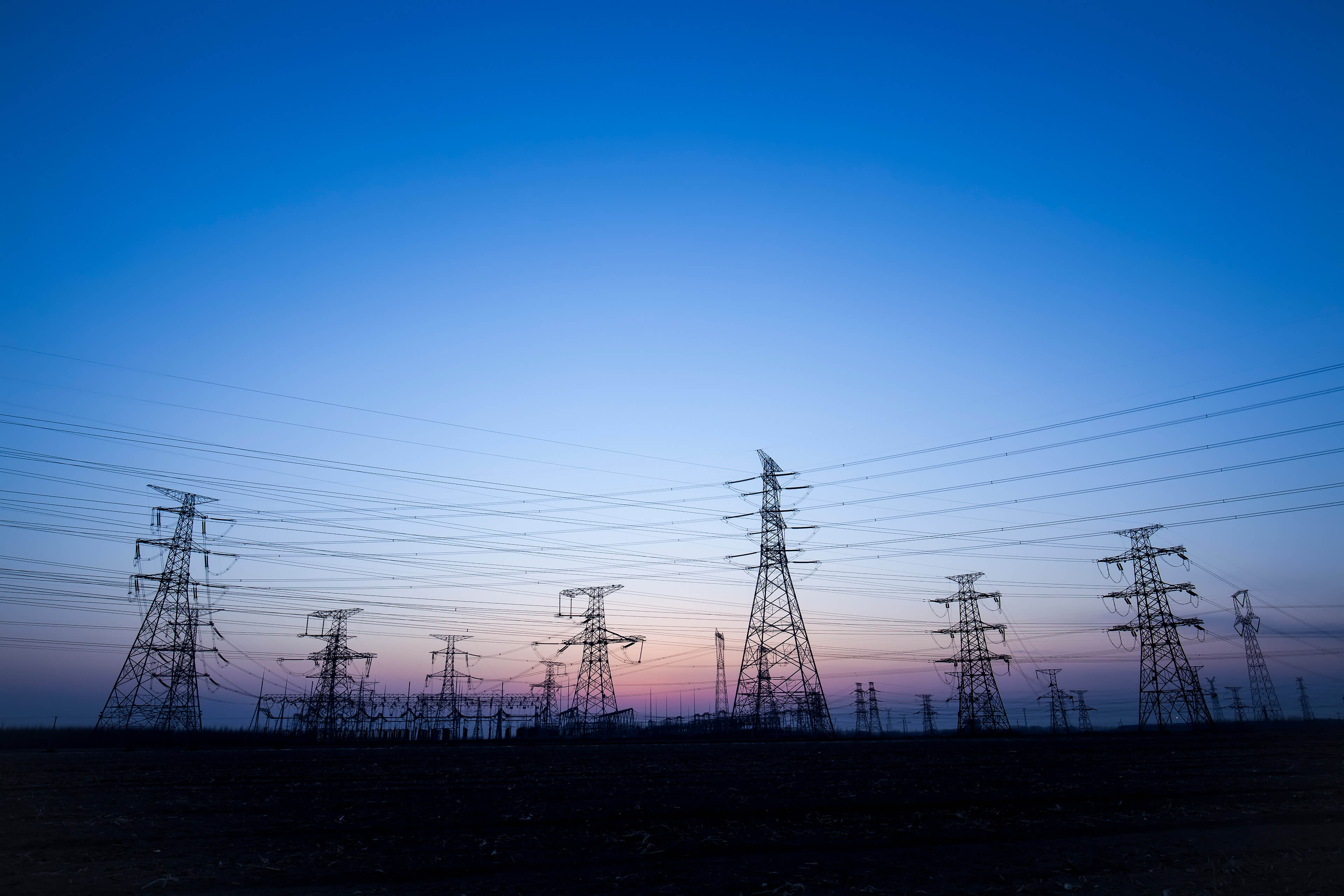 The business case for BT to go green
BTs sustainability journey started in the early 2000s with a target to reduce 80% of its carbon emissions by 2016. The goal was reached four years early, while a plan to ramp up energy efficiency in data centres, networks, buildings, and processes resulted in savings of close to 220 million pounds. Success galvanised the company into further action.
The organisation then pledged to become a net-zero business by 2045. It had its decarbonisation plan approved by the Science Based Targets initiative (SBTi) and kickstarted measures ranging from switching to low-carbon vehicles to securing renewable energy supply for its global operations.
BT achieved 100% renewable electricity consumption in 2020. Further, the company has updated its environmental commitments and aims to reach net zero by 2031 – 14 years earlier than previously estimated. Scope 1 and 2 emissions have been reduced by 55%. Now the firm is working for similar results in its supply chain, where two-thirds of its emissions are located.
BT has about 18,000 suppliers. The goal is to reduce Scope 3 emissions by 42% against a 2016 baseline, with 2030 as the horizon. To help deliver this, the company introduced new requirements for suppliers to reduce their emissions and energy consumption, nudging them towards procuring renewables.
Companies have a vast opportunity to generate cascading positive impacts by curbing emissions in their supply chain. Scope 1 and 2 decarbonisation can be a stepping stone towards leading suppliers into a low-carbon future.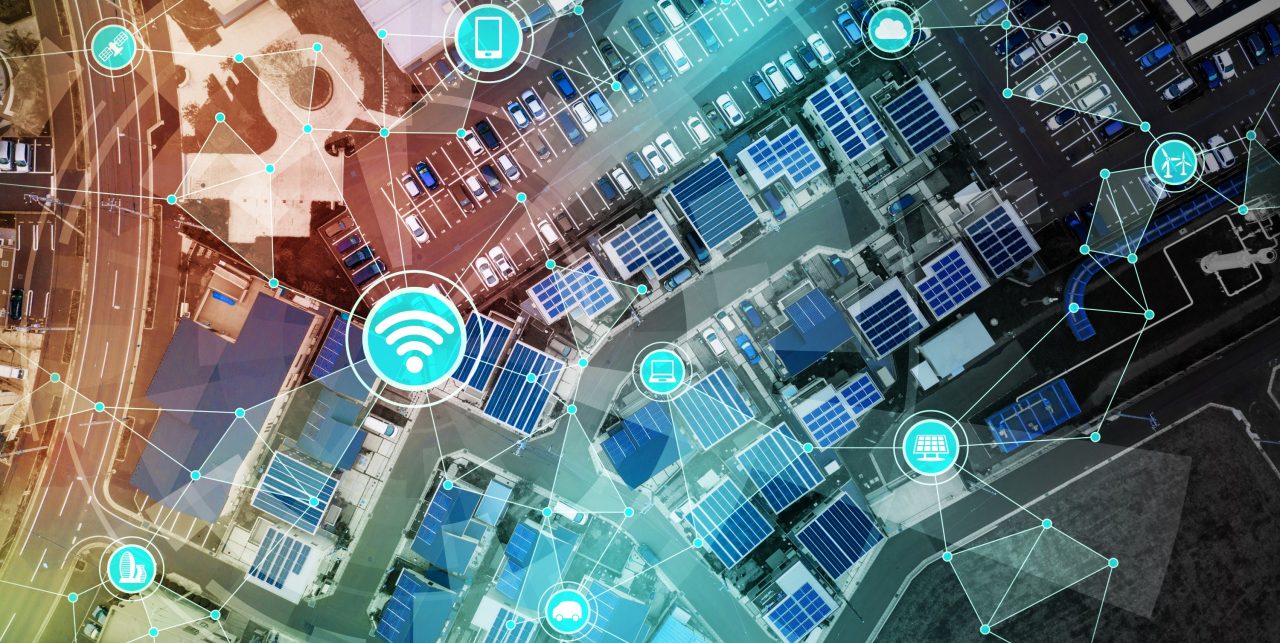 Using renewables for branding
The business case for decarbonising telecom companies goes beyond cost savings. Using renewable energy and signalling commitment to environmental objectives can increase the overall value of a business.
Dr Thomas Hillig, managing director at the consultancy THEnergy, believes renewable energy can bring additional benefits to companies in the telecommunication sector. "Telecom companies are in constant and close interactions with their end customers. They are in an ideal position to use renewables to polish up their brand. In general, I see that energy branding will become more important," he said.
This is also a chance for power providers to upsell their product. "Independent power providers that sell electricity to telecom companies might need to think of how to brand their energy to provide a better value proposition for renewables," Dr. Hillig concluded.
Related content
Huge potential for renewables in the telecom sector
Many industries today keep their potential for greener business models unexplored and continue on their business-as-usual journey. For the telecommunications sector with its wide network of stations this is an opportunity foregone, argues Dr Thomas Hillig, founder of the renewable energy consultancy firm THEnergy.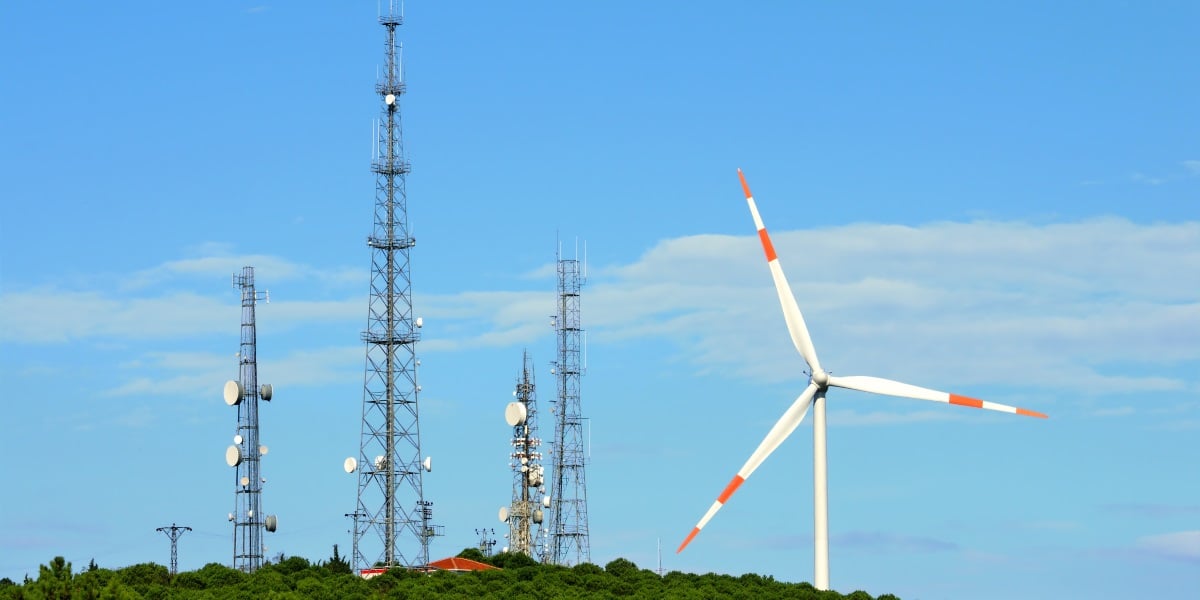 Client case
Congrats BT! Telecommunication giant BT Group hits 100% renewable electricity milestone worldwide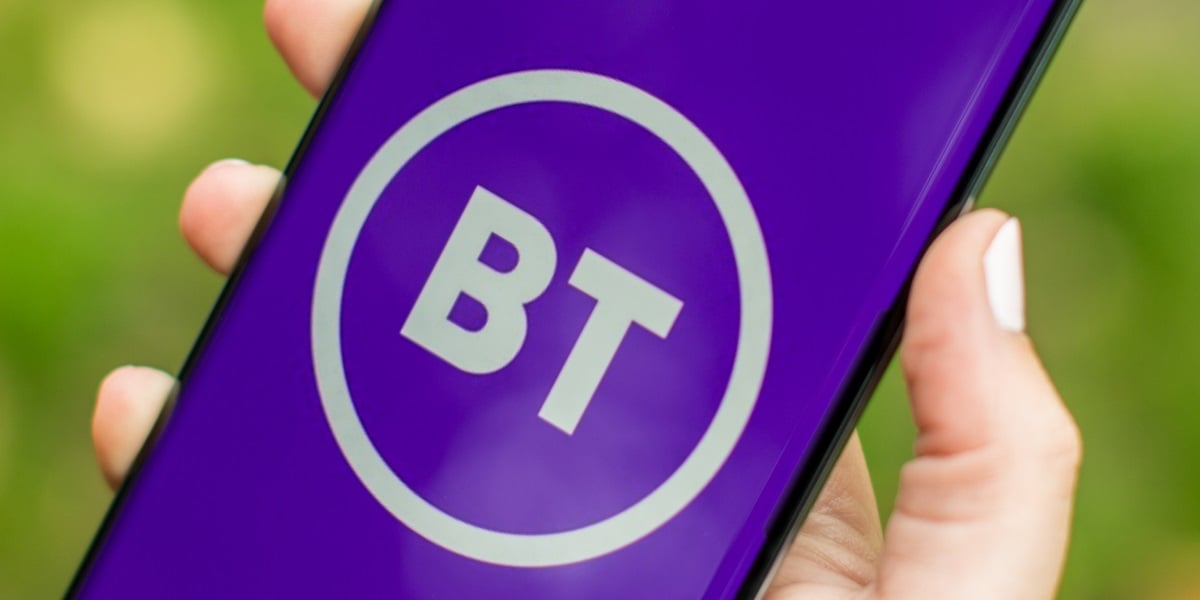 Do you want to know more about our products and services? Let's have a chat.
Get in touch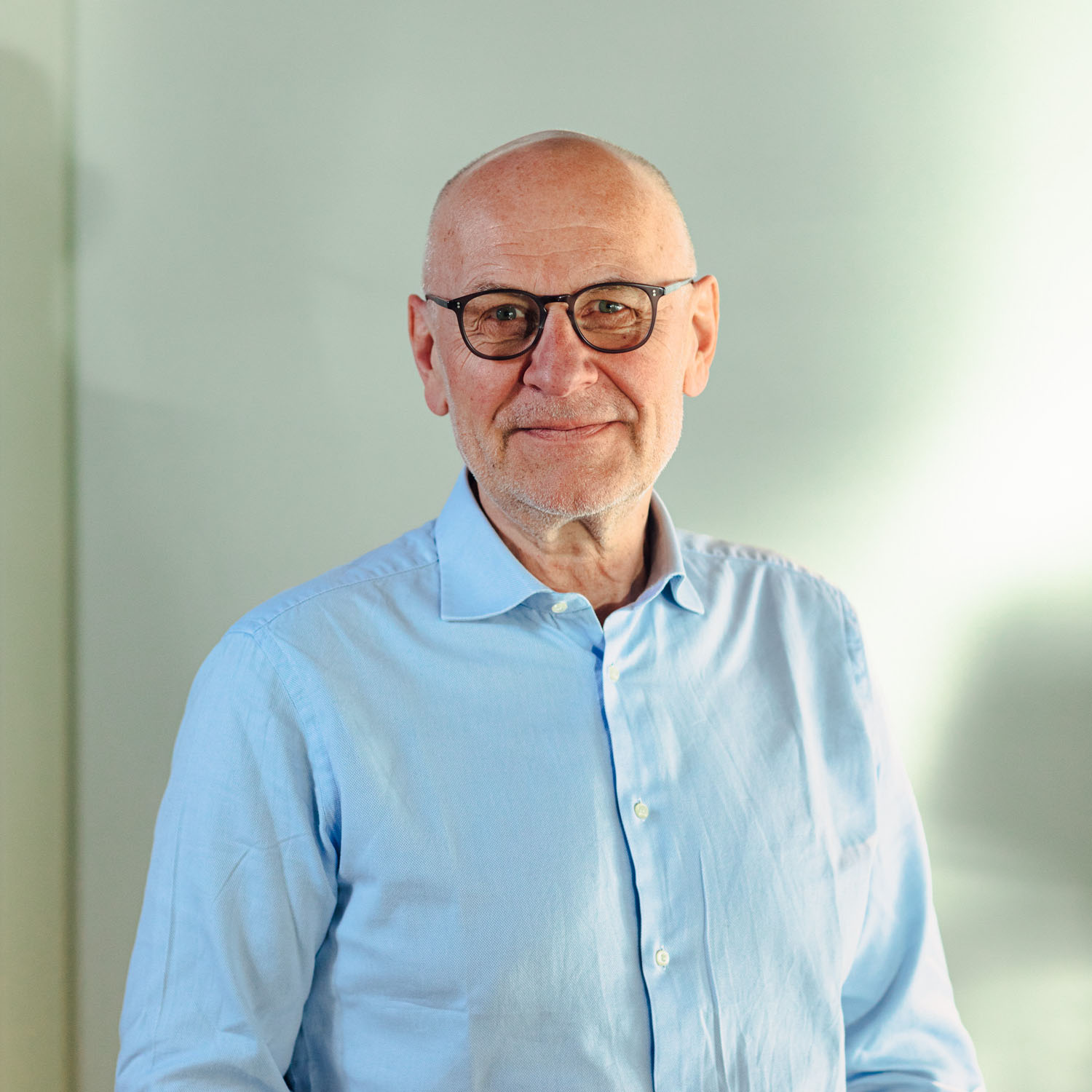 Preben Munch
Senior Director Sales & Solutions