Guarantees of Origin (GOs)
To document and report renewable electricity consumption in Europe, you must buy Guarantees of Origin (GOs). GOs allow companies to track and claim ownership of clean energy, reducing their greenhouse gas emissions and enabling them to achieve renewable energy goals.
How GOs works
When power plants in Europe produce 1 MWh of renewable energy, a GO stating how, where and when that unit of energy was produced is issued. Companies can buy GOs to prove clean energy claims and report reduced GHG emissions. The certificates are cancelled – redeemed – in favour of a single owner in a closed electronic registry.
Thanks to the European single energy market and the Association of Issuing Bodies (AIB), GOs can be traded across national borders to other countries with grid connections. This unique standardised instrument permits consumers to trace the origin of electricity and comply with environmental standards, such as the Greenhouse Gas Protocol Scope 2 Guidance.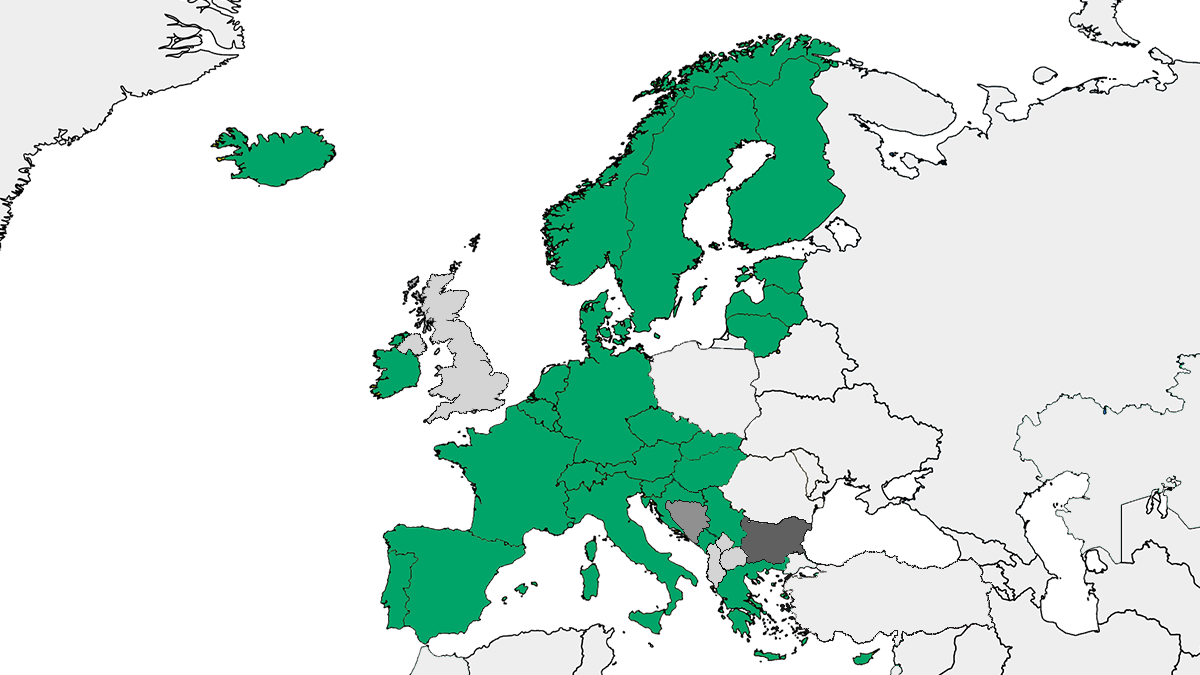 Countries in green are AIB members and issue GOs.
In sum, GOs allow your company to:
Document consumption of renewables and reliably claim GHG emissions reductions.
Trace the origin of electricity and choose between technologies like solar, wind, hydro, geothermal, or bioenergy.
Source renewable electricity across national borders in over 25 countries within the European single market.

Comply with corporate environmental standards.
Follow EU regulation on renewable energy and improve your sustainability rating.
Become more attractive to investors, customers, and prospective employees.
Contribute towards de UN Sustainable Development Goals (SDGs).
Buying Guarantees of Origin with Ecohz
We simplify how companies procure clean electricity and provide them with the best energy mix according to their needs.
Based on your location and volume of consumption, we discuss how we can help you reach your renewable energy ambitions.

You receive an offer with a specific rate and expiry date. Upon acceptance, we secure the quoted price.

Once the offer has been accepted, we deliver a standardised contract.

We provide you with an invoice and documentation for reporting.
Why purchase GOs: good for the climate, good for your business
Guarantees of Origin are market-based instruments that increase the momentum of renewable energy. As demand continues to grow in Europe, GOs give power producers extra income, making it more appealing to build new renewable capacity and contribute to an urgent transition.
Consuming documented renewable electricity also makes businesses more appealing to investors and builds loyalty with an increasing share of environmentally minded customers.
The price of Guarantees of Origin
The GO market is volatile and subject to multiple pressures. Weather patterns, policy changes, and geopolitical events can all affect the price of the certificates.
In 2022, GOs saw a sharp price increase. While future developments are hard to predict, Ecohz' sourcing team monitors the market constantly to provide our customers with the most cost-effective solution available.
Who regulates GOs?
In 2018 the EU approved a revised version of the Renewable Energy Directive (REDII), strengthening the GO system – launched in 2001 – to advance its 2030 climate goals. REDII states that electricity suppliers and consumers of power must use GOs to support renewable electricity claims in Europe.
While GOs are standardised instruments, different organisations have distinct market boundaries that define where the guarantees are valid. For example, the AIB and the RE100 have disparate understandings of the single market and where companies can purchase GOs towards renewability targets.
Are looking to sell GOs? Reach out to our Global Markets team.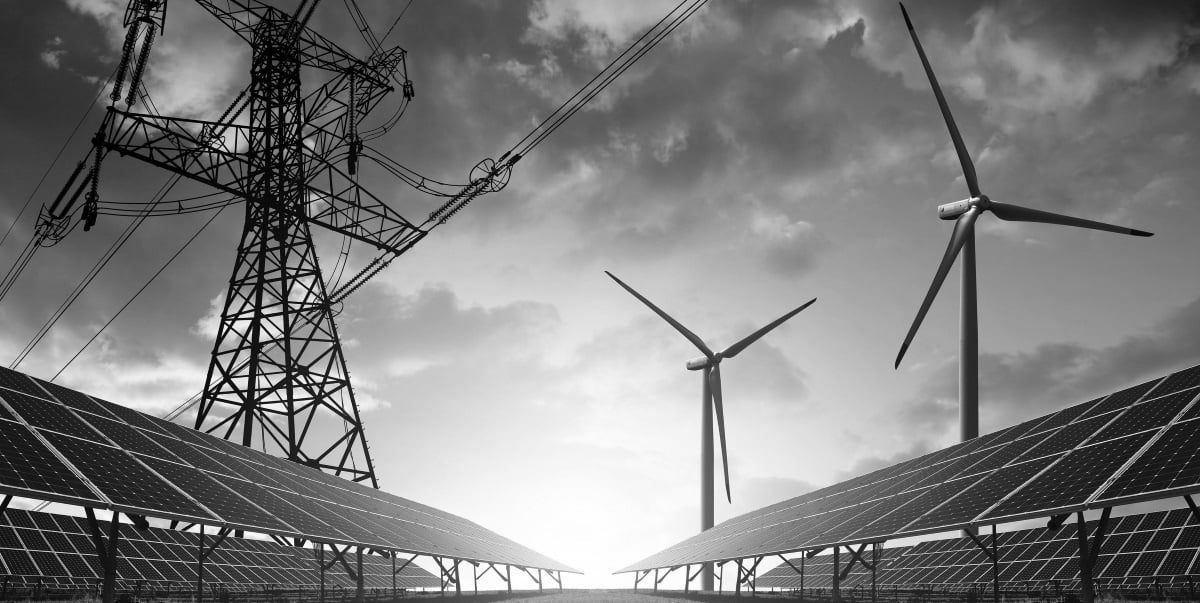 Renewables are in flux. The price of GOs skyrocketed while regulatory changes loom. So, what is driving the market? Read more.
Ecohz offers a range of products that multiply the positive effects of EACs. Our products guarantee renewable energy production follows strict environmental guidelines and channel investments into added renewable capacity.
Sources
Ecohz products

Meets latest environmental EU standards – protects rivers, flora and fauna.

The electricity comes from a producer with current capital investments in new capacity.

The renewable energy consumption is matched with the production from the same period.
Power plants
Consume renewable electricity that meets rigorous environmental regulations. International organisations award these badges to power plants that respect ecosystems and raise funds for new renewable energy projects.