Energy Attribute Certificates (EACs) to reduce emissions
More renewable energy needs to be produced and consumed in order to limit global warming to 1.5 degrees. By 2030, global CO2 emissions need to be reduced by at least 45%, compared to 2010 levels, and to achieve this, doubling the global share of renewable power is a key factor.
Power generation is responsible for 30-40% of global emissions, of which businesses are responsible for half. By using and producing renewable energy, companies can act on climate, new business opportunities, and meet expectations from investors, authorities and consumers.


What are EACs?


Energy Attribute Certificates (EACs) are the preferred way to document and report renewable energy consumption. Each EAC represents unique ownership of 1 MWh of renewable energy that has been produced and injected into the grid.

EAC complies with the Greenhouse Gas Protocol Scope 2 and is an effective way to improve sustainability rating contributing towards Science Based Targets and RE100 goals.


Where are EACs available?
Renewable Electricity Certificates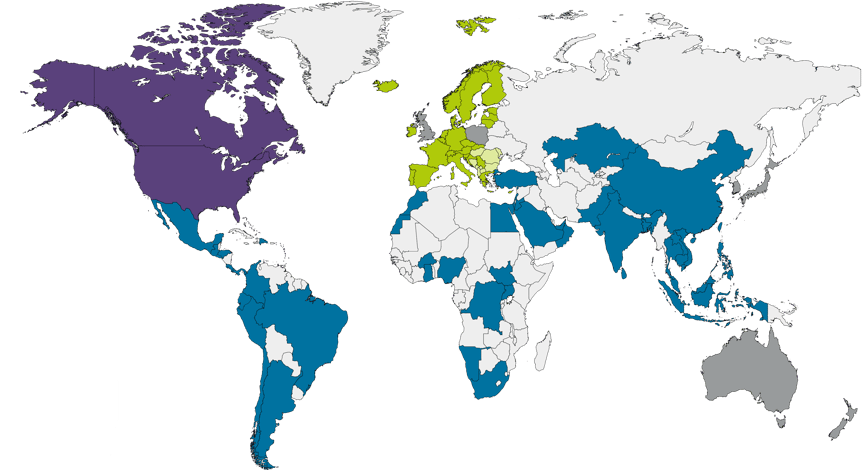 Guarantees of Origin (GOs) in Europe
The EU Renewable Energy Directive from 2009 states that Guarantees of Origin (GOs) prove to consumers that a given quantity of energy was produced from renewable energy sources. GOs is a purely voluntary system used by businesses, public institutions and households in Europe.
Renewable Energy Certificates (RECs) in North America
To document and report that the energy you consume in North America comes from renewable energy sources, you must buy Renewable Energy Certificates (RECs). In the US RECs are used both for compliance reporting as well as voluntary consumption purposes.
International REC Standard (I-RECs) in a growing number of countries
I-REC is a newer global standard introduced in a growing number of countries where no market mechanism was previously in place. I-REC builds on best practice from the North American REC market and Europe's GO system and has strong stakeholder support. Currently, I-RECs are issued in Asia, Africa, the Middle East and Latin America with more, and are in use in a number of regional countries based on the Renewables Good Practice (ReGP) criteria.
National Systems
ECOHZ can provide certificates from National systems in UK, Poland, Australia, Japan, New Zealand and more. Renewable electricity may be provided for consumption in other countries.
EACs document all grid-connected renewable energy solutions including Power Purchasing Agreement (PPA).
Green Gas Certificates

Biomethane (green gas) is renewable gas created from biodegradable material that can be used in the same way as fossil natural gas. Green gas can be produced from a number of sources such as anaerobic digestion, landfill gas and synthetic gas (syngas) from the gasification of biomass. Biomethane is used as a direct substitute for natural gas in the national grids. A Green Gas Certificate is a recognised EAC by GHG-P and CDP. Consumers can make 100% renewable gas claims and report reduced Scope 2 GHG emissions.
Renewables in the energy mix contribute to SDG 7 and 13
Contact us to find the right renewable energy solution whether you would like to get started or already are on the path to reaching Net Zero.
Are you a Power Generator? Reach out to our Global Markets team!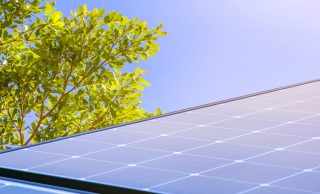 Statistics show a steady increase of renewable electricity sold with documentation – Energy Attribute Certificates (EACs). These are Guarantees of Origin in Europe, RECs in the US and I-RECs in other countries of the world. In Europe AIB-statistics shows that the demand for Guarantees of Origin has grown by an impressive 8% from[…] Read more …
ECOHZ provides a range of products with different levels of impact to contribute to several of the SDGs.
Sources
Impact products
Power plants
Consume renewable energy meeting requirements of specific standards or ecolabels. Buy Energy Attribute Certificates (EACs) from power plants that meet stricter environmental standards and are verified by an external auditor. Choose between national or international ecolabels and standards, document the age and type of the power plant, technology and unique operational focus, and raise funds for renewable energy projects.