Ecohz Blue Power
This product is ideal for future-minded companies concerned about the ecological footprint of renewable energy generation, including hydro, wind or solar power.
Ecohz Blue Power ensures that electricity production fulfils strict environmental criteria for conserving wildlife, crops, and natural habitats. It also advances minimum water flow management and preservation of groundwater.
How it works
Power plants certified with Ecohz Blue Power follow the latest EU rules on the protection of rivers, flora, and fauna. If your company's electricity consumption is located in Europe, we verify that your Guarantees of Origin (GOs) follow high environmental standards, in particular: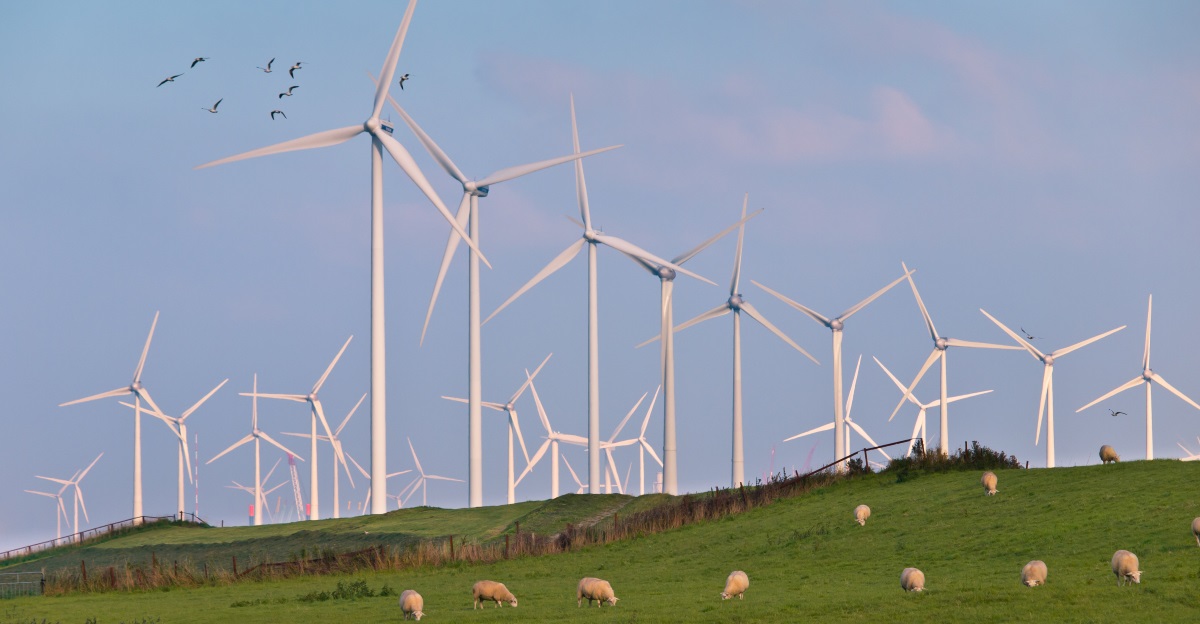 Norwegian hydropower and salmon protection
In addition to Blue Power, purchasers of Norwegian hydropower can choose to add Salmon River Origin. This Ecohz Product ensures that certified power plants have a limited impact on river ecosystems, ensuring the conservation of salmon habitat and that the species can continue to live, breed, and thrive.
Customers using Ecohz Blue Power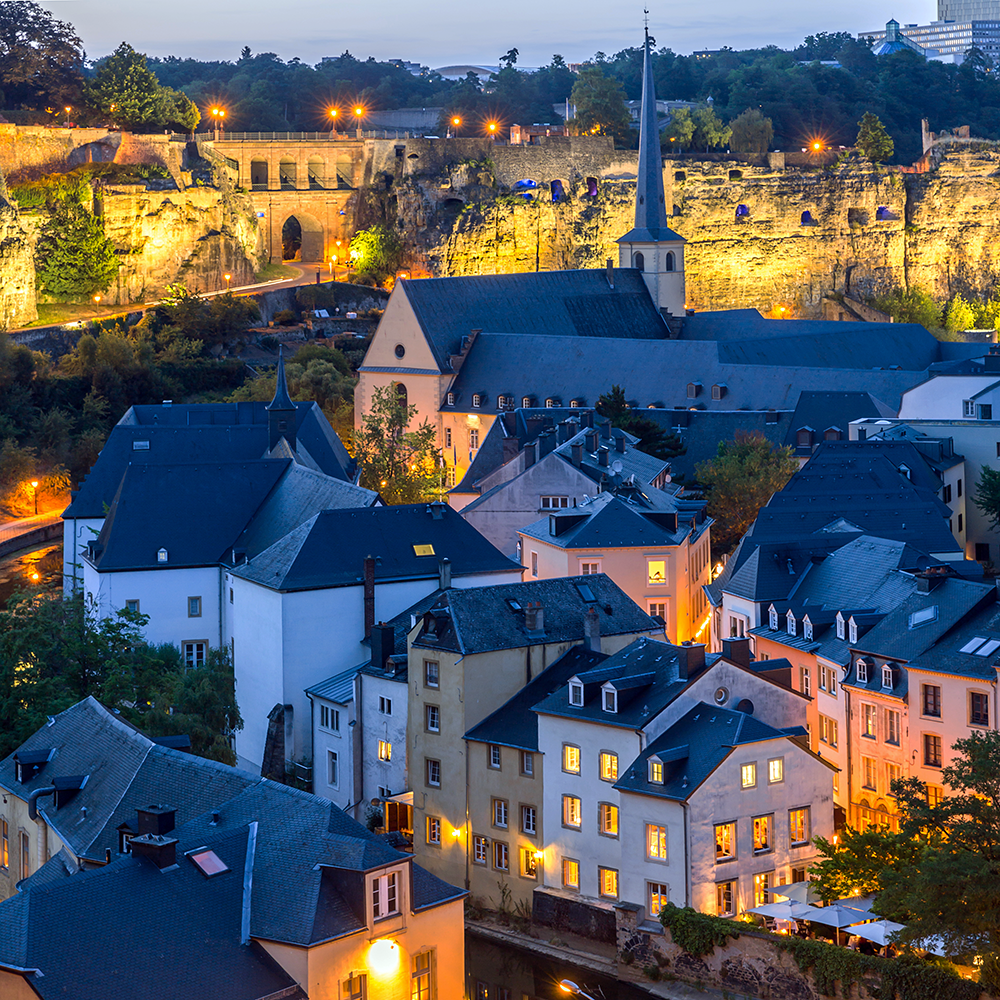 Luxembourg illuminated by renewable energy
Luxembourg used renewable electricity certified with Blue Power to light traffic signals and lampposts.
The Administration des Ponts et Chaussées launched a tender requiring electricity suppliers for public services to adhere to strict environmental regulations. Local company Enovos won the contract by offering an energy blend of wind and hydropower that adheres to the latest EU environmental criteria.