Sell your supply
We connect producers of renewable energy and other sustainability products with buyers worldwide. Through a vast network of corporate clients, Ecohz enables you to maximise profits from Energy Attribute Certificates (EACs) and other solutions for reducing emissions.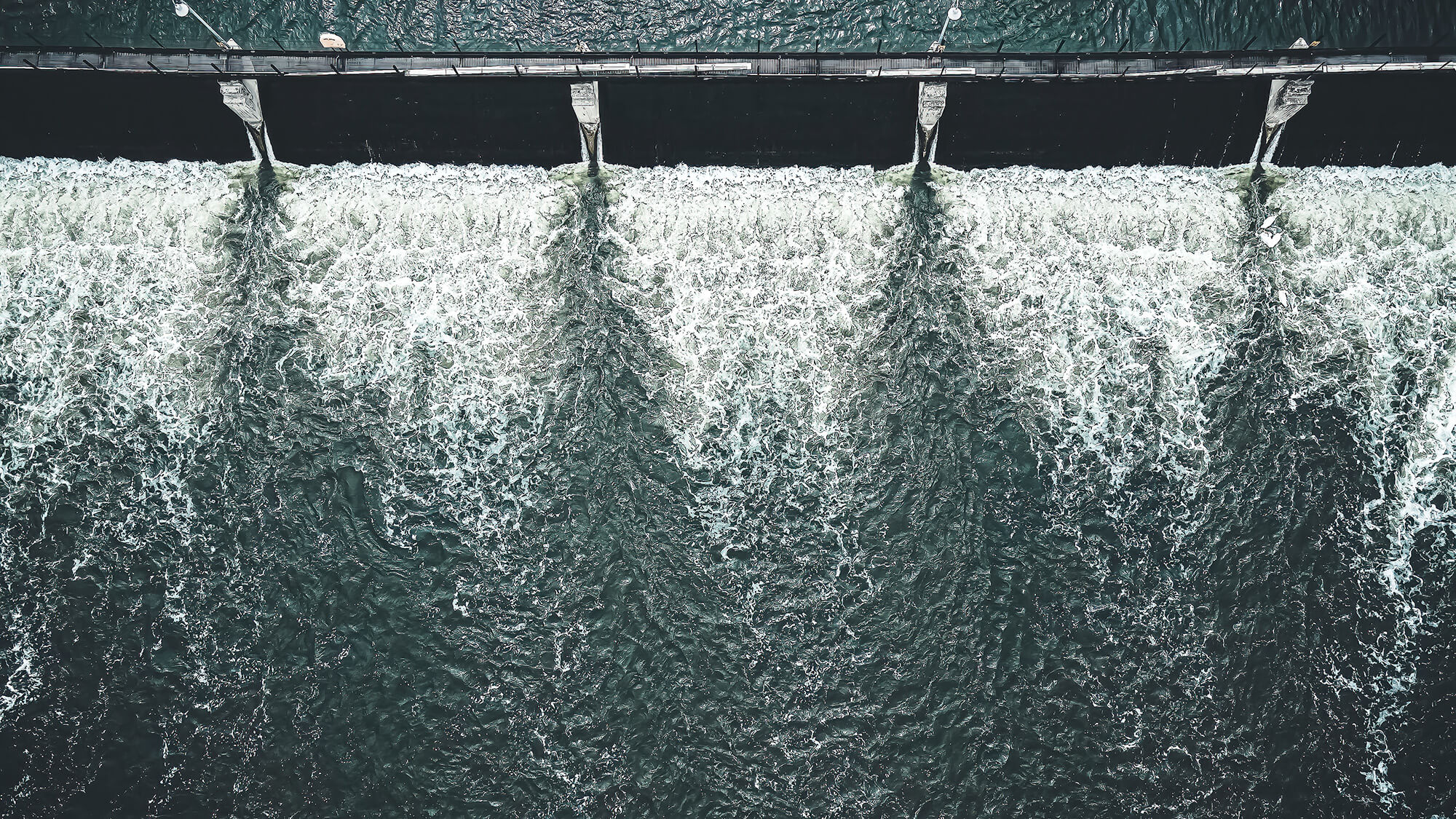 Renewable electricity
Ecohz connects renewable electricity generators with purchasers around the world. We simplify all processes regarding EAC administration and use our deep knowledge of the market to sell your product at the highest possible value. Additionally, we facilitate long-term offtake opportunities based on customer needs.
Our services are tailored to every client, and can include:
Registration of renewable power plants for EAC issuance
We take care of all the paperwork needed to start issuing Guarantees of Origin and I-RECs.
Administration of EAC portfolios


We provide

portfolio management services

for your entire production or parts of it through a transparent and reliable

process.
Expert advice in international markets
Our advisors help you navigate regulations in all EAC regions and connect you with local demand.
Expansive buyer network
We offer your production directly to over 400 corporate buyers of renewable electricity worldwide, including numerous RE100 members.
Guidance for ecolabel certification


We identify the power plants that comply with different ecolabels (for example, EKOenergy, Bra Miljöval) and assist you in registering your facilities to increase the value of your EACs.
We operate in every region with an EAC system.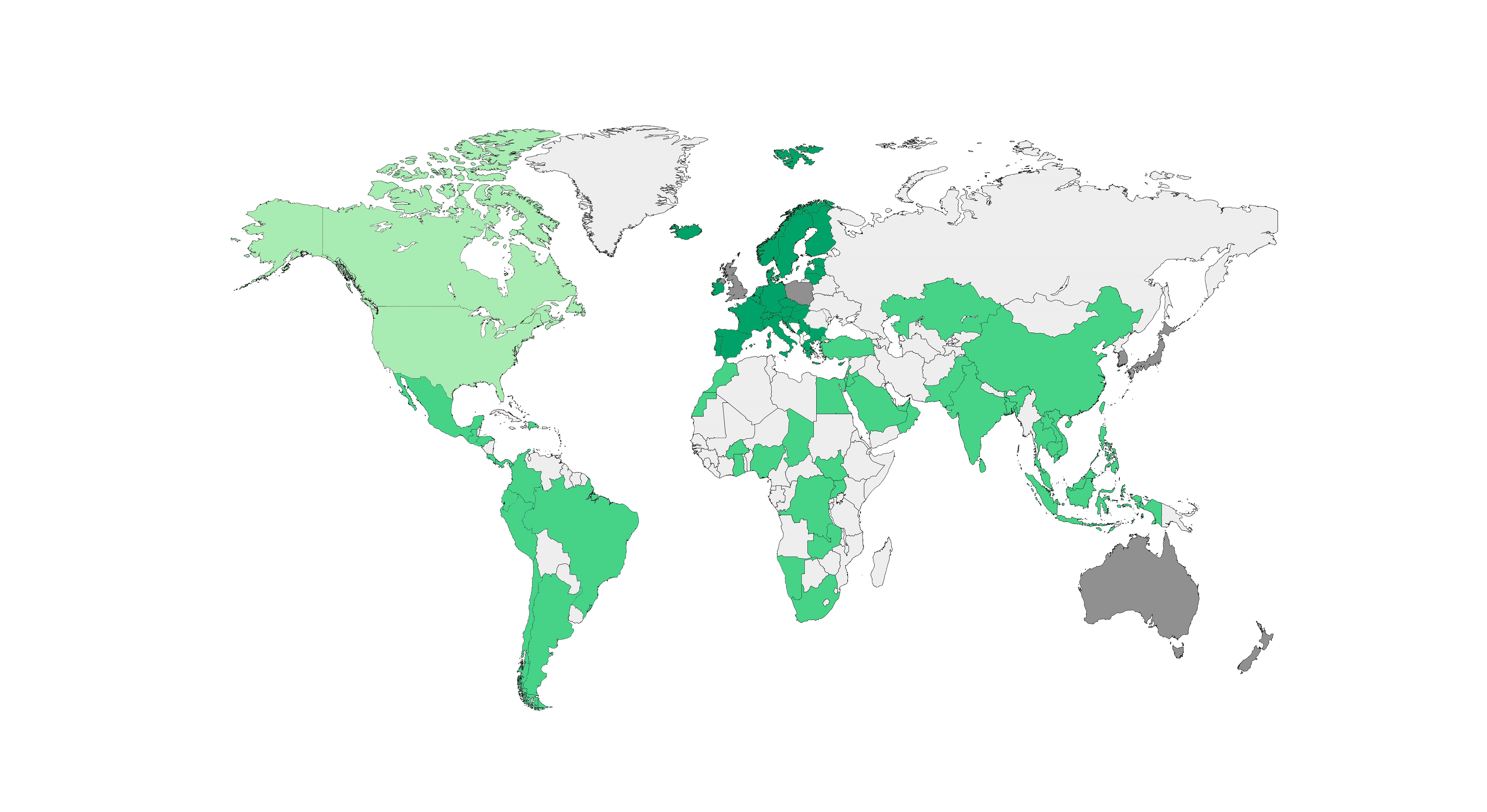 Map of countries Enlarge +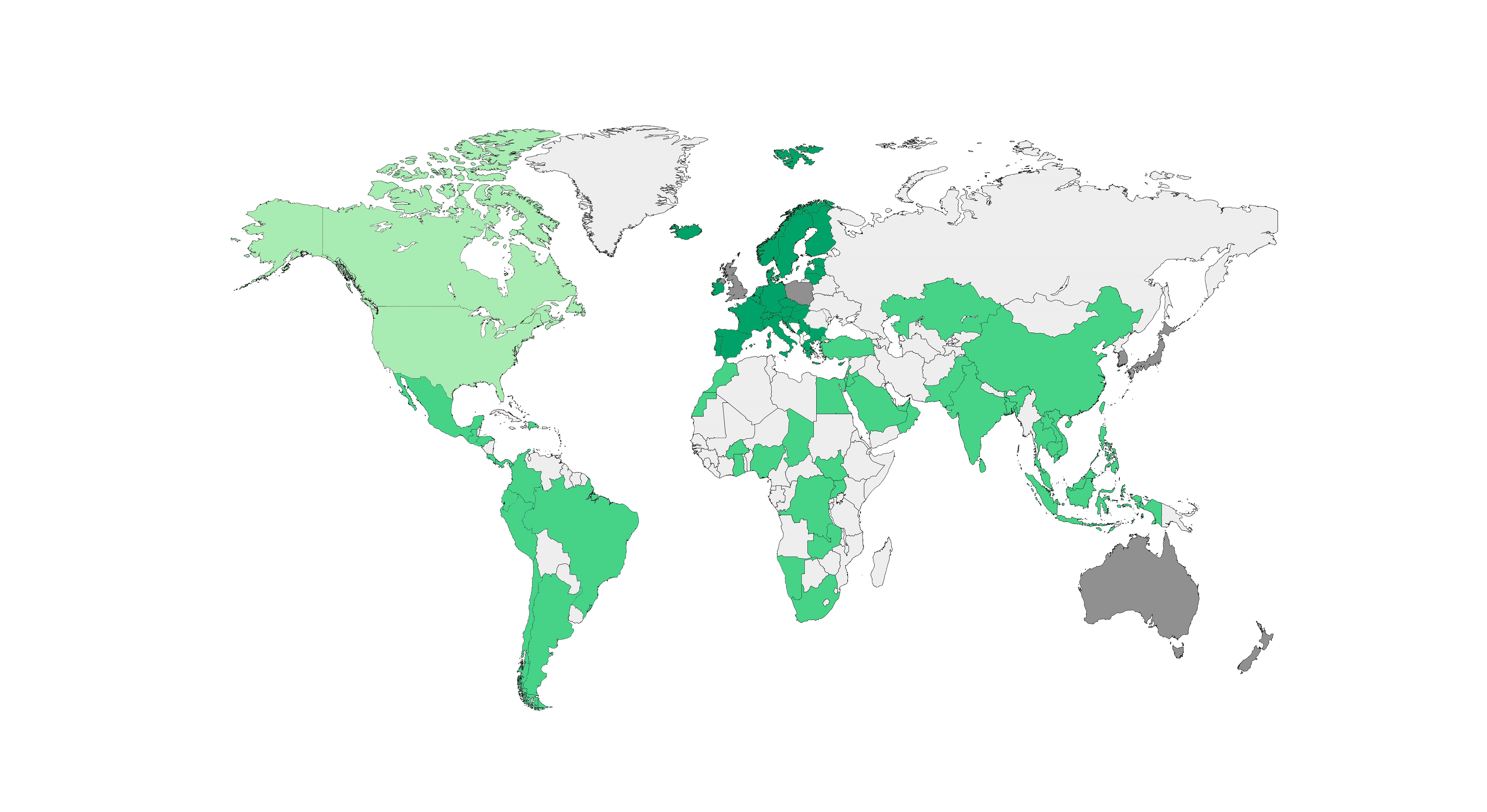 Renewable electricity
Guarantees of Origin (GOs)
The price of documented renewable electricity in Europe is creating opportunities for energy producers. We help you obtain the highest possible price in line with the market.

Ecohz also streamlines the communication with the organisations in charge of issuing GOs, simplifying registration and delivery.
International Renewable Energy Certificates (I-RECs)
A high share of our corporate clients purchases I-RECs. Ecohz connects clean energy producers with demand in international markets. We also facilitate administrative processes for certificate issuance and offer guidance to navigate national regulations.
Renewable Energy Certificates (RECs)
In North America, our corporate customers purchase RECs for both voluntary and compliance purposes. Ecohz is a licensed Green-e® provider and works closely with CRS-listed facilities to procure clean electricity within specific renewable portfolio standards (RPS).
Biomethane and carbon credits
We are active in the biogas and voluntary carbon markets to help you reach end consumers.
Biomethane
As corporate interest in green gas expands, we enable producers to find offtakers for their volumes, including through long-term Gas Purchase Agreements (GPA).

Ecohz is mostly active in the UK and European markets.

Carbon credits
Ecohz takes high-quality carbon credits to organisations that wish to compensate for unavoidable emissions.
Why Ecohz
Ecohz has driven development in the Guarantees of Origin market. We also participated in the creation of I-RECs and continue to support the expansion of the system. We are ready to use all our experience to grow your business.
Two decades leading the sector


We have been here since the inception of the mechanisms for documenting renewable energy. Our team knows the business inside out and can set you up for success.

A facilitator for international power producers
We collaborate with multiple producers to sell their supply in Europe, Latin America, Africa, and Asia.
Agility in a fast-paced category
Our team monitors the market constantly to secure the best opportunities and keep abreast of the latest changes.
A finger on the pulse of demand
Businesses trust us to procure the best-quality sustainability products for their global operations and supply chains, giving us insight into their procurement preferences.
Some power plants in our portfolio
Do you want to know more about our products and services? Let's have a chat.
Sell your supply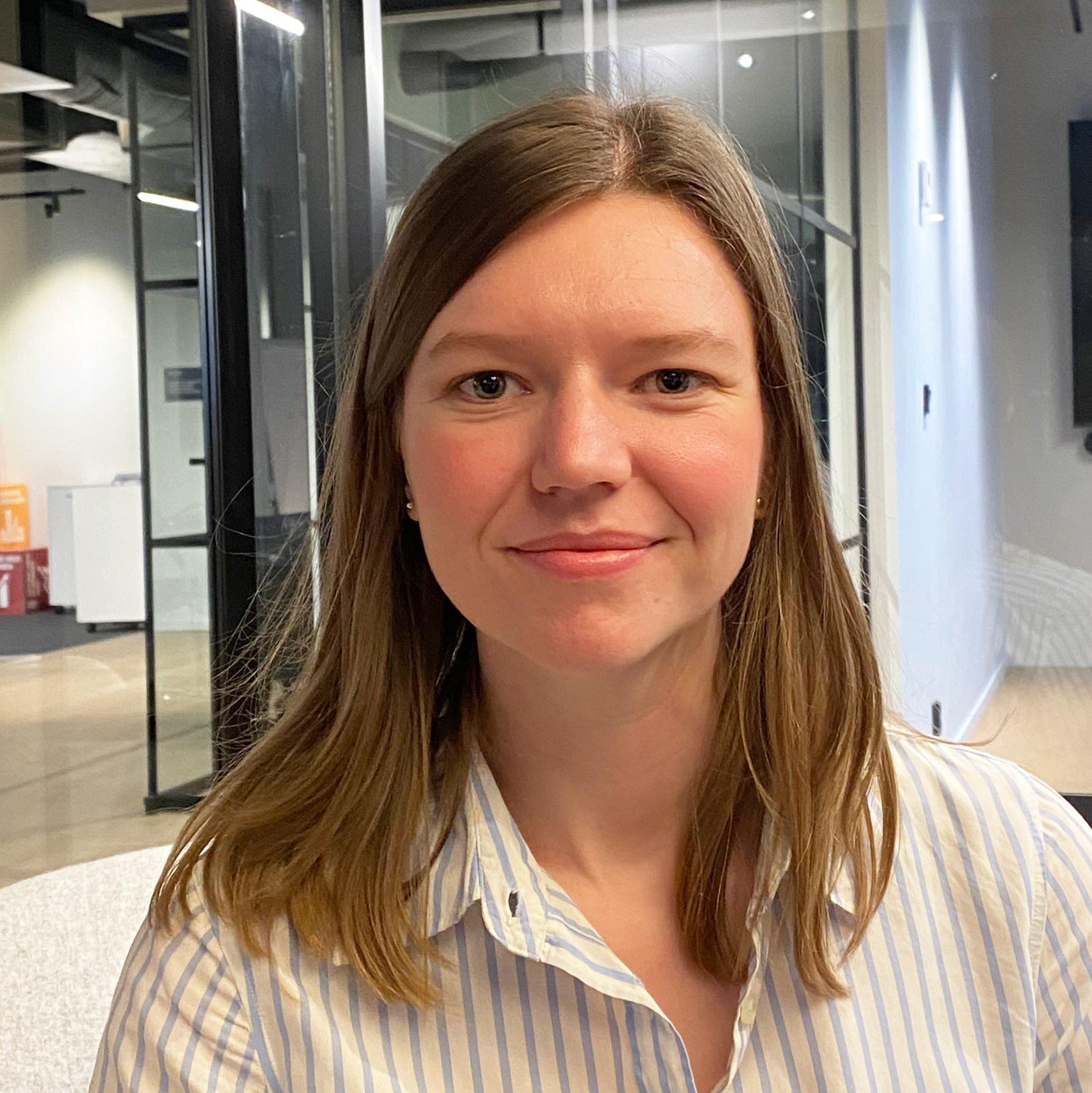 Marine Mouilleron
International Senior Originator