Green-e® Energy
Green-e® is North America's leading certification program for renewable energy. Green-e® makes it easy for businesses to purchase verified clean energy.
Ecohz offers Green-e® Energy certified RECs across North America. These certificates can be purchased by corporates looking to address Scope 2 emissions with a 100% renewable energy claim.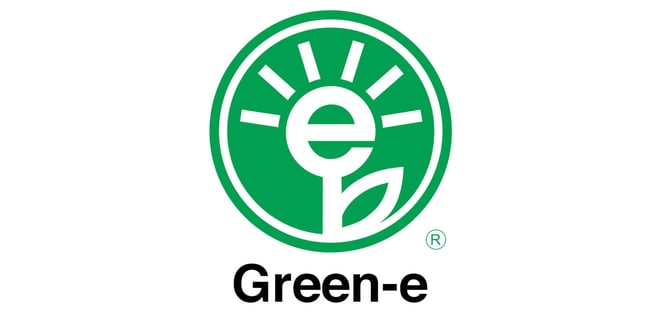 Focus areas
Since 1997, Green-e® has been a program of the nonprofit Center for Resource Solutions, based in San Francisco, CA.
Green-e® is recommended or required in leading environmental standards like Leadership in Energy and Environmental Design (LEED), The Climate Registry (TCR), B Corporation, Cradle to Cradle, Sustainable Purchasing Leadership Council, and others.
Green-e® Energy certifies renewable energy that meets the highest standards in North America and goes through a verification process to ensure that the renewable energy:
is generated from new facilities younger than 15 years
is verified
has not been double-counted.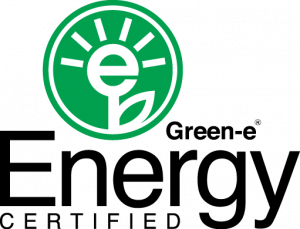 "Your purchase of Renewable Energy Certificates (RECs) supports renewable electricity production in the region of generation. A REC represents the environmental benefits of 1 megawatt hour (MWh) of renewable energy. For every unit of renewable electricity generated, an equivalent amount of RECs is produced, and by purchasing and pairing RECs with your electricity service you are using and receiving the benefits of that renewable electricity. Your REC purchase also helps build a market for renewable electricity. Increased demand for, and generation of, renewable electricity helps reduce conventional electricity generation in the region where the renewable electricity generator is located. It also has other local and global environmental benefits, which may include emitting little or no regional air pollution or carbon dioxide. The RECs in Ecohz Renewable Energy Certificates are verified and certified by Green-e Energy, and Ecohz is required to disclose the quantity, type and geographic source of each certificate. Please see the Product Content Label for this information. Green-e Energy also verifies that the renewable energy certificates are not sold more than once or claimed by more than one party. For information on Green-e Energy please visit its website, www.green-e.org."




Do you want to know more about our products and services? Let's have a chat.
Get in touch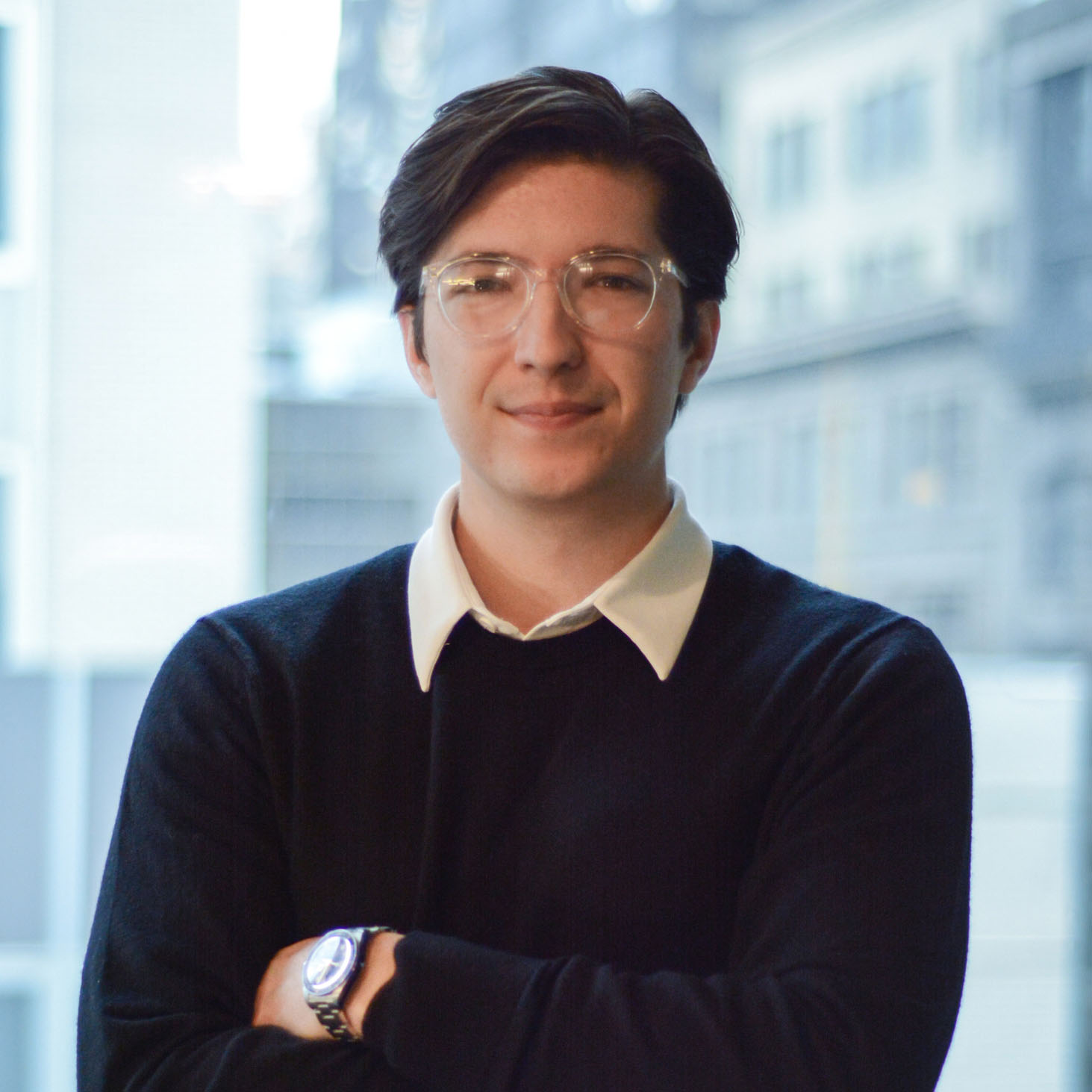 Jacob Ranta
Managing Director Ecohz Inc.
Get our latest news and insights to your inbox
Subscribe to our monthly newsletter to get first-hand market analysis and intelligence on sustainable solutions for your company.