ECOHZ Blue Power
We recommend this product for future minded companies that are concerned about the environmental footprint of renewable energy production. ECOHZ Blue Power adheres to the latest EU environmental criteria and protects rivers, flora and fauna.
Buying ECOHZ Blue Power ensures that the electricity production fulfils strict environmental criteria on minimum water flow management, conservation of ground water, conservation of wild animals, birds, crops and habitats.
Focus areas
ECOHZ Blue Power is produced by power plants, selected by ECOHZ, fulfilling the following requirements:
The electricity is generated from 100% renewable energy documented with Guarantees of Origin from hydro, wind and/or solar.
The production meets the latest EU Environmental standards regarding protection of habitat, birds and biodiversity through the following EU Directives: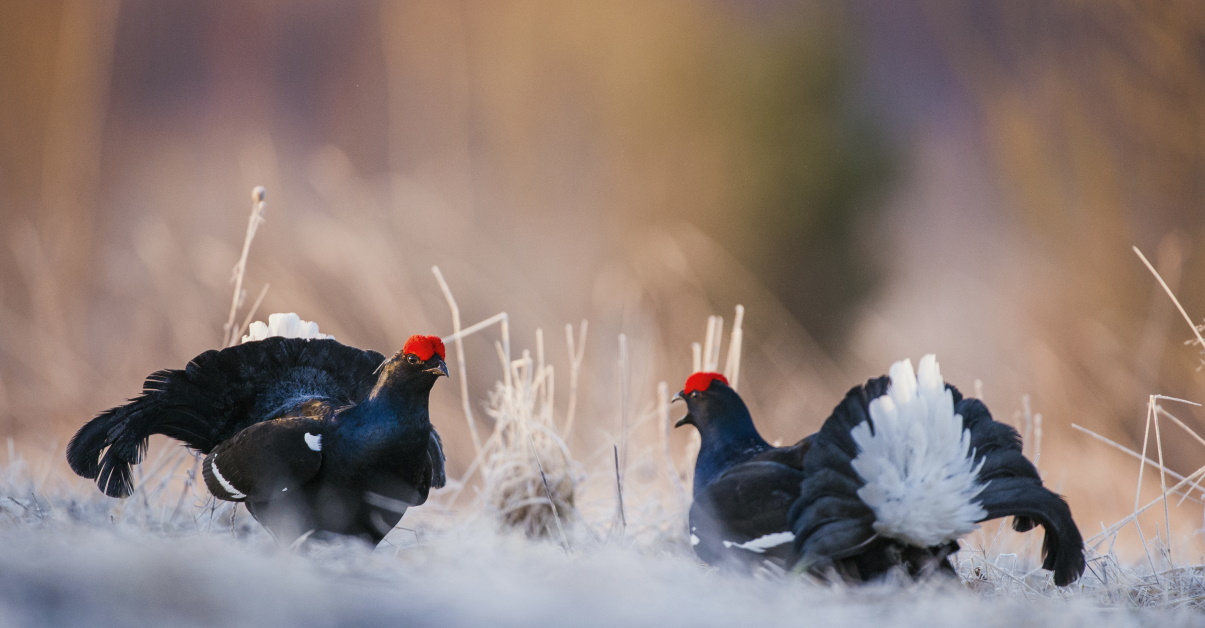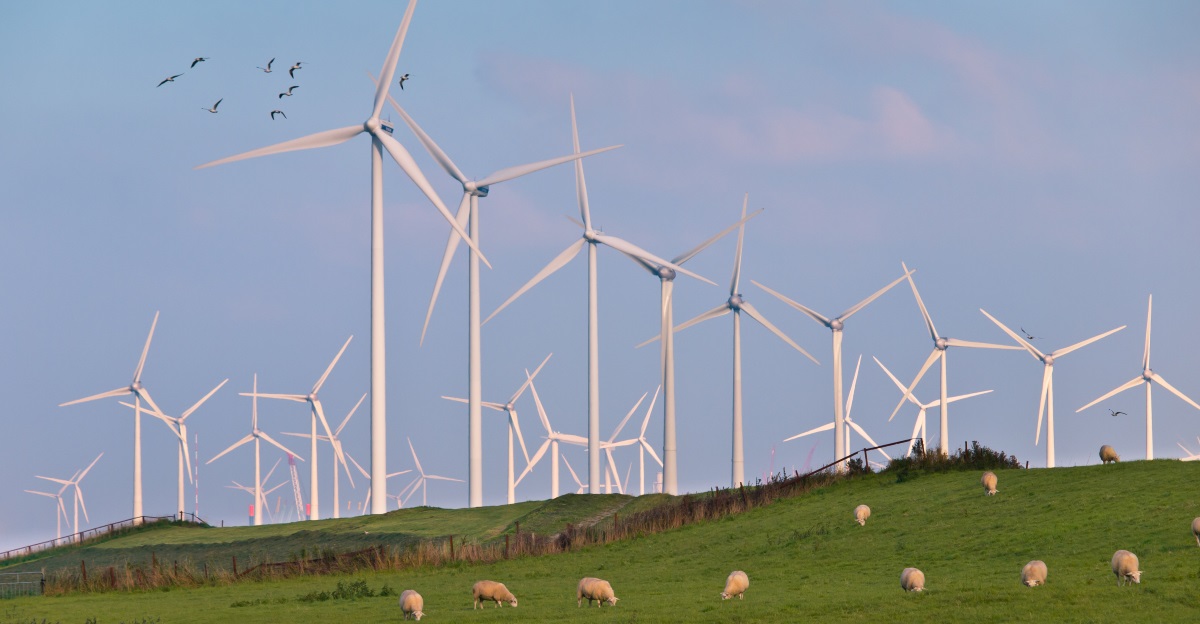 ECOHZ Blue Power can be combined with other ECOHZ products to suit customers specific needs, for example Investment Confirmation and GO2
ECOHZ Blue Power can be rebranded to fit into electricity supplier's own product portfolios.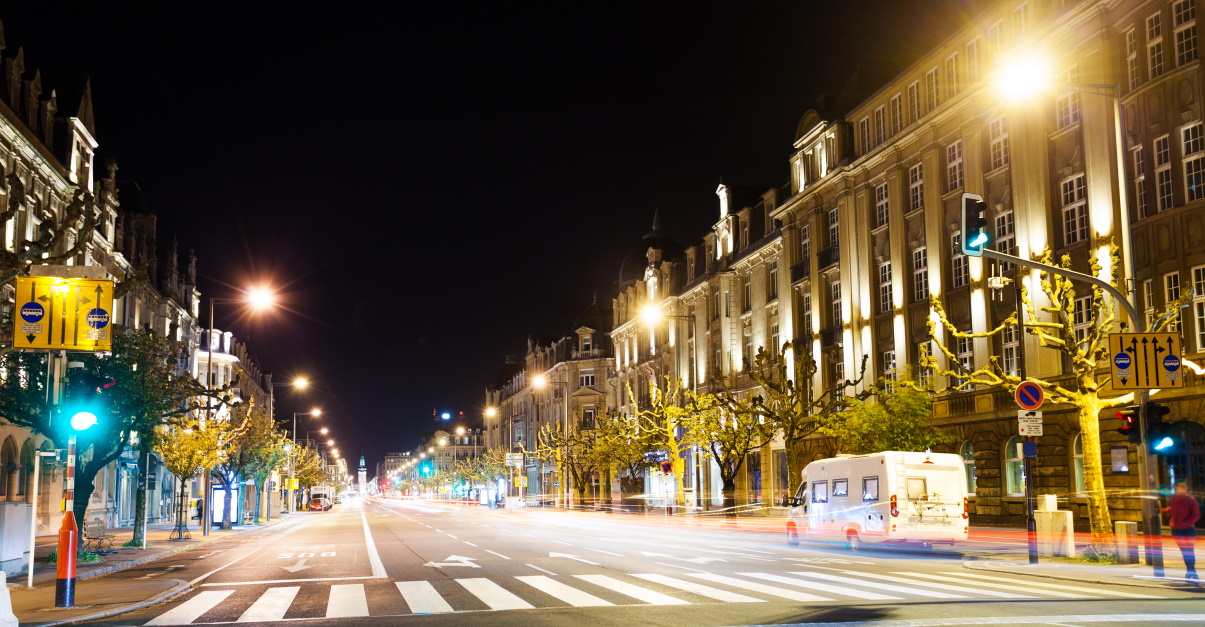 Luxembourg illuminated by environmental-friendly Blue Power
In the next three years, traffic- and street lights in Luxembourg will use renewable electricity to show traffic signals and lighten streets during the night. Public authorities – Administration des ponts et chaussées – require green products and the public tender was won by regional electricity supplier Enovos offering ECOHZ Blue Power to both green, yellow and white traffic signals as well as street lighting in Luxembourg. The Blue Power to be delivered is a mix of wind and hydropower that adheres to the latest EU environmental criteria protecting rivers, birds, flora and fauna. With Blue Power you are using renewable electricity and taking environmental responsibility.