Ytre Vikna wind power in Norway
The power plant is step 1 in the development of Ytre Vikna Wind Farm, which has a licence for a capacity up to 249 MW.
Location
Ytre Vikna is an island in Vikna municipality in the county of Nord-Trøndelag. It is part of an archipelago of nearly 6,000 islands, islets and reefs with inhabitants on the largest islands, which are linked by bridges. The area is 82 km2 and the highest point of the islands is Vattafjell at 171 meters above sea level.
Wind power has become more common worldwide in the last decades. The production cost has decreased and the technology has rapidly evolved.
Qualities available from this plant
Qualities available from this plant
Labels and standards
Custom
Nordic Origin (NO, SE, DK, FI)
Impact
The wind power development has so far been met by positive interest from both inhabitants and local authorities. Both citizens in the community of Vikna and the political authorities expect the development to have a positive long-term effect for the area. The power plant adheres to the latest national and EU environmental standards regarding protection of habitat, birds and biodiversity.
The development of the wind power plant has secured new roads and water supply for nearby inhabitants and the great ocean view has made this farm a popular tourist attraction.
Any questions?
For more information contact: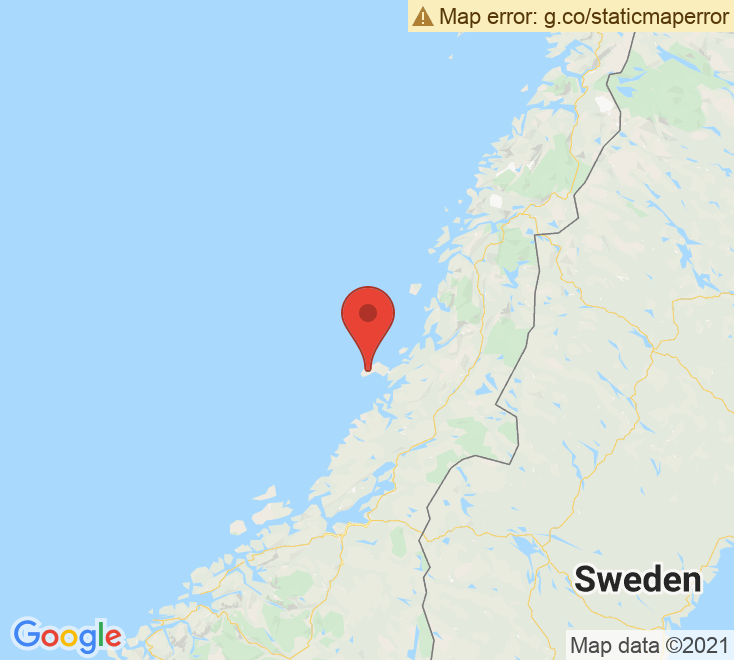 Facts
Energy source: Wind
Origin: Norway
Installed capacity: 39 MW
Annual est. production: 120 GWh
Year of commission: 2012
Operator:
 Sarepta Energi AS
Planned new installation: Step 2 in 2017
Meet an environmental standard of your choice
Consume renewable energy meeting requirements of specific standards or ecolabels. Buy Guarantees of Origin from power plants that meet stricter environmental standards and are verified by an external auditor. Choose between national or international ecolabels and standards, document the age and type of the power plant, technology and unique operational focus, and raise funds for renewable energy projects.
Customise to fit your specific needs
Consume renewable energy with specific characteristics. ECOHZ provides access to a comprehensive portfolio of more than 200 power plants, located across five continents. This enables you to choose specific power plants with distinct characteristics, including choice of technology, location, age, size, and owner profile.
Technologies
Custom choices

The producer is not involved in fossil power production.

Electricity comes from hydroelectric power plants in approved Norwegian salmon rivers.
Power plants

A hydropower plant in the southern part of Norway.

An onshore wind power plant.

Electricity from bioenergy.