Ytre Vikna wind power in Norway
The power plant is step 1 in the development of Ytre Vikna Wind Farm, which has a licence for a capacity up to 249 MW.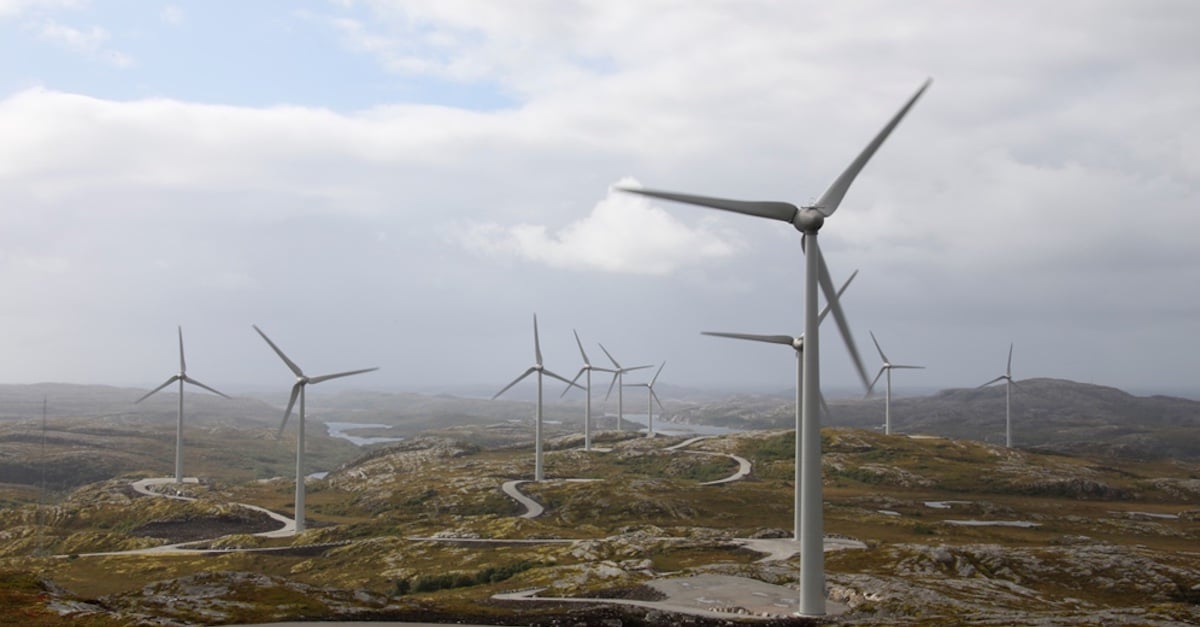 Ytre Vikna is an island in Vikna municipality in the county of Nord-Trøndelag. It is part of an archipelago of nearly 6,000 islands, islets and reefs with inhabitants on the largest islands, which are linked by bridges. The area is 82 km2 and the highest point of the islands is Vattafjell at 171 meters above sea level.
Wind power has become more common worldwide in the last decades. The production cost has decreased and the technology has rapidly evolved.
Qualities available from this plant
Labels and standards
Custom
Nordic Origin (NO, SE, DK, FI)
Impact
The wind power development has so far been met by positive interest from both inhabitants and local authorities. Both citizens in the community of Vikna and the political authorities expect the development to have a positive long-term effect for the area. The power plant adheres to the latest national and EU environmental standards regarding protection of habitat, birds and biodiversity.
The development of the wind power plant has secured new roads and water supply for nearby inhabitants and the great ocean view has made this farm a popular tourist attraction.
Location
New roads built for the wind farm have made the area more accessible and it has become a popular recreation area for both locals and tourists. To meet the requirements of the increased numbers of visitors, the municipality has built a small viewing centre, called Møllestua, between the turbines. Here you can enjoy the view of the wind turbines and the archipelago in all kinds of weather. You can make coffee, look at the photos of the construction of the wind farm and use the telescope to study all the small islands in the sea.
Why Ecohz
This is an example of a power plant. Ecohz provides access to a comprehensive portfolio of more than 400 power plants, located across six continents. This enables you to choose specific power plants with distinct characteristics, including choice of technology, location, age, size, and owner profile.
Ecohz can document the origin of your energy consumption globally with Guarantees of Origin in Europe, RECs in North America and I-RECs in a select and growing number of countries in Asia, Africa and Latin America.

Ecohz is a leading independent global provider and plays an active role in the current energy transition through its vision of 'Changing Energy Behaviour'.

Our expertise and 20 years of experience have attracted international corporate clients including BT, Tetra Pak, Signify, Carlsberg, H&M, KBN Bank and Unilever.
Do you want to know more about our products and services? Let's have a chat.
Get in touch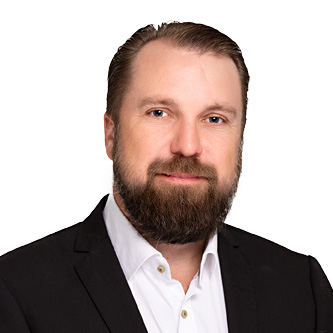 Patrik Lerud
Senior Key Account Manager
Get our latest news and insights to your inbox
Subscribe to our monthly newsletter to get first-hand market analysis and intelligence on sustainable solutions for your company.