Bessakerfjellet wind power in Norway
Bessakerfjellet is a wind farm on the coast of the Fosen peninsula in Sør-Trøndelag county, in the middle of Norway, where the fjord meets the sea.
Bessakerfjellet, with its 25 turbines, is the third-largest wind farm in Norway. The blades rotate up to 22 times per minute. Each turbine can produce 7 GWh per year.
Wind power has become more common worldwide in the past decades. The production cost has decreased and the technology has rapidly evolved.
Qualities available from this plant
Labels and standards
Custom
Nordic Origin (NO, SE, DK, FI)
Impact
Bessakerfjellet has topography suitable for a wind farm. The area is close to roads and power networks, and shielded from the resident population. There are no protected areas that are affected by the development. All cables are buried in the roadsides so there are no overhead lines on the mountain plateau.
Location
New roads built for the wind farm have made the area more accessible and it has become a popular recreation area for both locals and tourists. To meet the requirements of the increased numbers of visitors, the municipality has built a small viewing centre, called Møllestua, between the turbines. Here you can enjoy the view of the wind turbines and the archipelago in all kinds of weather. You can make coffee, look at the photos of the construction of the wind farm and use the telescope to study all the small islands in the sea.
Photograph by: Rune Malmo
Any questions?
For more information contact: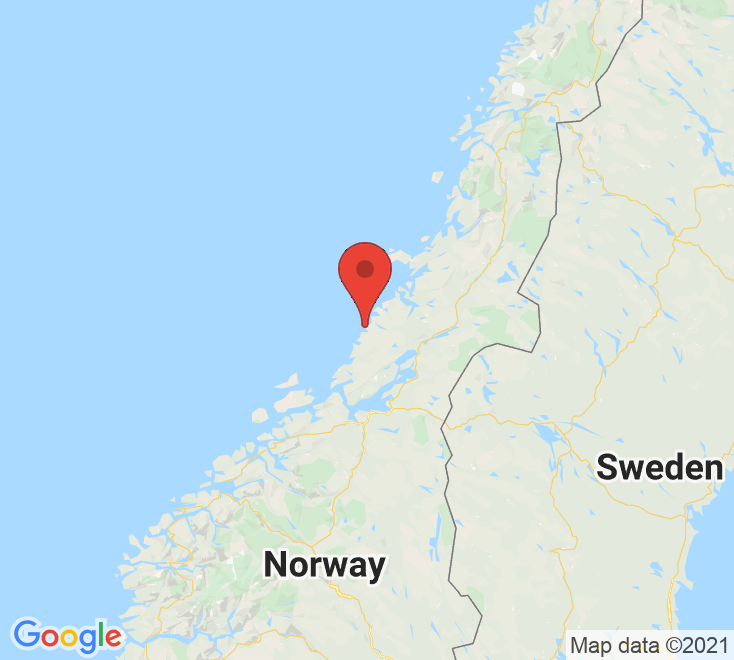 Facts
Energy source: Wind
Origin: Norway
Installed capacity: 57.5 MW
Annual est. production: 175 GWh
Year of commission: 2007
Operator:
 TrønderEnergi Kraft AS
Type of power plant: Onshore
Meet an environmental standard of your choice
Consume renewable energy meeting requirements of specific standards or ecolabels. Buy Guarantees of Origin from power plants that meet stricter environmental standards and are verified by an external auditor. Choose between national or international ecolabels and standards, document the age and type of the power plant, technology and unique operational focus, and raise funds for renewable energy projects.
Customise to fit your specific needs
Consume renewable energy with specific characteristics. ECOHZ provides access to a comprehensive portfolio of more than 200 power plants, located across five continents. This enables you to choose specific power plants with distinct characteristics, including choice of technology, location, age, size, and owner profile.
Technologies
Custom choices

The producer is not involved in fossil power production.

Electricity comes from hydroelectric power plants in approved Norwegian salmon rivers.
Power plants

A hydropower plant in the southern part of Norway.

An onshore wind power plant.

Electricity from bioenergy.