Benban solar park in Egypt
Located in Benban, in the Western Desert, the Benban solar park is the 4th largest solar power plant in the world. Ecohz has partnered with Scatec, the owner and primary operator of this power plant, to manage and market I-RECs coming from this installation.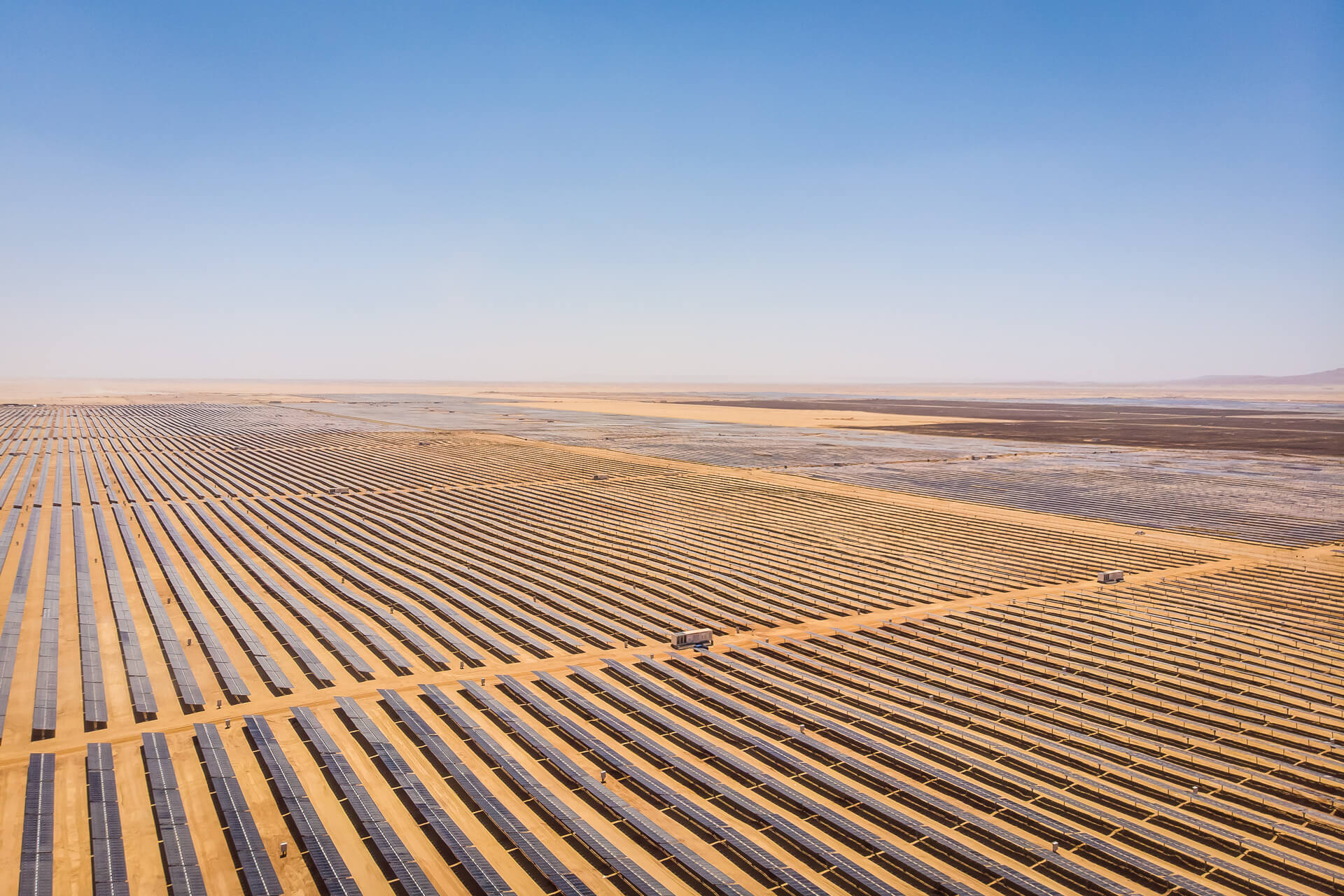 Benban solar park is a power complex of 41 solar power plants being developed in Benban, located in the Aswan governorate, Egypt. Each plant has a capacity of 50 megawatts.
Location
The station is located about 35 km northwest of Aswan, in the village of Benban, Daraw Center. The site was chosen based on studies and reports from NASA and other international scientific institutions, which confirmed the comparative advantage of Aswan in establishing these projects in the solar energy field. The project's electricity output is equivalent to 90 percent of the energy produced from the Aswan High Dam.
Why Ecohz
Ecohz provides access to a comprehensive portfolio of more than 400 power plants located across six continents. This enables you to choose specific installations with distinct characteristics, including choice of technology, location, age, size, and owner profile.
Ecohz can document the origin of your energy consumption globally with Guarantees of Origin in Europe, RECs in North America and I-RECs in a select and growing number of countries in Asia, Africa and Latin America.

Our expertise and 20 years in the industry have attracted international corporate clients including BT, Tetra Pak, Signify, Carlsberg, H&M, KBN Bank and Unilever.
Do you want to know more about our products and services? Let's have a chat.
Get in touch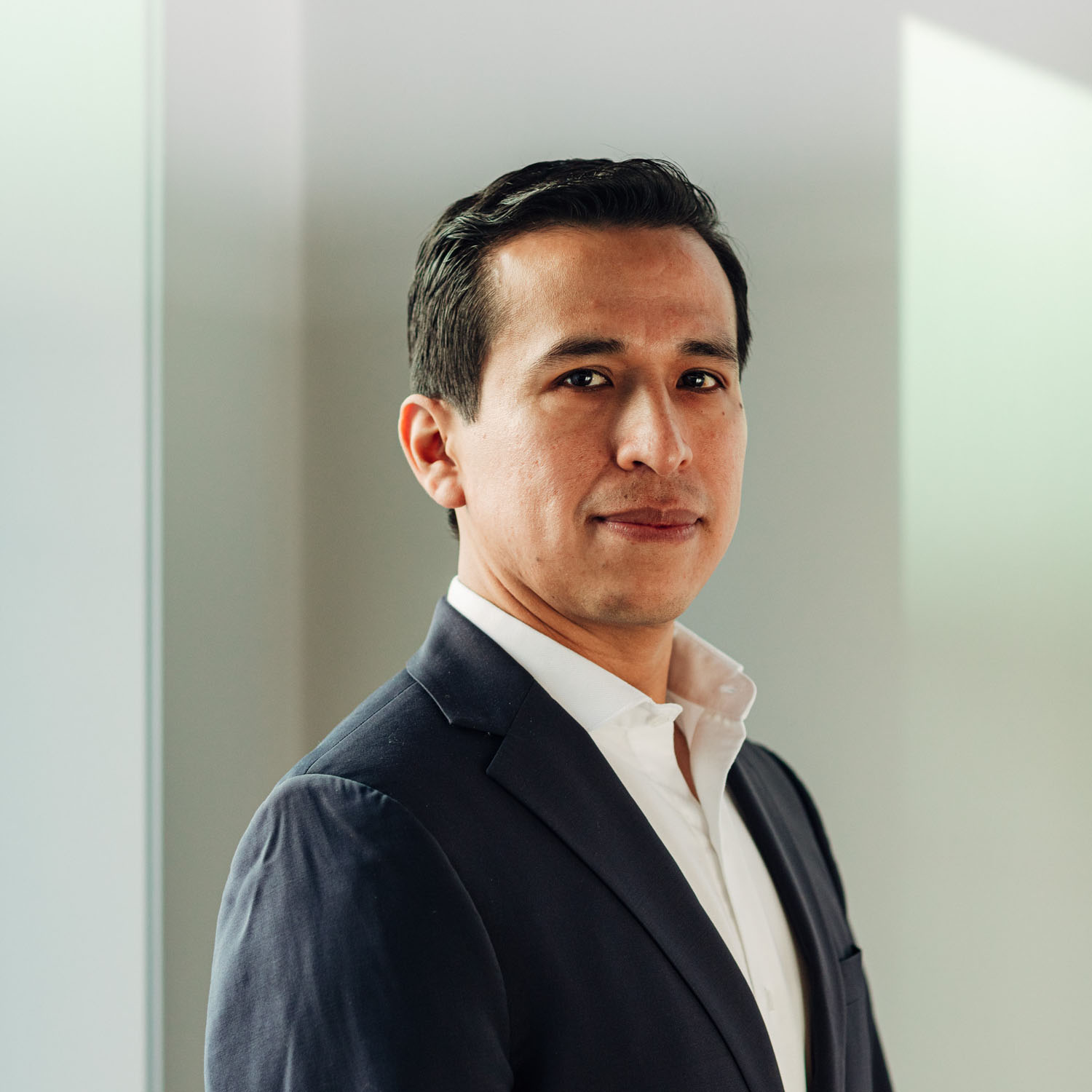 Get our latest news and insights to your inbox
Subscribe to our monthly newsletter to get first-hand market analysis and intelligence on sustainable solutions for your company.