W+
Purchase renewable energy and combine it with a project empowering women in developing countries with W+ units.

WOCAN created the W+TM Standard (W+) to measure the impact of economic and environmental projects on women's lives by addressing empowerment and accelerating investments in women's groups to increase their access to resources and capital, thus scaling up solutions to climate change, food security and poverty.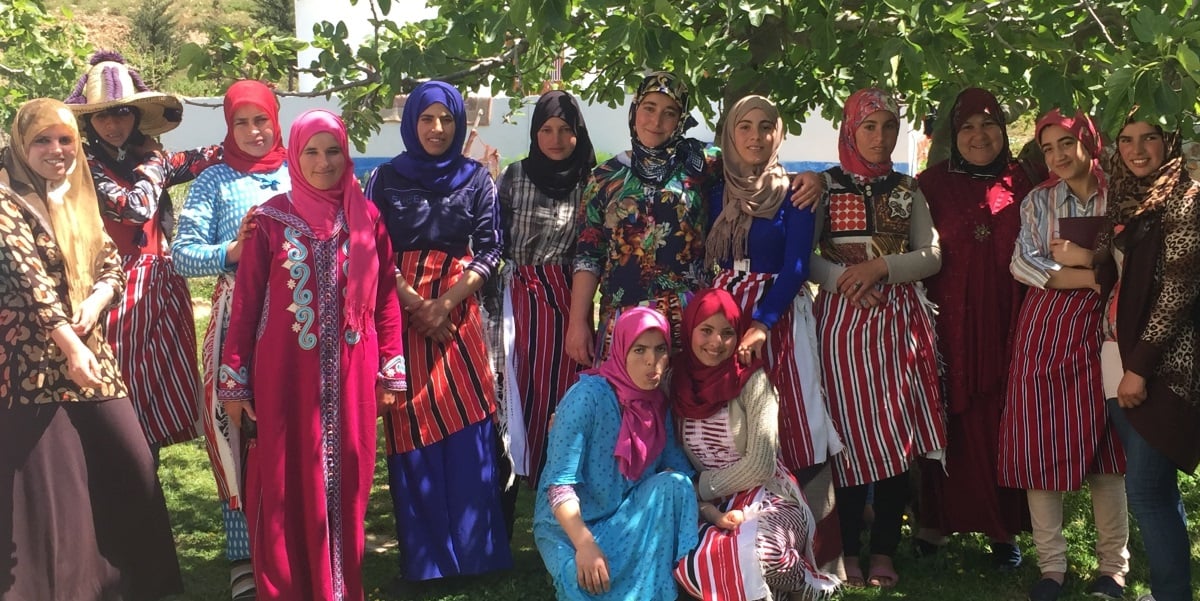 How it works
W+ measures, quantifies and verifies projects' impact on women's empowerment in six areas: Time, Income & Assets, Leadership, Education & Knowledge, Health and Food security.
The measurement of progress on women's empowerment is verified by an external auditor, and results in W+ units, a quantifiable and realized improvement in a woman's life. Individuals, companies and investors can buy W+ units, with the guarantee that their purchase supports projects that empower women. In addition, the sale of W+ units generate revenue that is shared with women in project communities, through benefit-sharing mechanisms required by the Standard and agreed upon with the project developer. Women can use this additional revenue as they see best fit to address their needs and opportunities.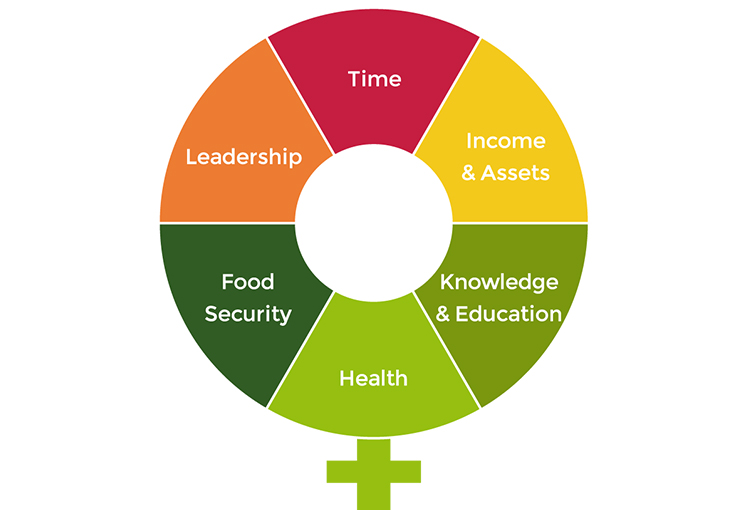 Renewable energy with W+ = zero electricity emissions + improvement in women's life
Companies can combine renewable energy documented with Energy Attribute Certificates (EACs) with W+ and support a project empowering women in developing countries.
Examples of projects
In Morrocco, the CSR project in the municipality of Ghassate began the implementation in 2016 with the objective to increase income and improve livelihoods of communities, in particular by supporting girls and women. The project aims to increase the income and employability of communities through agriculture, livestock & handicraft activities, the creation of cooperatives and to improve access to basic services such as education.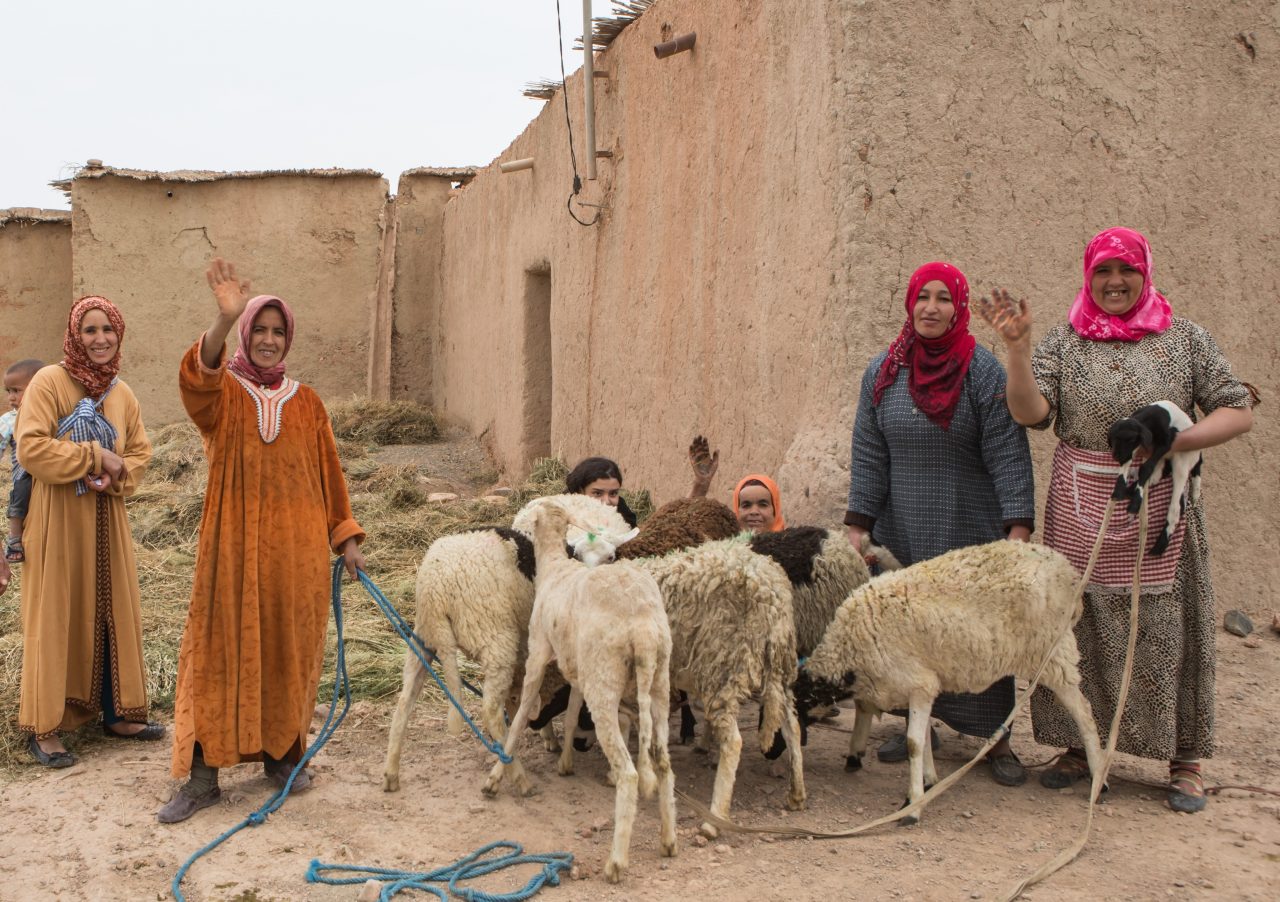 Winner of UNFCCC
Momentum for Change Award 2016
Women for Results


Do you want to know more about our products and services? Let's have a chat.
Get in touch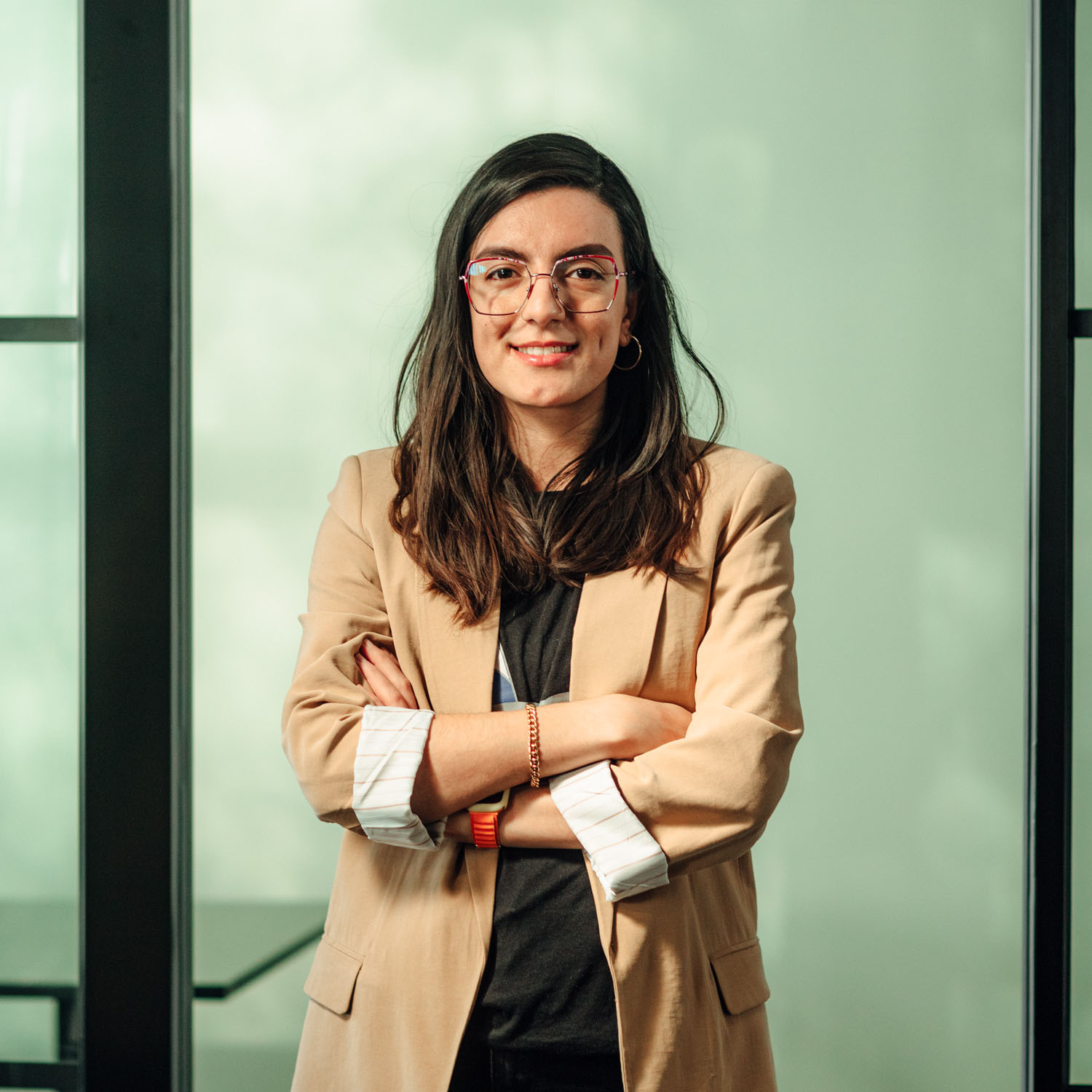 Hana Keyvanzad
Sales Support
Get our latest news and insights to your inbox
Subscribe to our monthly newsletter to get first-hand market analysis and intelligence on sustainable solutions for your company.