Standarts and Initiatives
Greenhouse Gas Protocol Scope 2 Guidance
The Greenhouse Gas Protocol (GHG-P) is an international organisation that provides guidance for quantifying and addressing planet-warming emissions. It builds on a partnership between the World Resources Institute (WRI) and the World Business Council for Sustainable Development (WBCSD) to gather businesses, NGOs, governments, and other stakeholders around efforts to curb climate change.
Scopes and emissions, according to the Greenhouse Gas Protocol
The GHG-P classifies corporate emissions according to different business processes called Scopes.
Scope 1 includes the direct emissions from sources owned or controlled by the company, such as transport and premises.

Scope 2 covers indirect emissions from purchased electricity, heating and cooling.

Scope 3 considers indirect upstream and downstream GHG sources in a company's value chain that are not owned or controlled by the company.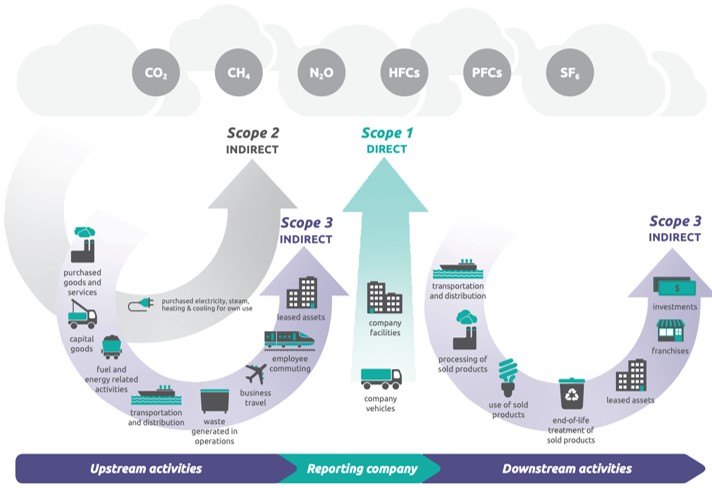 Source: Greenhouse Gas Protocol
Scope 2 Guidance: How to use GOs, RECs and I-RECs to reduce electricity emissions
In January 2015, the Secretariat of the Greenhouse Gas Protocol published a document titled GHG Protocol Scope 2 Guidance, which provides a framework for evaluating and reporting the carbon emissions of purchased electricity and heat.
The framework considers Energy Attribute Certificates (EACs) such as Guarantees of Origin (GOs), RECs, and I-RECs as part of a best-practice system for documenting and tracking electricity consumed from renewable sources. International corporate standards such as RE100, SBTi and CDP also rely on the GHG Protocol Scope 2 Guidance for their reporting mechanisms.
The Guidance clarifies how companies can credibly procure clean energy and gives corporations the tools to transform their energy-buying practices. Simultaneously, it enables companies to reduce their carbon footprint and encourages environmentally sound consumer choices and switch to renewable power, sending markets a signal that companies prefer low-carbon energy solutions.
Scope 2 accounting methods
There are two methods for calculating and reporting Scope 2 emissions: the market-based method and the location-based method.
Market-based accounting method
The market-based method quantifies emissions "based on GHG emissions emitted by the generators from which the reporter contractually purchases electricity bundled with contractual instruments or contractual instruments on their own." Simply put, it reflects the emissions of the electricity supplier purposely chosen by companies and allows them to prove the low-carbon origin of the power they use by purchasing EACs.
Location-based accounting method
Conversely, the location-based method evaluates emissions "based on average energy generation emission factors for defined geographic locations." It considers the average carbon content of the electricity in the grid in a location – a country, region, or city – over a given time period.
Both methods are complementary and employed according to the reporting entity's circumstances. If the organisation is located in an area where supplier-specific data is accessible, both methods should be used. If not, using the market-based is recommended.
Do you want to know more about our products and services? Let's have a chat.
Get in touch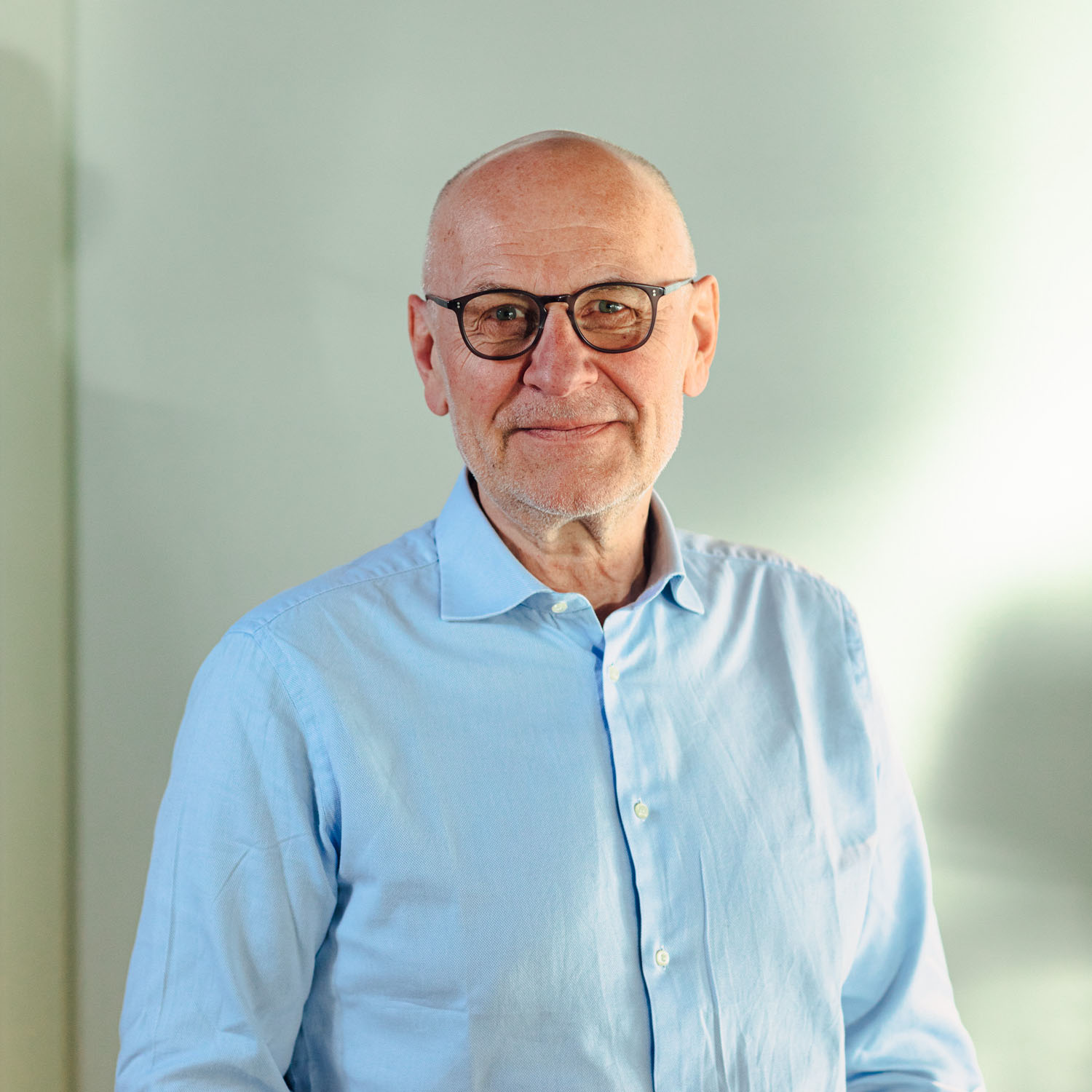 Preben Munch
Senior Director Sales & Solutions
Get in touch