Sustainability Solutions to reach Net Zero
Countries, cities and companies are increasingly committing to reach Net Zero – removing as much CO2 as they produce – by 2050. Reaching net-zero means getting a balance between the amount of greenhouse gas produced and the amount removed from the atmosphere.
Companies set short- and medium-term emission reduction goals that are consistent with the Paris Agreement to limit global warming to 1.5°C and eliminate the worst impacts of climate change this decade.
Read more about the solutions ECOHZ can provide below or find the right solution for your business.
Reduce your carbon footprint with our Sustainability Solutions
Energy Attribute Certificates
(EACs)
To document Renewable Energy consumption
Renewable energy documented with EACs proves the energy you consume comes from renewable sources. These are Guarantees of Origin in Europe, RECs in North America and I-RECs in a growing number of countries in Asia, Africa, the Middle East and Latin America. EAC complies with the Greenhouse Gas Protocol Scope 2 and is an effective way to improve sustainability rating contributing towards Science Based Targets and RE100 goals.
Power Purchase Agreement (PPA)
Go one step further and make an impact
You can go one step further and switch from conventional power procurement to purchasing directly from a power producer, using a Power Purchasing Agreement (PPA). ECOHZ is set to help existing and new clients navigate through the jungle of renewable producers, and help companies make the move. The race to meet the 1.5° goal accelerates the building of new renewable projects and we believe you should support new projects to make an impact and improve your corporate image.
Supply Chain Service
Engage your suppliers in renewable energy
Recognising that emissions located in the supply chain are on average 11 times as high as those from direct operations, supply chain focus is increasing. ECOHZ has developed a Supply Chain Portal for Renewable Energy which enables companies to engage their suppliers to switch to renewable energy in a few simple steps.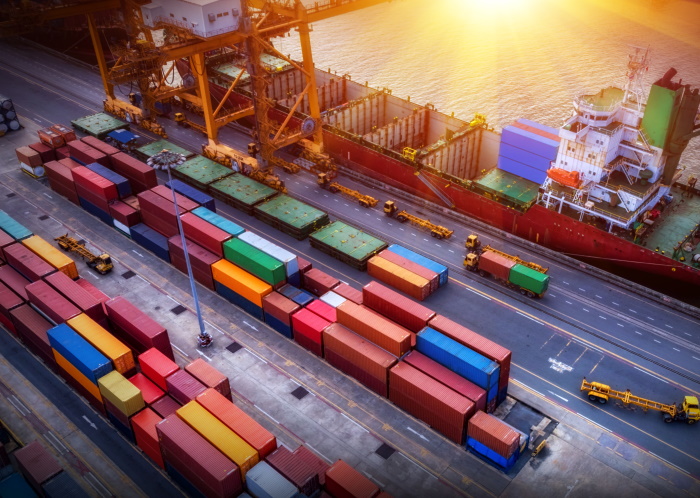 Green Gas
Do not contribute to climate change
Biomethane (green gas) is renewable gas created from biodegradable material that can be used in the same way as fossil natural gas. Biomethane does not contribute to climate change and is used as a direct substitute for natural gas in the national grids. Consumers can make 100% renewable gas claims and report reduced Scope 2 GHG emissions. A Green Gas Certificate is a recognised Energy Attribute Certificate (EAC) by GHG-P and CDP.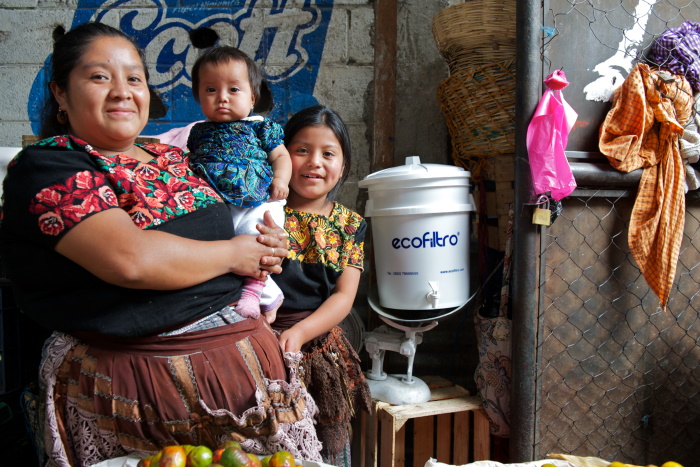 Carbon credits
Compensate for emissions you cannot avoid
Carbon credits (Greenhouse Gas Reduction Certificates) offer a reliable and recognised way to document and report the compensation for remaining greenhouse emissions that you cannot reduce or avoid otherwise. Many projects also deliver essential sustainable impact to communities and the environment, beyond the measured and monitored emission reduction. ECOHZ provides access to a portfolio of carbon credits projects from different countries and standards.
ECOHZ – a leading global provider of Sustainability Solutions to reach Net Zero




ECOHZ provides sustainability solutions to reach net zero targets and strengthen clients' ESG profiles. With a portfolio of more than 400 power plants across 6 continents, we deliver a range of global renewable electricity solutions – from EACs to PPA Advisory. Expanding beyond electricity solutions ECOHZ provides Green Gas, Carbon Solutions and tailored Net Zero Roadmap to reduce clients' operational and supply chain emissions. ECOHZ is a leading independent global provider and plays an active role in the current energy transition through its vision of 'Changing Energy Behaviour'. Our expertise and 20 years of experience have attracted international corporate clients including BT, Tetra Pak, Signify, Carlsberg, H&M, KBN Bank and Unilever.
Customer cases
Here you can see some of the international companies we are helping to reduce emissions and improve the sustainability rating.
Find the right Sustainability Solutions for your company
Let us suggest sustainability solutions for your company – after answering 3 questions.