Noor solar power in Morocco
Noor Power Plant in Morocco is the world's largest concentrated solar power plant project. Situated in the municipality of Ouarzazate in the Agadir district of Morocco, the Noor plants are located in a very favorable region with one of the highest amounts of sunlight in the world – 2635 kWh/m2/year.
The Ouarzazate complex is set to develop into a 500 MW solar park that incorporates several utility-scale solar power plants using various solar technologies. The first plant within this complex is the 160 MW Noor I, where three hours of thermal energy storage is used to deliver power at the evening peak times.
Noor II will be based on the parabolic trough CSP technology with a capacity of 200 MW and 7 hours of storage to be developed. The 150 MW Noor III CSP Project is a greenfield IPP developed as the third project in a series of several planned developments at the Ouarzazate Solar Complex. The three projects cover an area of 2,500 hectares (6,178 acres). Both Noor II and III started delivering clean electricity to the grid in 2019.

The fourth phase of Noor is a 950 MW hybrid project (700MW CSP & 250MW PV) – the largest single-site concentrated solar power plant in the world.
Impact
Noor Ouarzazate I, II and III CSP projects demonstrate the viability of all solar technologies. The fourth project will support the Dubai Clean Energy strategy 2050 to increase the share of clean energy in Dubai to 25% by 2030, and will allow a saving of 1.6 million tons of CO2.
A CSR project for women is started in association with these power plants so if a corporate sources renewable energy from these power plants and would like to support women, they can purchase International RECs (I-RECs) with W+ units.

Contact us if you are interested in renewable electricity documented with I-RECs from this power plant or in other regions of the world. We are providing access to renewable electricity from more than 400 power plants across 6 continents.
WEBINAR: The rising trends in the global renewable energy market
In June 2022 we held a 30 minutes webinar presenting renewable energy options available to companies around the globe, developments and trends in the I-REC market, and gave an overview of new countries made available for I-REC purchase.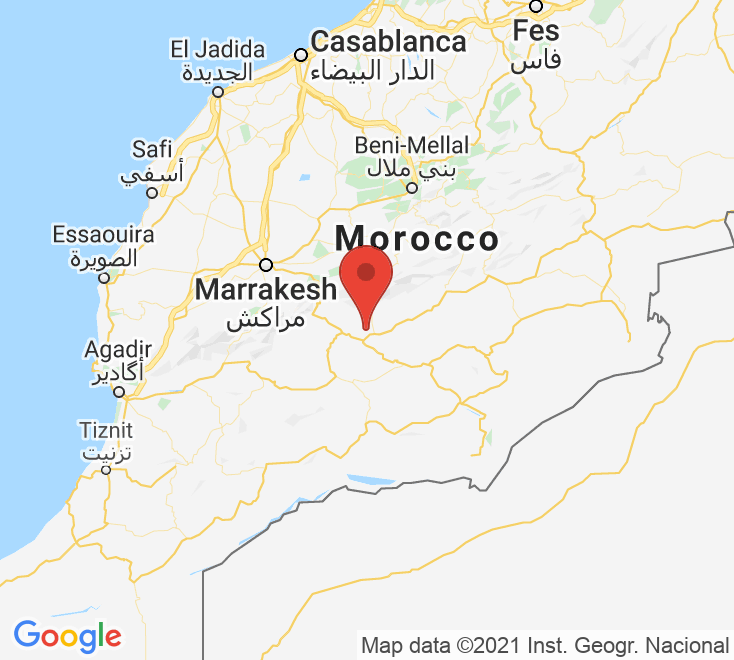 Energy source: Concentrated Solar Power using parabolic troughs and molten salt Thermal Energy Storage
Origin: Morocco
Installed capacity: Noor I: 160 MW
Annual estimated production: 370 GWh
Year commissioned: 2016
Operator: ACWA Power
Grid connection: Algeria, Tunisia, Libya & Egypt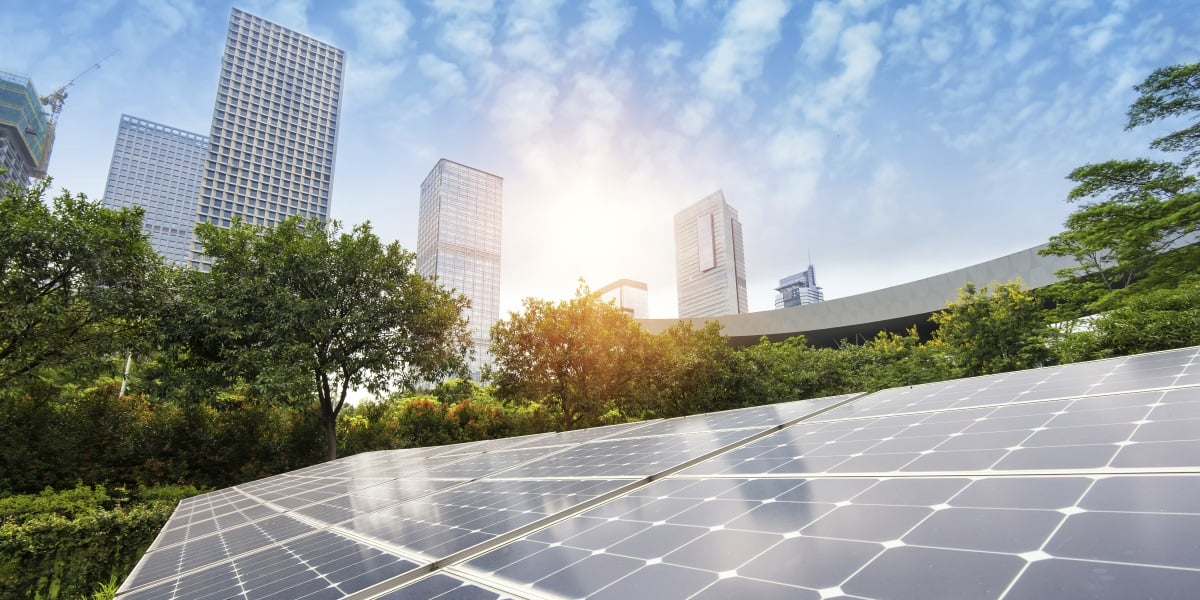 Purchase I-RECs to reduce your greenhouse gas emissions and improve your sustainability rating. More about I-RECs.