Grappling with volatility: how to make sense of changes in the global renewable energy market
Published 28 November, 2022
Europe is ramping up its renewable energy ambitions while the documented clean electricity market continues to grow worldwide. At the same time, prices of Guarantees of Origin (GOs) remain sky high, meaning that momentum and growth could spill over to the heterogenous global market.
Nils Holta, Net Zero Advisor, and Preben Munch, Director of Corporate Sales, explored these topics extensively in a 30-minute webinar on 17 November 2022, where they talked about the state of the global Energy Attribute Certificate (EAC) market. In this article, we present the main takeaways from the session.
To see the full session, follow this link.
Why is the price of Guarantees of Origin increasing?
Prices of Guarantees of Origin have soared above 9 EUR per MWh in 2022. This is due to a combination of factors, among them a warm and dry summer in Europe that led to low hydropower production.
Electricity producers often sell their planned volume one year ahead, meaning that GOs for 2022 and 2023 are sold out. Many producers, who had to lower output during 2022, are currently in the market to buy the guarantees they could not issue themselves. Whether production will normalise during the last quarter of 2022 or the first quarter of 2023 remains an open question.
Although higher prices are adding to the energy costs of consumers, they are also generating additional revenue for power producers, contributing to the profitability of renewable energy. It is uncertain if the prices of GOs will continue to escalate. However, the increase signals trust in the GOs system that continues to grow.
The EU adjusts its renewable energy policy and ups targets
At the same time, the European Union is reshaping its renewable energy framework by launching REPowerEU. The new regulation sets an ambitious production capacity target of 1 237 GW of renewable electricity, along with 35 billion cubic meters of biomethane, an eight-fold increase from current production.
It is unclear if the new policy will result in more GOs in the market since member states are still allowed to withhold the issuance of certificates from installations that received government support. However, plummeting technology prices will likely result in more green capacity added from new projects without state support.
Simultaneously, the EU is endorsing the issuance of GOs for all types of renewable energy, including biogas, in a move that favours market-based documenting instruments. Conversely, a forthcoming draft of the Greenhouse Gas Protocol, the leading standard for corporate reporting, could disallow the use of green gas GOs for making renewable energy claims, signalling a move away from market-based instruments.
The Russian invasion of Ukraine is speeding up the European energy transition
The Russian invasion of Ukraine is also speeding up the adoption of renewables by making energy independence, compounded with climate awareness, a top priority for the EU. Ecohz experts also hope that post-war reconstruction will focus on clean tech and green energy. "I expect to see whole value chains for green hydrogen from solar and wind coming from Ukraine with final delivery to German industry," said Net Zero Advisor Nils Holta.
The EU and the Ukrainian TSO also have a joint report outlining requirements for Ukraine to join the Association of Issuing Bodies (AIB), continued Holta. This would open the door for the country to enter the RE100's European market boundary.
Beyond Europe: developments in the global market
Net Zero Advisor Nils Holta remarked that "most renewable energy production and consumption happens outside of Europe." And while demand for International Renewable Electricity Certificates (I-RECs) is already on the rise, spiking prices in Europe could spur further expansion globally.
The market, nonetheless, is vastly heterogeneous. Many countries have supply and demand constricted to their own borders. Prices also vary widely. "Certificates in countries like China and Brasil have typically been on the lower side of the scale," said Preben Munch, Director of Corporate Sales at Ecohz. "Then we have the extremely expensive certificates in Japan, Singapore, Australia, and Taiwan, where EACs cost as much as the underlying physical power."
"Many countries do not have many electricity suppliers. Meanwhile demand is increasing in all I-REC countries," continued Preben. "We have already seen demand in some countries directly influencing prices."
Tighter reporting requirements are also reducing the pool of power plants available for companies wishing to comply with international standards. The RE100 recently published a revised version of its reporting criteria, which sets a 15-year commissioning on repowering age limit on power plants. "These developments make us think that we will see prices increase, rather than decrease," said Munch.
Ecohz' executive further emphasised the impact of I-REC and other EAC prices on the willingness of electricity producers to transition to renewables. "The contribution from I-RECs to local producers who finance the transition is not the same at 34 cents than 3 or 4 EUR," he finalised.
Added complexity to global standards
"Globally we are looking at increasing complexity with standards that do not always align," said Holta, who highlighted three mayor changes that "make the world more complex, but maybe also more precise."
First, the Greenhouse Gas Protocol is working on a new framework for sourcing green gas. "They are moving away from a market-based system to only bundled sourcing," Holta commented. If – and when – the draft will be approved remains unknown.
"If you can truthfully connect your product to renewable energy, this will greatly contribute to your customers identity as sustainable consumers"
"It is also not totally clear if EACs from biogas power purchase agreements will count towards reporting," Munch complemented. This could change motivations to enter biogas PPAs. However, it does not alter the benefit of hedging future energy prices.
Secondly, the revised RE100 criteria recently redrew its European market boundary, excluding seven countries that were previously considered part of the single market. This means that the RE100 and the EU frameworks no longer align.
The session finalised with the importance of documented renewable electricity to connect and empower consumers "as we approach a carbon breaking point," Preben remarked. "If you can truthfully connect your product to renewable energy, this will greatly contribute to your customers identity as sustainable consumers," he concluded.
To see the full session follow this link.
Looking for an expert to help you decarbonise? Get in touch.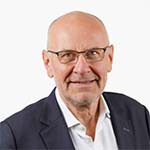 Senior Director Sales & Solutions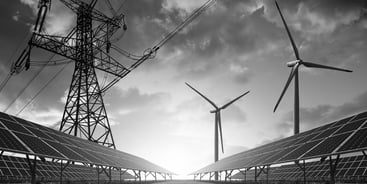 Renewables are in flux. The price of Energy Attribute Certificates (EACs) skyrocketed in Europe while regulatory changes loom. So, what is driving the market? Read more.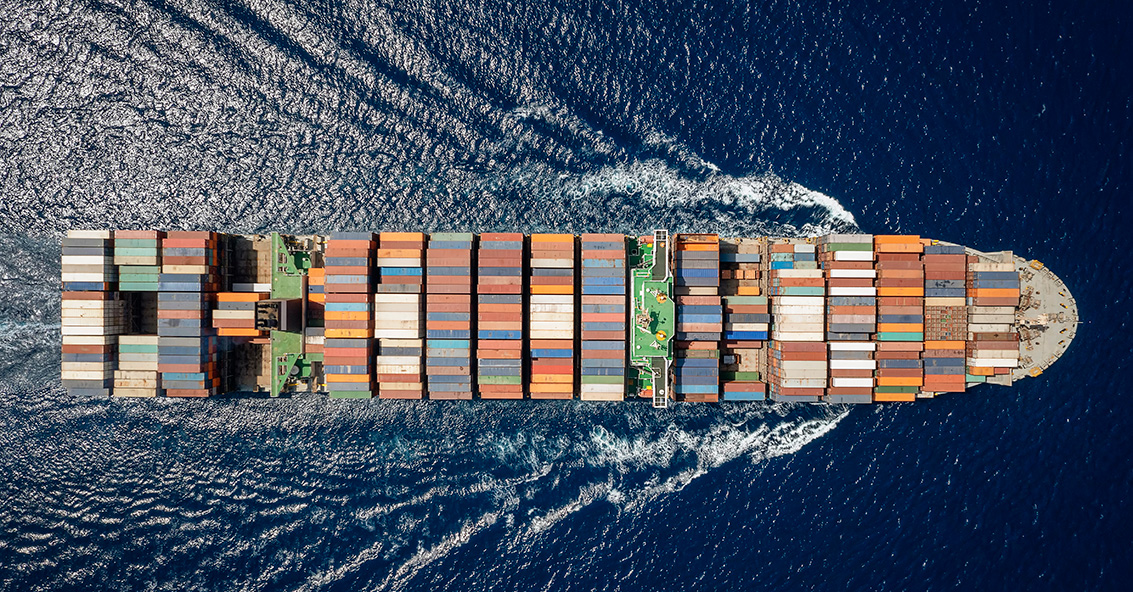 Most of your company's greenhouse gas emissions come from your supply chain. Ecohz' Supply Chain Service helps you address them and boost actions to decarbonise your Scope 3. Read more.