November 2022
Webinar: Changes in the global renewable energy market
Renewables are in a state of flux. In 2022 the price of Energy Attribute Certificates (EACs) skyrocketed in Europe, while upcoming regulatory changes are expected to alter how companies consume renewable electricity. So, what is driving the market, and how can you be prepared for future shifts?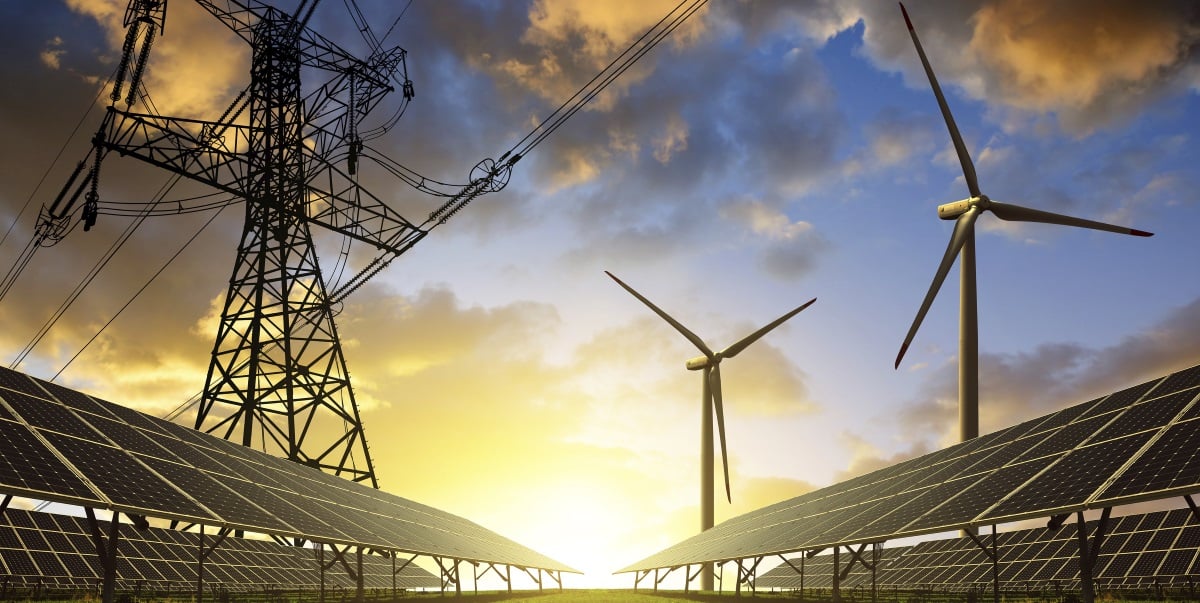 Request a webinar recording
This 30-minute webinar touches on key points to understand the dynamics of EACs:
Soaring GOs: why is the price of Guarantees of Origin at record levels?

EU policy framework developments

Adjustments to the RE100 and Greenhouse Gas Protocol technical criteria

Beyond Europe: ripple effect on the global market

How EAC characteristics can influence consumer choices.
Energy Attribute Certificates
In the grid, renewable electricity is mixed with nuclear and fossil power. Energy Attribute Certificates (EACs) allow businesses to track the origin of electricity, prove the consumption of renewables, and meet clean energy targets.
Madeleine Mowinckel
Net Zero Advisor
Book a meeting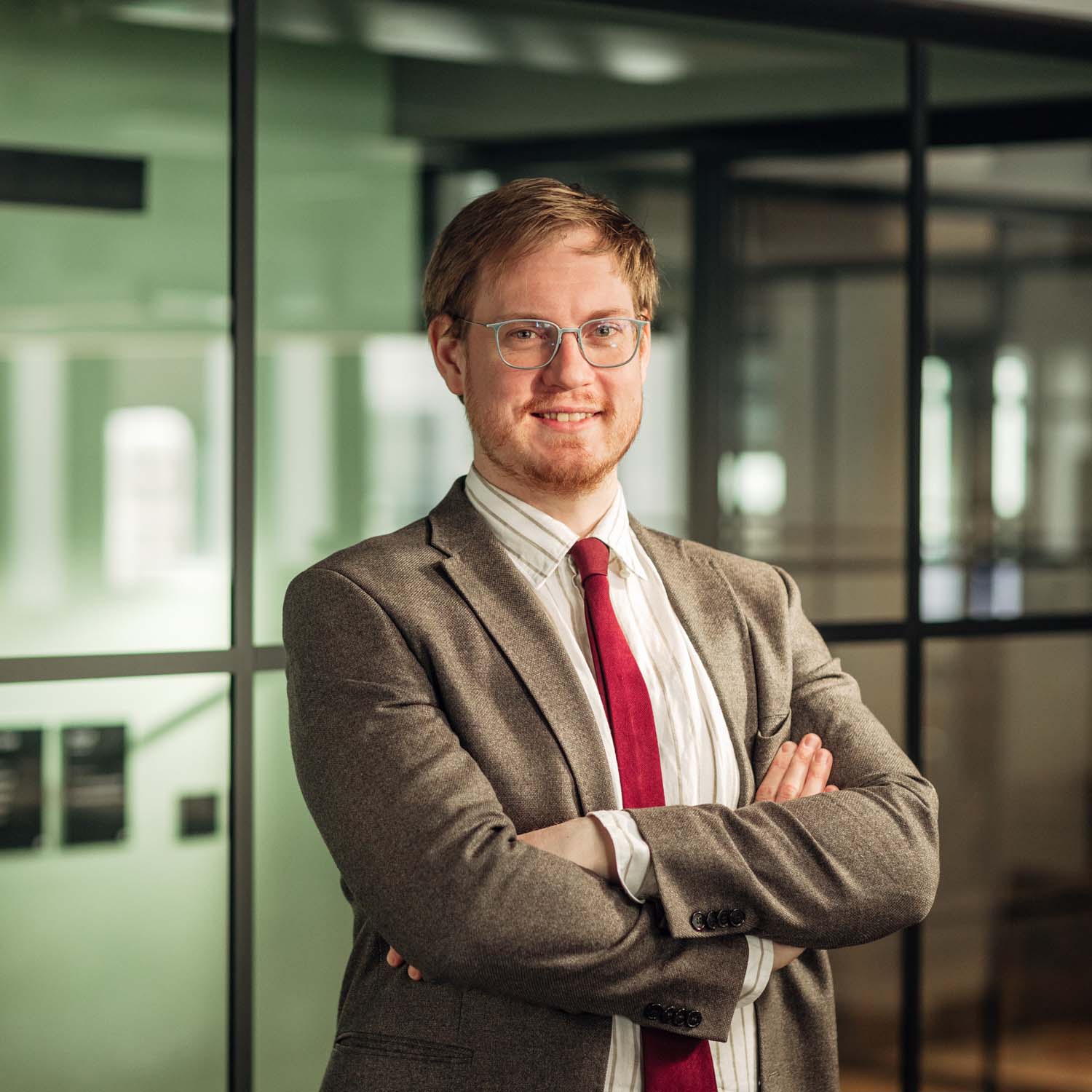 Nils Holta
Net Zero Advisor
Book a meeting