Simplifying the
path to net zero
Sell your supply
Market your renewable electricity, carbon credits, and biogas to buyers worldwide.
Our story
For over two decades, Ecohz has pioneered the world of renewable electricity. Harnessing that experience, we work to facilitate companies' journey to net zero by tailoring sustainability solutions.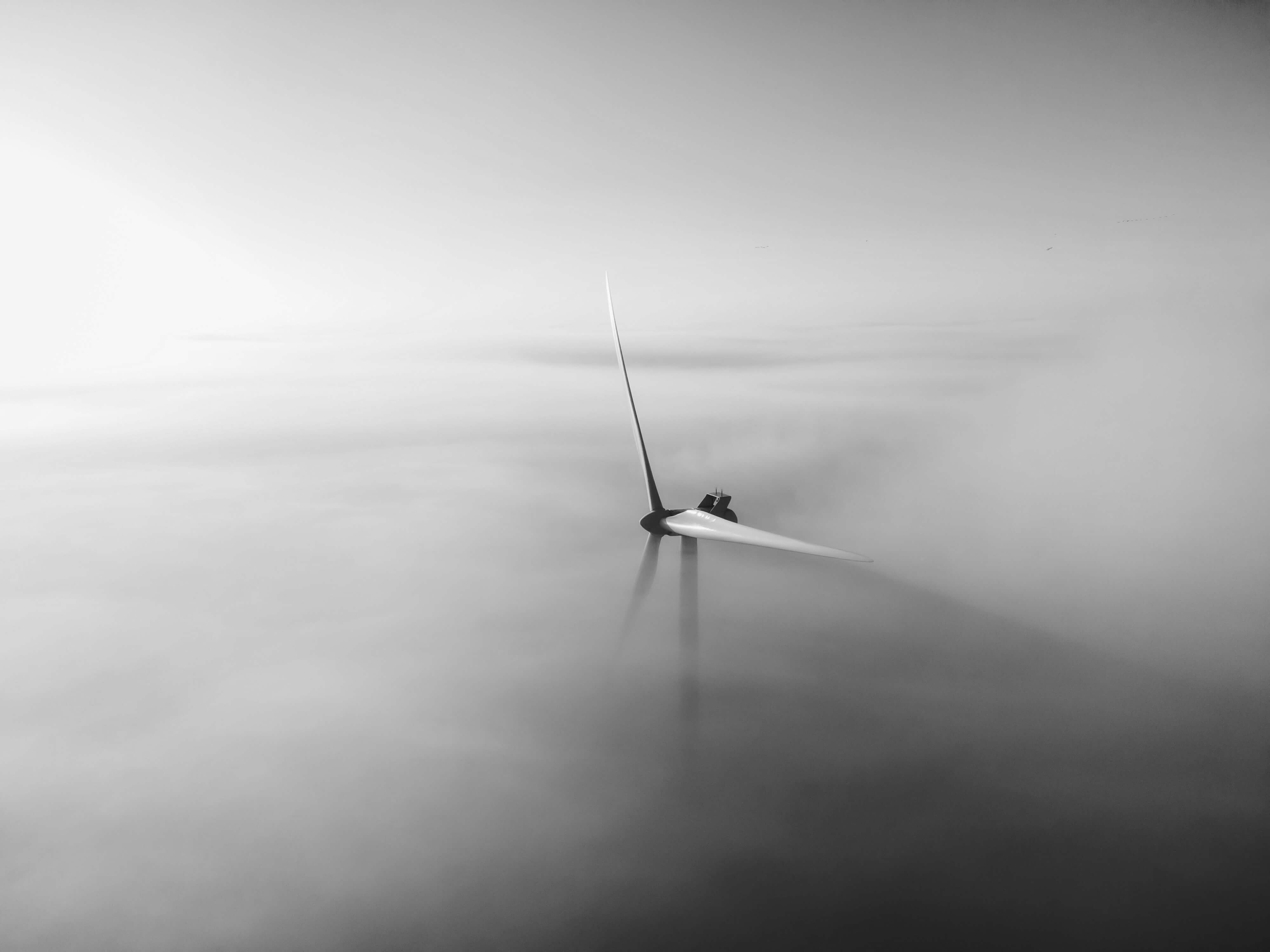 Our net zero mission in numbers
The satisfaction rate among our clients.
The volume of renewable electricity we sell worldwide in a single year.
We source renewable electricity from over 800 producers in six continents.
We have been in the business of reducing emissions for more than two decades.
Upcoming webinar
How to cut emissions with green gas?
In this 30-minute webinar, we give an introduction to the natural gas market, explain how green gas certificates work and the benefits of including biomethane in your decarbonisation plans.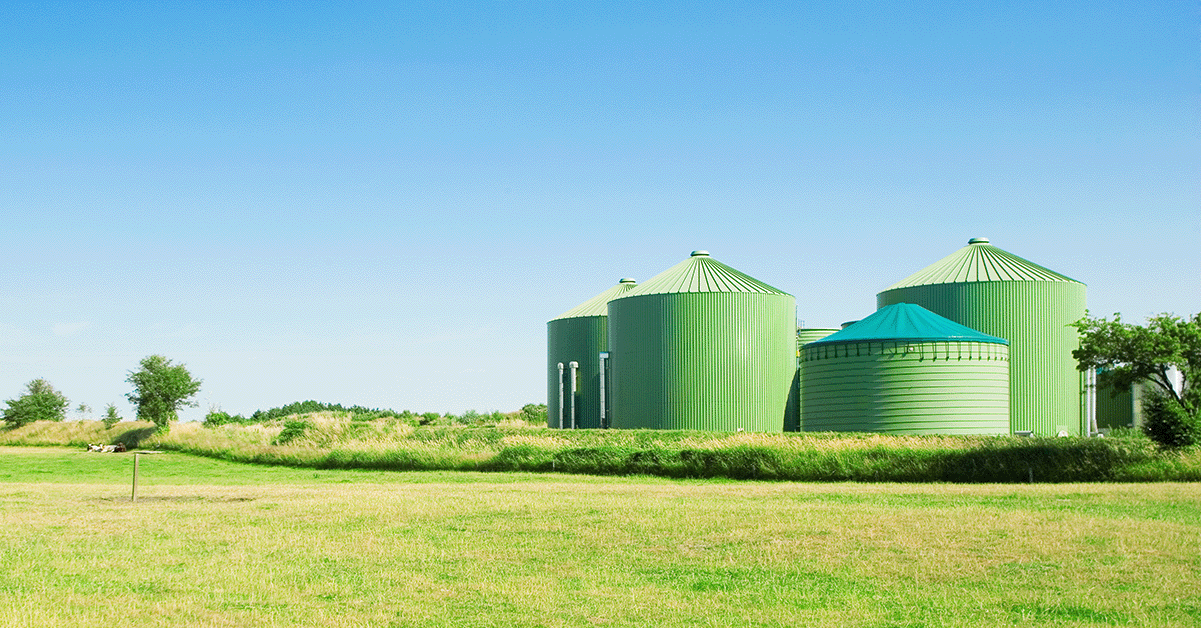 New EU climate policies could triple global demand for documented renewable electricity
A new Ecohz report shows how the Carbon Border Adjustment Mechanism (CBAM) and the Corporate Sustainability Reporting Directive (CSRD) could generate billions of Euros for renewable energy worldwide.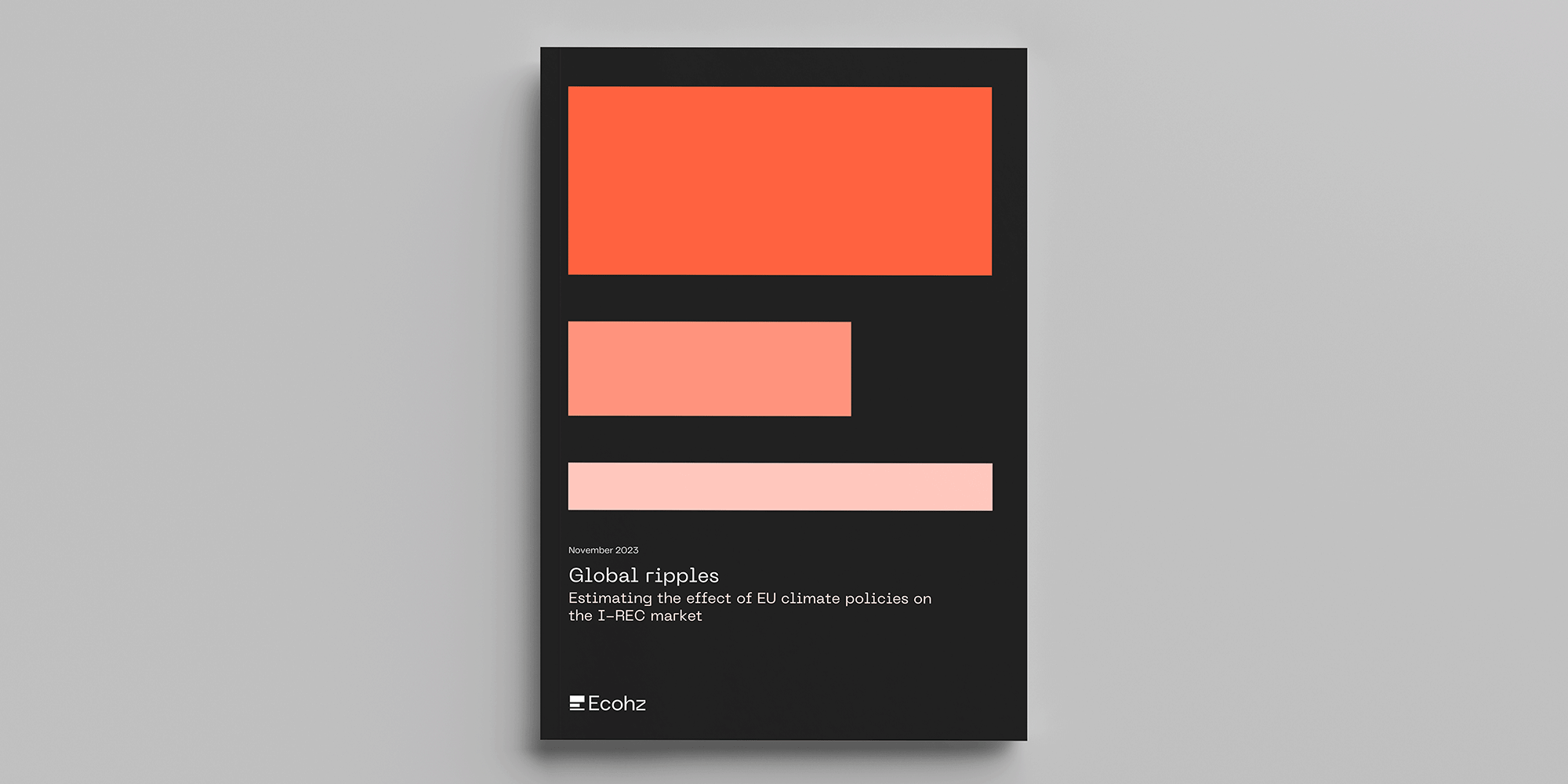 Get our latest news and insights to your inbox
Subscribe to our monthly newsletter to get first-hand market analysis and intelligence on sustainable solutions for your company.