The Paris Agreement
At the United Nation's 21st annual Conference of the Parties (COP), held in Paris from 30 November to 11 December 2015, 196 countries reached a historic consensus known as the Paris Agreement. The resulting document sets out a global framework for reducing emissions and limiting the impacts of climate change.
A legally binding, universal agreement
The Paris Agreement is a legally binding and universal agreement. It aims to limit the world's rise in average temperature to "well below 2 degrees Celsius above preindustrial levels" and pursue "efforts to limit the temperature increase to 1.5 degrees Celsius."
The text represents the consensus of the 196 nations at the COP21 conference and aims to enable governments, organisations, and citizens to combat climate change effectively, boosting the transition towards low-carbon economies and societies. To achieve this, the agreement focuses on efforts to reduce greenhouse gas emissions and improve society's ability to adapt to climate change. On 22 April 2016, 174 countries signed the agreement in New York City.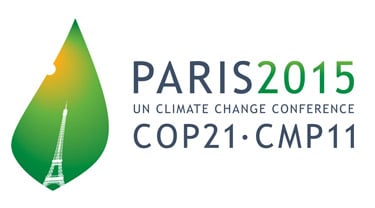 Renewable energy
The Paris Agreement makes renewable energy the preferred source of energy for countries to reach their climate goals.
Companies can also contribute to achieving global targets by embracing renewable energy, whether it's through reducing their carbon footprint, generating new renewable energy, or simply consuming renewable energy.
What is the Conference of the Parties (COP)?
At the Rio Earth Summit in 1992, UN member states created the United Nations Framework Convention on Climate Change (UNFCCC) was established. The framework is tasked with stabilising greenhouse gas emissions and avoiding further interference with the climate system.
The Conference of the Parties (COP) is the chief decision-making body of UNFCCC. The first COP took place three years after the establishment of the Convention in 1995 to review the framework implemented in Rio. At COP3, the Kyoto Protocol was adopted. During COP 11, the Montreal Action Plan was produced, while COP15 in Copenhagen yielded the basis for emission reduction pledges.

COP continues to be of paramount importance in shaping global policies for combating global warming.
Do you want to know more about our products and services? Let's have a chat.
Get in touch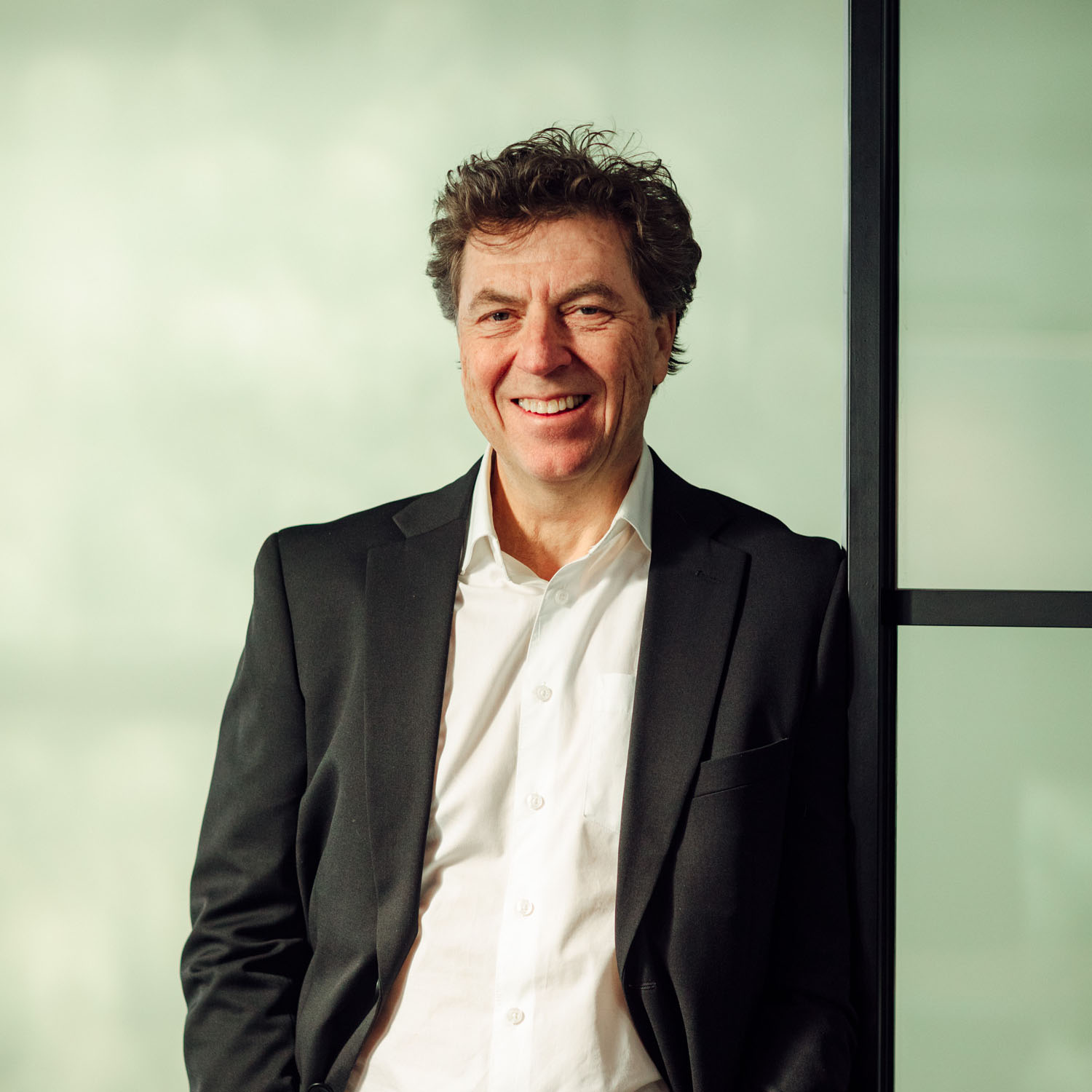 Tom Lindberg
Chief Executive Officer