Services for power generators
For 20 years Ecohz has been a leading company in the European Guarantees of Origin (GO) market. This position has given us a solid experience into portfolio management services and sales of renewable electricity documented with Energy Attribute Certificates (EACs). We have attained an extensive network of renewable energy producers, electricity suppliers/utilities and corporate clients throughout Europe.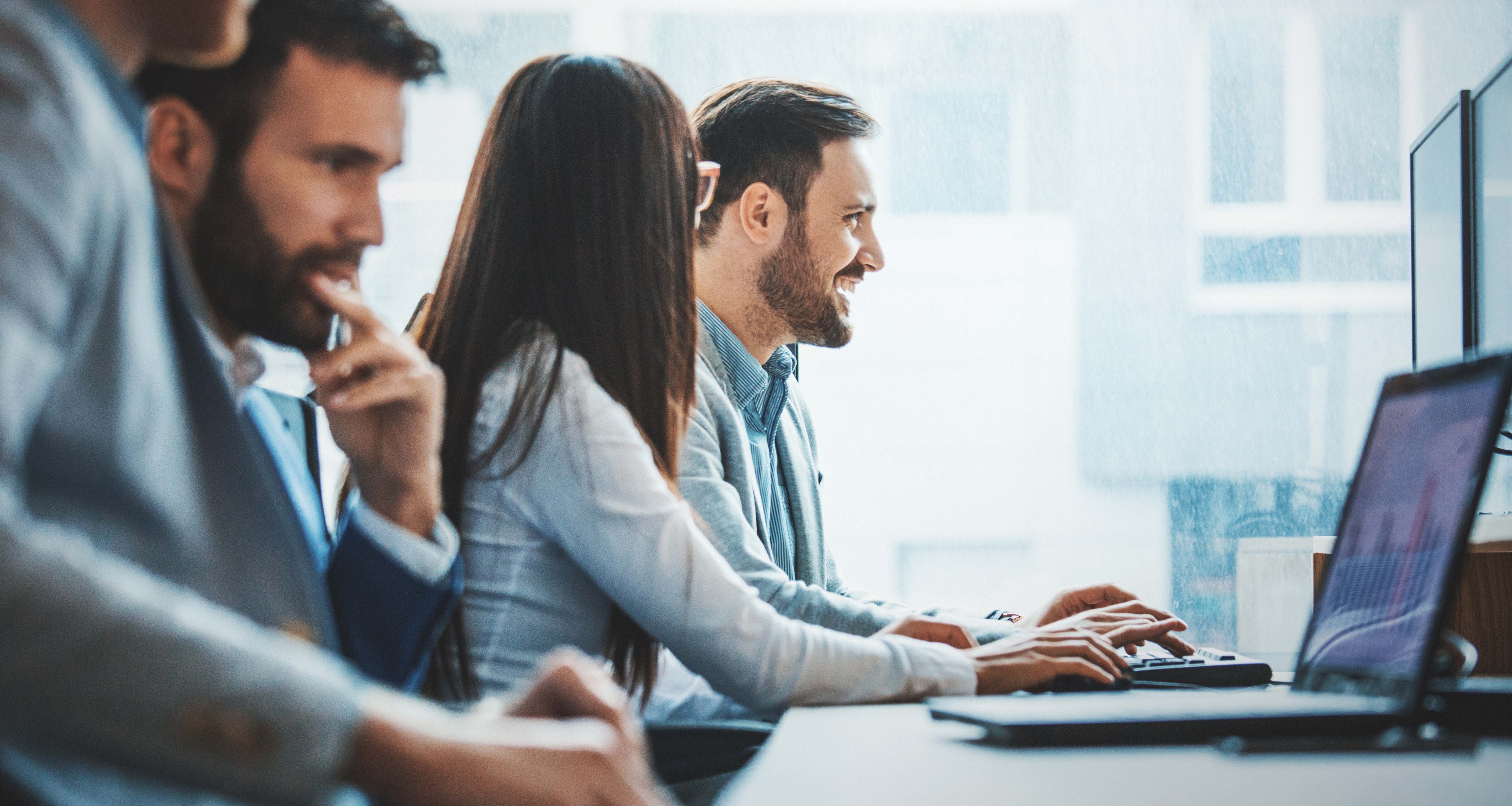 Framework agreements
Ecohz helps generators optimize the value of their EACs in international markets. Through a cooperation with Ecohz the producers can choose to enter into single or multiple purchase agreements and sell their GOs directly to Ecohz in line with their own hedging strategy.
Portfolio Management and value optimization
In Europe Ecohz offers portfolio management services and value optimization for producers. We take care of marketing and trading of GOs in line with the hedging and sales strategy agreed upon between the producer and Ecohz. Via our extensive network of electricity suppliers and corporate clients we reach a very large customer group and gain broad knowledge of market demand.
Ecohz has a clear focus on upgrading the GOs from commodity to high value products and ecolabels where possible. As part of our services Ecohz manages the producer's volume, counterparty and contract risk for the portfolio of GOs.
Market analysis
A cooperation with Ecohz includes regular market updates through insights, access to webinars on the GO market and/or GO related topics.
Administrative handling
By entering into a Portfolio Management Agreement, Ecohz will handle account management and provide reports on issued and sold volumes. We will also provide regular settlement and delivery of GOs to counterparties in multiple countries and certificate registries – in line with regulatory policies.
Related content
I-REC Good Practice – purchasing renewable energy outside Europe and North America
This article explains how we work with corporates and what is good practice for International Renewable Certificates (I-RECs) with a Q&A.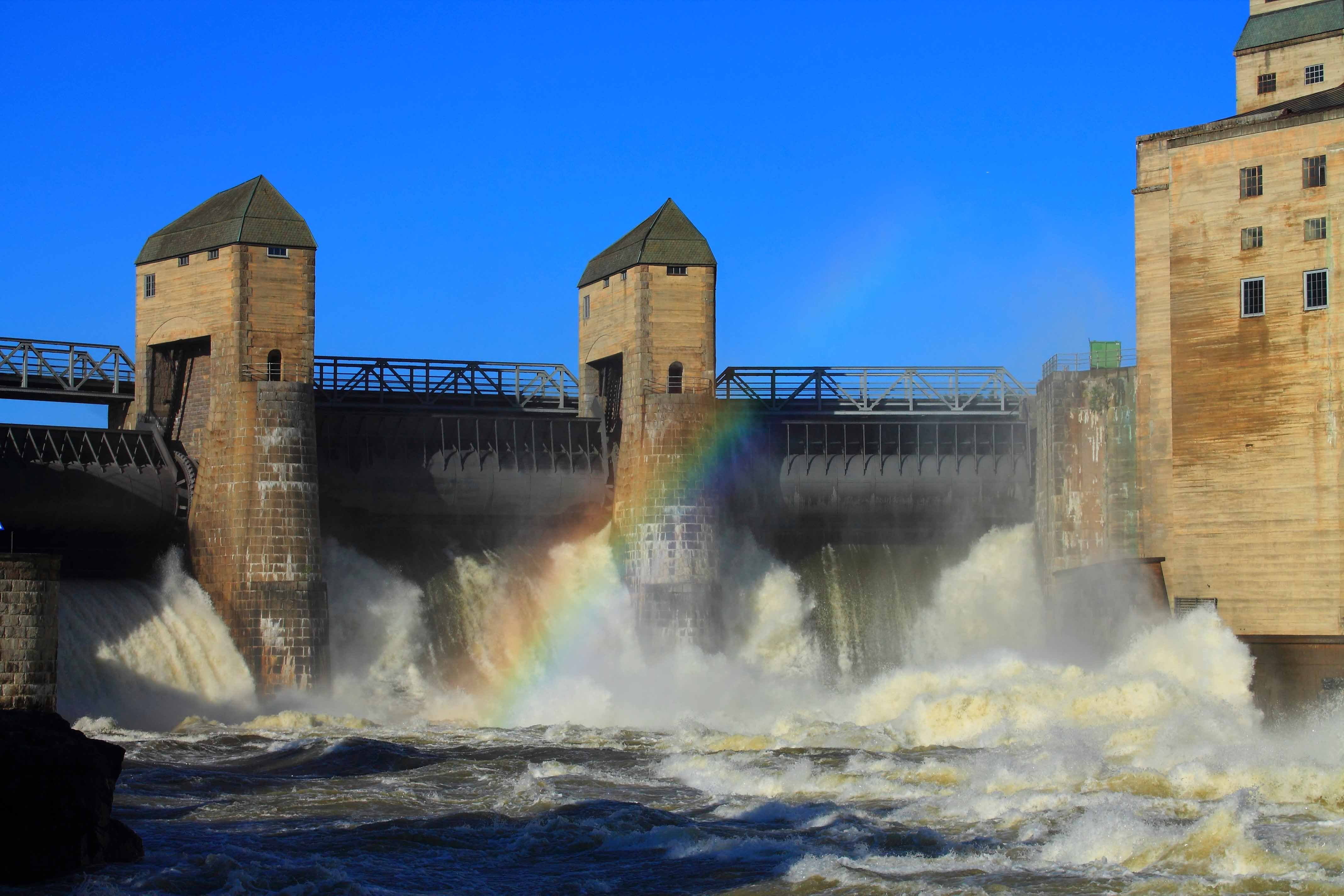 Do you want to know more about our products and services? Let's have a chat.
Get in touch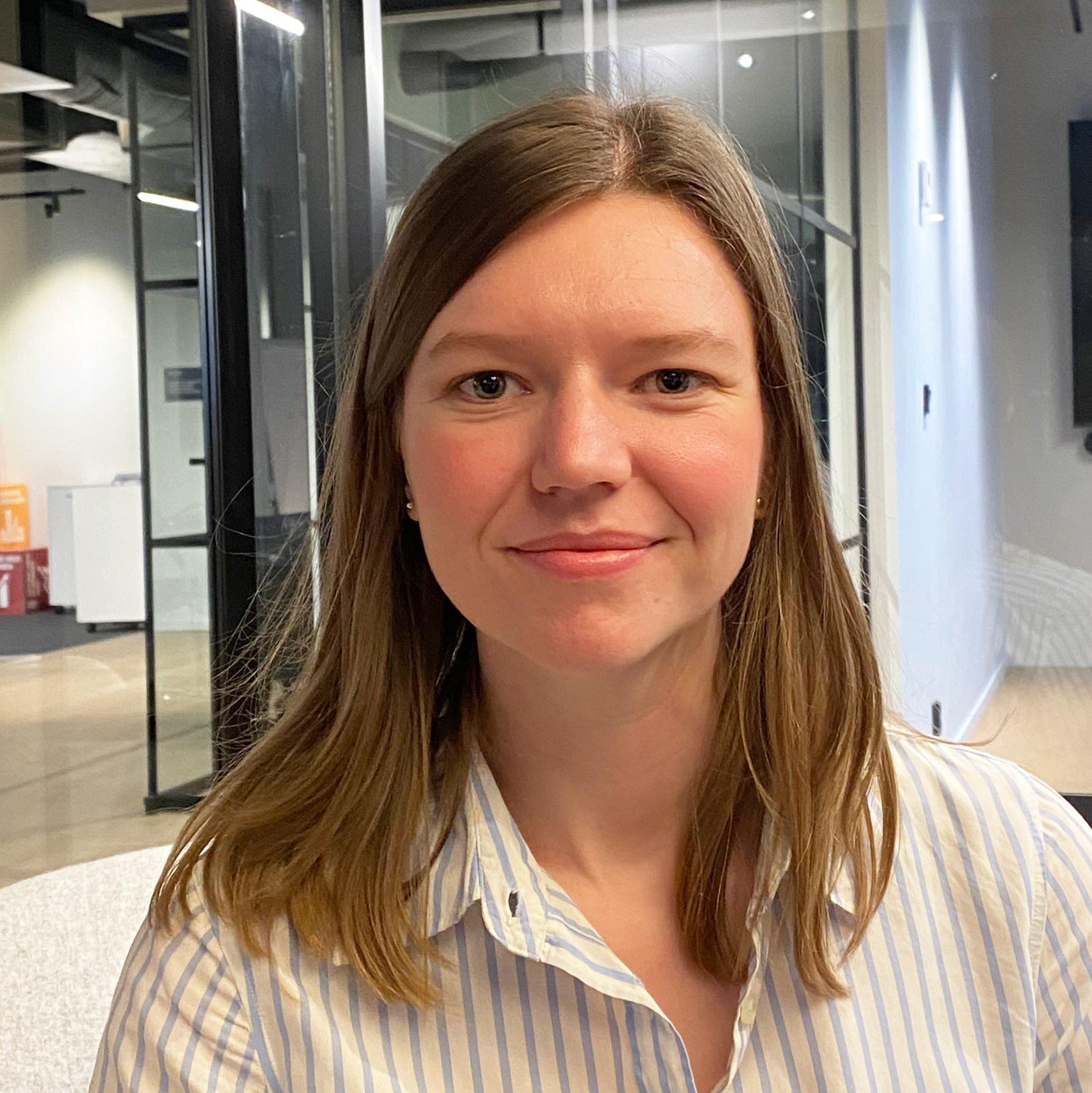 Marine Mouilleron
International Senior Originator