Rendalen hydropower in Norway
Rendalen is an area with mountains, forests and the large Østerdalen valley, with farmland and small communities.
The power plant is located in the Østerdalen valley some 10 kilometres north of Alvdal. Rendalen was built in 2013, 200 meters from the original 1971 plant. The old plant is used as a reserve when the new one is out of operation for annual maintenance.
Watercourse
Rendalen exploits the water of the Glomma, the longest river in Norway, at 604 km. It flows from the mountains north of the town of Røros to the Oslo fjord at the town of Fredrikstad. Water is led 29 kilometres from the river Glomma in the Østerdalen Valley down to the power plant in the Rendalen Valley and into the river Rena. At Rena, a community located about 120 kilometres south of the intake, the diverted water flows back into the Glomma.
Hydropower is a clean renewable energy source. Snow and rainfall, creating streams and rivers that run into the ocean, renew the source. Hydropower provides to nearly 19% of the world's production of power. Run-of-river power generation captures the energy in rivers or streams without using reservoirs.
Qualities available from this plant
Custom
Nordic Origin (NO, SE, DK, FI)
Impact
This run-of-river plant produces energy using the natural river flow, rather than reservoirs or water storage. This means that electricity is produced without reservoirs influencing the landscape and eco-system, and without the use of stored water causing problems to the water flow in the river system.
Photograph by: Rendalen Eidsiva Vannkraft AS
Any questions?
For more information contact: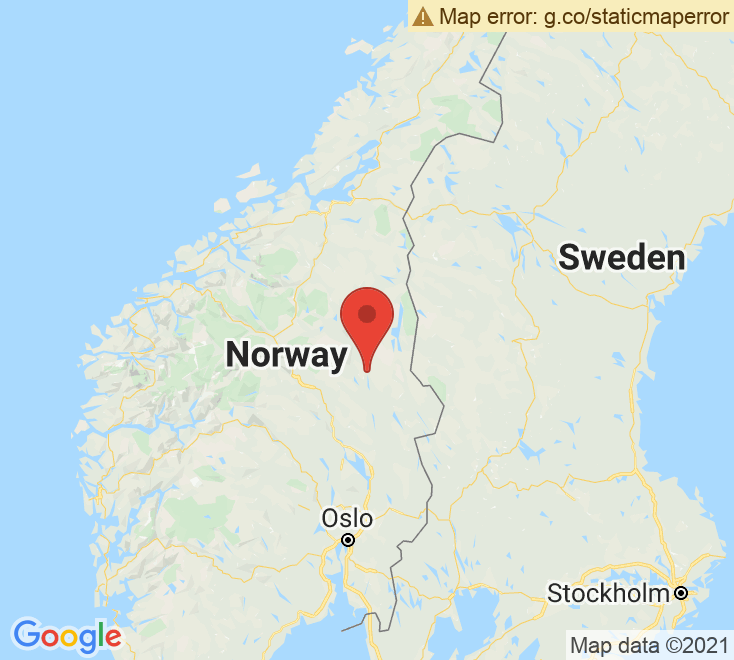 Facts
Energy source: Hydro
Origin: Norway
Installed capacity: 100 MW and 93 MW reserve
Annual est. production: 764 GWh
Old / reserve capacity: 1971
New capacity: 2013
Operator:
 Eidsiva Vannkraft AS
Meet an environmental standard of your choice
Consume renewable energy meeting requirements of specific standards or ecolabels. Buy Guarantees of Origin from power plants that meet stricter environmental standards and are verified by an external auditor. Choose between national or international ecolabels and standards, document the age and type of the power plant, technology and unique operational focus, and raise funds for renewable energy projects.
Customise to fit your specific needs
Consume renewable energy with specific characteristics. ECOHZ provides access to a comprehensive portfolio of more than 200 power plants, located across five continents. This enables you to choose specific power plants with distinct characteristics, including choice of technology, location, age, size, and owner profile.
Technologies
Custom choices

The producer is not involved in fossil power production.

Electricity comes from hydroelectric power plants in approved Norwegian salmon rivers.
Power plants

A hydropower plant in the southern part of Norway.

An onshore wind power plant.

Electricity from bioenergy.