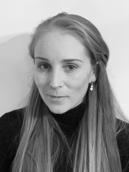 We spoke with Penelope Guarnay, Carbon Programme Manager to better understand how BT has reached their renewable energy target.


What has BT done to reach the
RE100
commitment and use 100% renewable electricity in all operations globally?
BT has long been a pioneer in the use of renewable energy supplies. We're a founding member of the RE100 initiative and we're using our purchasing power – and our relationships with colleagues, customers and suppliers – to drive the market for renewable power.

In 2012 BT moved to a 100% renewably sourced electricity supply agreement, which covered our directly controlled operations in the UK. Taking this journey a step further the business has over the years where possible established renewable electricity supply agreements globally, and in the UK has supported the development of additional renewables onto the grid through signing PPAs with 4 wind farm developments which now contribute to 16% of our total consumption.
In 2014 we signed our first direct-wire Solar agreement, the 8MW solar farm provides our R&D centre in Ipswich with 90% of its power requirements.
"We're using our purchasing power – and our relationships with colleagues, customers and suppliers – to drive the market for renewable power."
With 92% of our global electricity consumption covered by renewable electricity we recognised that we needed to close the gap in 2020 to achieve our target. To do this we have worked with partners such as ECOHZ to acquire Energy Attribute Certificates from recognised markets, in line with RE100 and GHG protocol to cover the remaining global markets and our UK landlord sites.
Achieving this moment has been a long journey, but a worthwhile one. In 2012 when BT signed its first agreement, renewables made up only 11%[1] of the UK electricity mix, today in 2020 it accounts for 44%[2].
BT has pledged to become a net-zero-carbon business by 2045 with targets to limit global warming to 1.5°C. What actions will you take to achieve net-zero carbon emissions?
BT has led on climate action for over 28 years and was one of the first companies in the world to adopt science-based targets (SBT), directly linking its own goals to the overall level of reductions in emissions needed to limit the most harmful impacts of the climate crisis.
We were one of the first companies in the world to link our carbon reduction target with science – and we've pledged to become a net-zero carbon emissions business by 2045.
To help reach our net-zero target:
We are using 100% renewable energy worldwide
We are decarbonising our fleet. BT Group has the second largest fleet in the UK with over 33,000 vehicles, and we need to change those to zero emissions vehicles.
We are decarbonising our estate. With over 6,000 buildings in the UK we are working on ways to feasibly convert these to electric heating or alternative zero emission fuels.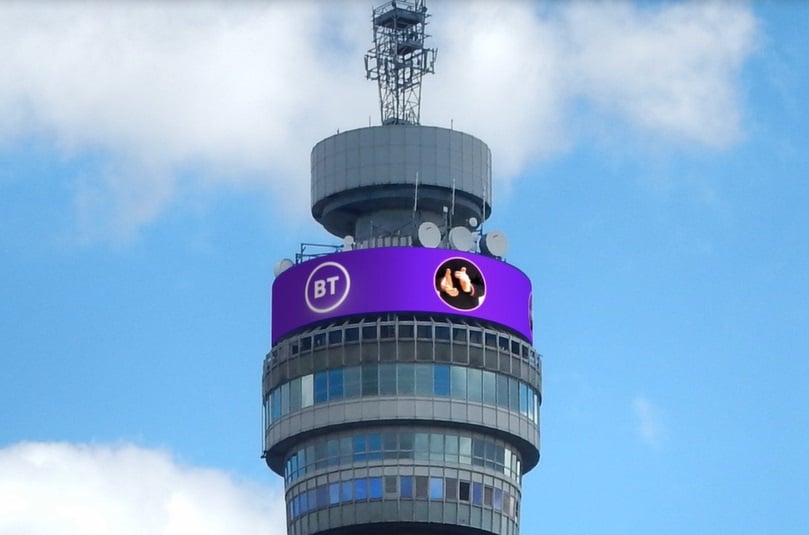 What plans do you have for reducing emissions in your supply chain?
Our goal is to reduce scope 3 emissions from our supply chain by 42% from 2016/17 levels within 2030. So far, we've worked with suppliers to achieve an 8% reduction to 3m tonnes, mainly by encouraging suppliers to report to CDP, benchmark their performance and drive emissions reductions.
Over two-thirds of our end-to-end carbon emissions come from our supply chain. Our key suppliers include global corporations with large carbon footprints. Together, we're demonstrating leadership by curbing emissions and paving the way for others to follow.
"We're asking key suppliers to commit to cutting emissions by building an innovative climate clause into their commercial contracts with us."
12 of our key suppliers have signed up so far and we've opened discussions with several more. Suppliers that adopt this clause must provide proof that they've made carbon savings as one of the deliverables of the contract. Nokia was one of the biggest suppliers to sign up last year. As part of our collaboration, Nokia is working with its own suppliers to reduce emissions.
BT is also proud to be one of the founding members of the 1.5 Supply Chain Leaders Initiative together with the other founding partners IKEA, Ericsson and Telia. The 1.5°C Supply Chain Leaders also support the newly launched SME Climate Hub, where Small and Medium sized businesses can learn how to curb their emissions and gain a competitive advantage.
We also encourage key suppliers to follow our example by moving to clean green electricity. In FY19/20, 181 (up from 157 previous year) of our larger suppliers have made the switch to renewable electricity.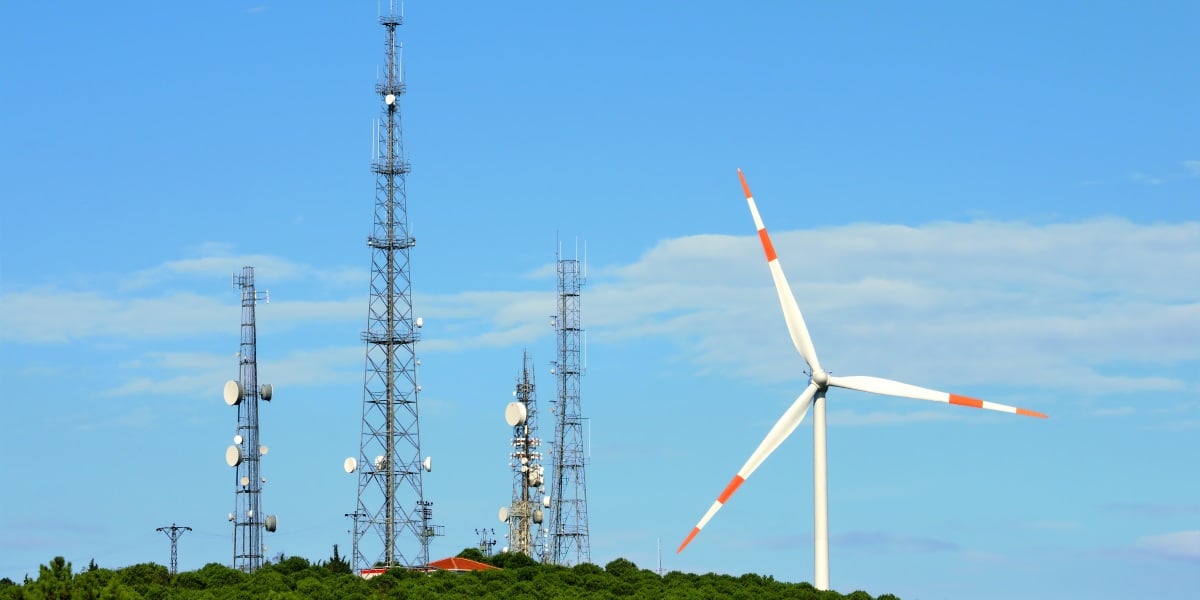 Do you have any plans for helping your customers to cut carbon emissions?
Last year we helped our customers save 13m tonnes of carbon achieving our 3:1 carbon abatement target one year early saving three tonnes of customer emissions for every tonne of CO2 emitted by BT.
ICT could reduce the UK's carbon emissions by an estimated 24% a year in 2030. Such solutions to help tackle the climate emergency include established BT products and services like broadband, teleconferencing and cloud networking – and newer innovations such as the Internet of Things (IoT) technologies.
These carbon-saving products and services help our customers cut energy, fuel and emissions. They're also helping us grow our business, these products generated over £5.5bn in revenue this year


BT has for many years demonstrated leadership on corporate climate action. Do you have any advice to small and medium-sized companies on how to start working on reducing their emissions?

This year BT joined the Exponential Roadmap Initiative and announced our support of the 1.5°C Business Playbook. The playbook helps organisations to set a 1.5°C aligned strategy and move to action. It focuses on simplicity and speed and is anchored in the latest science[3].
We recommend SMEs starting out on their journey to look to the SME Climate Hub for advice, but to also speak with any of their customers who may already have commenced on this journey for advice.


More about what makes BT a sustainability leader.



---
[1]https://assets.publishing.service.gov.uk/government/uploads/system/uploads/attachment_data/file/208607/renewable_energy_in_2012.pdf
[2] https://www.energylivenews.com/2020/09/25/renewables-secure-44-share-of-uk-energy-mix-in-second-quarter-of-2020/
[3] as expressed in the IPCC 1.5°C special report.