Looking for an expert to help you decarbonise? Get in touch.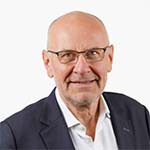 Senior Director Sales & Solutions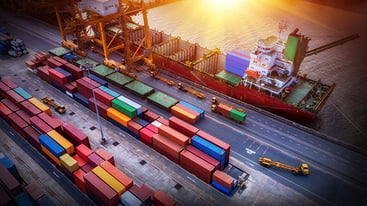 We have broken down the daunting task of evaluating your value chain to help you unlock the climate impact of your business and lead others on a decarbonisation journey. Read more.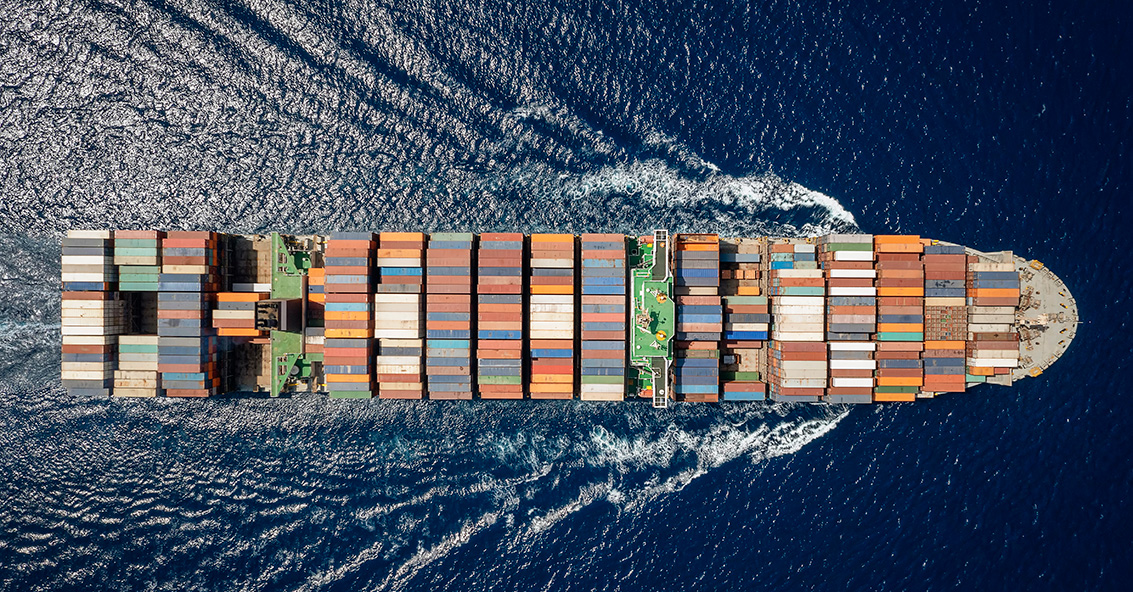 Most of your company's greenhouse gas emissions come from your supply chain. Ecohz' Supply Chain Service helps you address them and boost actions to decarbonise your Scope 3. Read more.