What is the Corporate Sustainability Reporting Directive (CSRD)?
The CSRD is a new piece of EU legislation that extends and strengthens the rules regarding the information companies should disclose on environmental and social impacts and risks. It builds on the Non-Financial Reporting Directive (NFRD) and works alongside the EU Taxonomy by introducing new requirements relating to sustainability, climate change, human rights, diversity, and other issues.
The directive aims to help investors, consumers, and other stakeholders make sound choices by providing the information they need to assess environmental, climate-related and social risks and opportunities. Further, it substantially expands the scope of the entities that must comply, including all large European companies, listed SMEs, and companies with a significant business volume in the EU.
What kind of information will companies have to disclose under the CSRD?
The CSRD requires companies to prepare statements stating their environmental and social impact and exposure to climate risk (more on this below). Regarding environmental impacts, businesses must report on renewable and non-renewable energy use, greenhouse gas emissions, water use, and air pollution.
One of the most relevant innovations of the directive is the concept of double materiality. This means that companies must now assess both their impacts on the environment – known as 'impact materiality' – and how they will be financially affected by global warming and other environmental changes – called 'financial materiality'.
The two-pronged approach introduces a more complex reporting process. It also broadens the scope of the emissions businesses must disclose beyond Scopes 1 and 2 (direct and energy-related emissions) to include the entire value chain – usually known as Scope 3.
The CSRD demands reporting to align with the EU Taxonomy. It also requires companies to set targets on the specified issues and to communicate progress. This information should feature in annual reports, among other publicly accessible documents, to maximise transparency. Thus, between the Taxonomy and the CRSD, the EU has created an environment where investors can see the guidelines for sustainable economic activity and to what extent companies fulfil these criteria.
Who will have to follow the CSRD?
The CSRD applies to all large and listed companies in EU-regulated markets. According to the EU Commission, approximately 50 000 entities must comply with the new rules. These include:
Large European companies, defined as those that meet two out of the three following criteria: have more than 250 employees on average during a financial year; have a total balance sheet over 20 million EUR; and/or exceed a net turnover of 40 million EUR.

Companies listed in regulated European markets.

Listed small and medium enterprises (SMEs).

Non-European companies with at least one subsidiary or branch in the EU and a net turnover of more than 150 million EUR.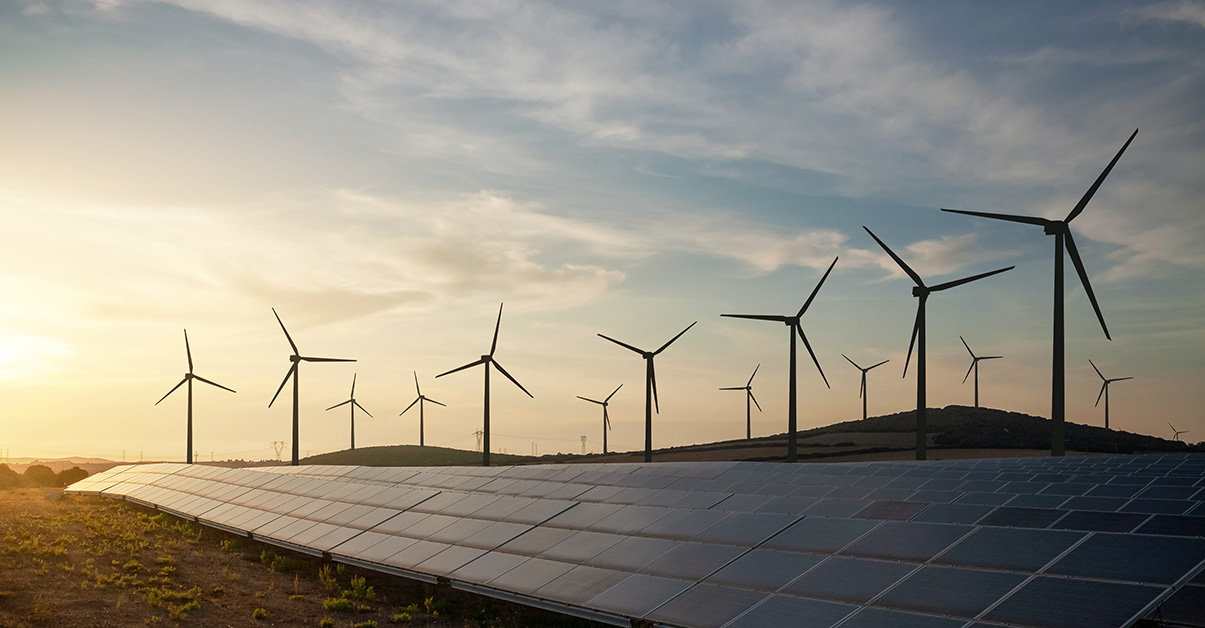 How will the CSRD affect your energy procurement strategy?
The directive will assess companies' energy procurement following the guidelines laid out by the EU Taxonomy. It also broadens the range of emissions companies should report. 
Companies must now consider their entire Scope 3, which entails evaluating upstream and downstream emissions and engaging value chain partners in renewable energy procurement efforts (read our Five Steps Towards a Net Zero Supply Chain). And while decarbonising vast supply chains can be cumbersome, firms can also trigger cascading impact that substantially reduces the carbon intensity of their business. 
Scopes 1 and 2 still feature as part of companies' emissions profiles. This strengthens the case for procuring clean electricity documented with Guarantees of Origin (GOs) following the EU Taxonomy. The same applies to other types of energy, such as biogas and hydrogen.
Keep in mind that all submitted data should be audited externally. 
When should you start reporting?
The CSRD entered into force on 5 January 2023 and will introduce reporting obligations gradually.
All companies that fall under the scope of the NFRD must file their first reports in 2025, reporting on the previous financial year (2024). Subsequently, all large entities not subject to the NFRD are required to release their first assessments in 2026.
Finally, SMEs will report for the first time in 2027 based on 2026 data. SMEs can still opt out of their reporting obligations before January 2028. However, disclosing information can bring competitive benefits for reporting entities by allowing them to communicate environmental leadership to different stakeholders.
How can Ecohz help?
Our team of consultants is ready to help you unlock environmental and financial gains from complying with the CSRD. Ecohz can guide you through the details of the directive and assist you in getting a grip on your Scope 3 with our Supply Chain Portal.
Preparing early for the first reporting cycle allows companies to reduce expenses in renewable energy procurement, as securing volumes for subsequent years can be cost-effective. Our experts will ensure your renewable electricity and other energy sources, including biogas and hydrogen, are Taxonomy compliant.