Wind power
Wind power has become increasingly common worldwide over the last decades. The production cost of wind turbines has decreased and the technology has rapidly evolved.
Buying Energy Attribute Certificates (EACs) from wind power guarantees that the renewable energy consumed is from this source.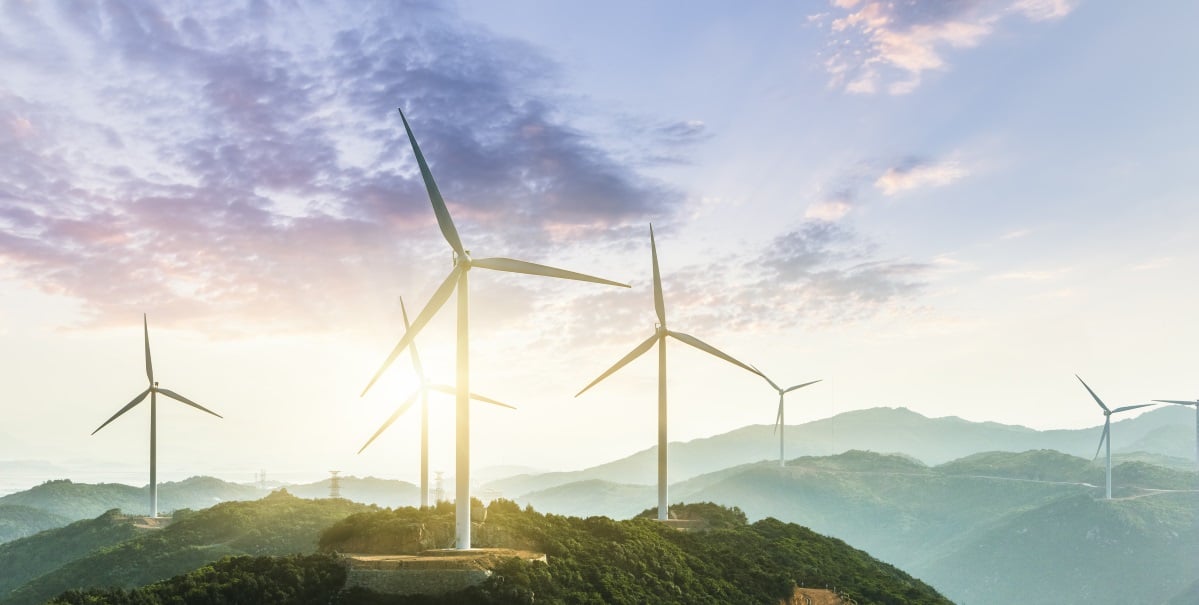 Wind power production
Wind power production is typically divided into two main categories, based Onshore or Offshore.
Building and running wind farms benefit the local area through the use of local suppliers, contractors and workers. Better infrastructure makes the area more accessible to visitors and may help boost tourism.

Norwegians have historically used wind power for automating agriculture, pumping water on sailing ships and producing electricity. One of the first offshore wind turbines was Norwegian. It was used to supply electric light on Fridtjof Nansen's polar expedition ship, "Fram", from 1893 to 1896.
Wind numbers
In 2022, onshore wind electricity generation increased by a record 265 TWh (up 14%), reaching more than 2 100 TWh, and it is expected to increase by 70% in 2023, reaching 107 TWh. During 2022, the investment in wind power increased by 20% (IEA).
Wind power generation in the Net Zero Scenario, 2015-2030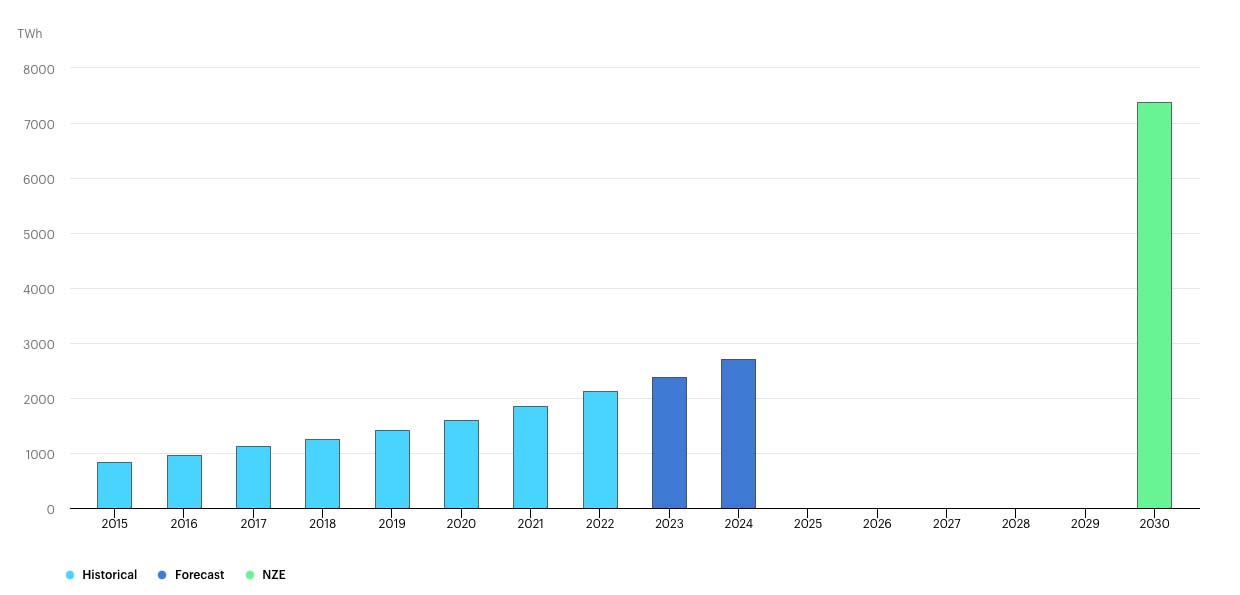 Do you want to know more about our products and services? Let's have a chat.
Get in touch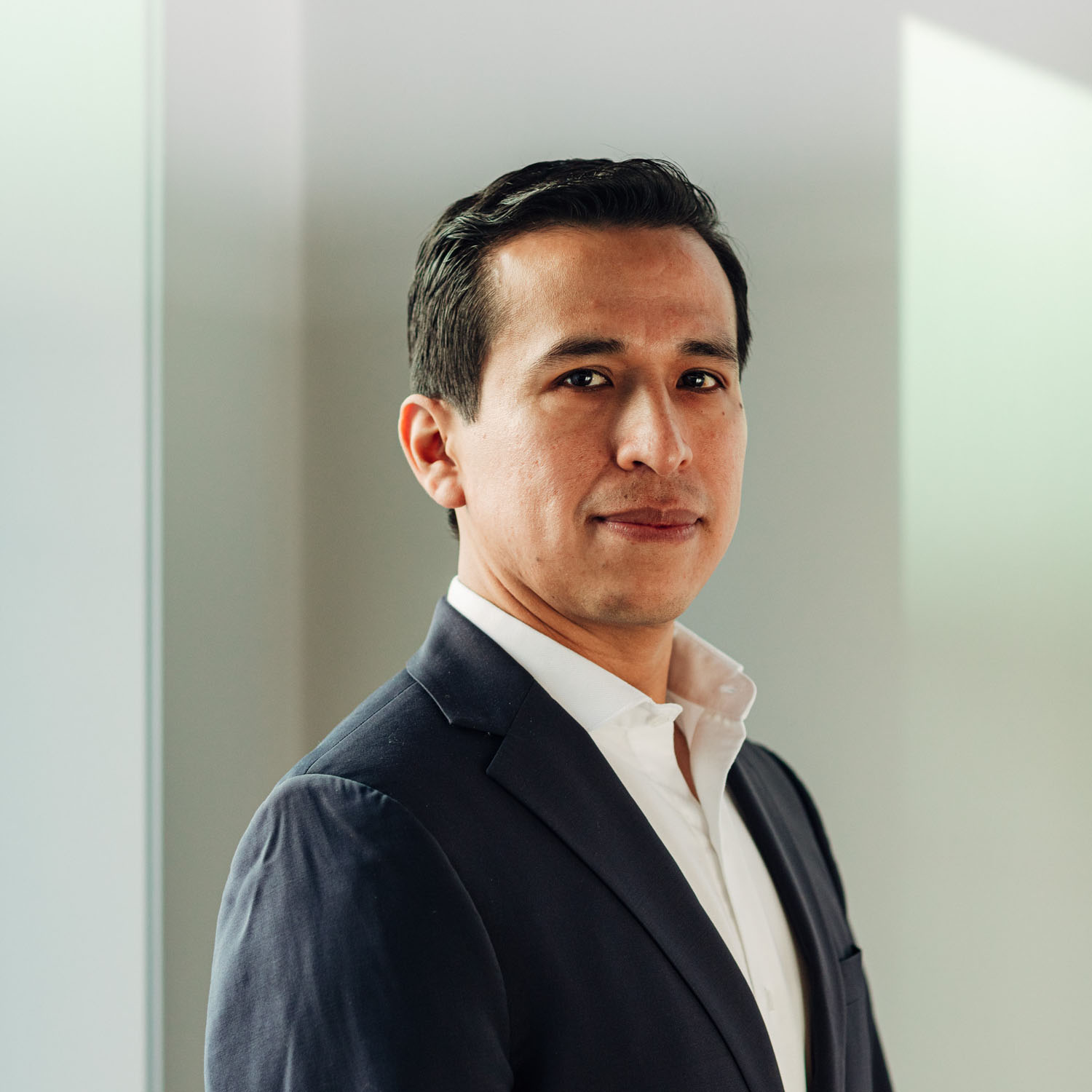 Arturo Sanchez
Senior Key Account Manager
Get our latest news and insights to your inbox
Subscribe to our monthly newsletter to get first-hand market analysis and intelligence on sustainable solutions for your company.