No Nuclear Link
No Nuclear Link ensures that the owner of the power plant is not involved in nuclear power production. We recommend this product if you wish to contribute to reduce or end nuclear power production and support renewable energy production.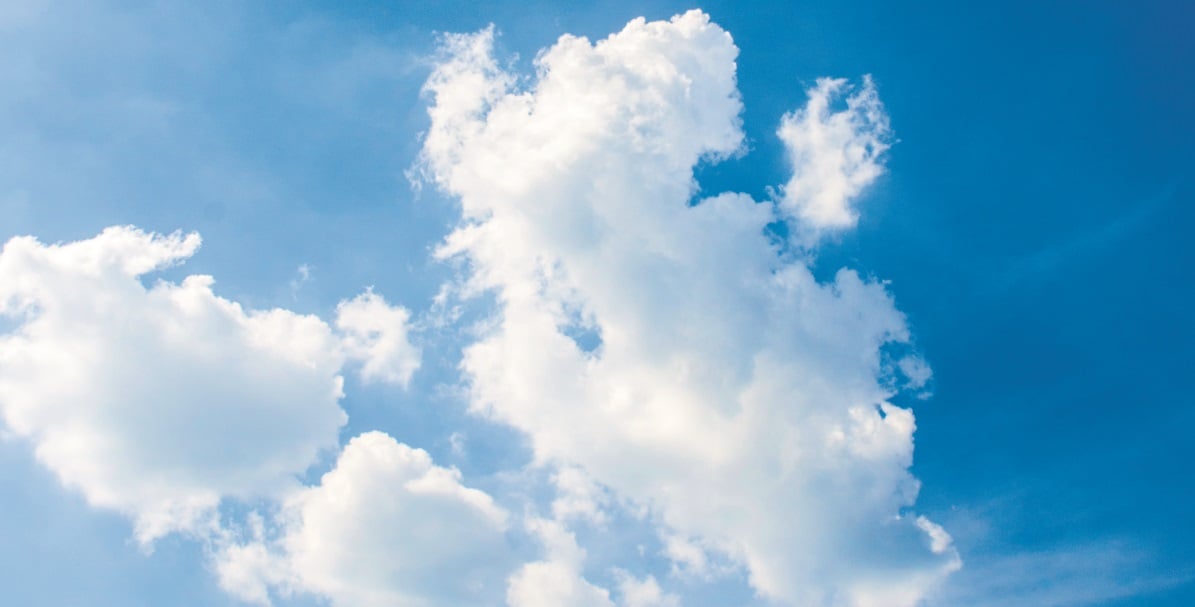 How it works
The owner of the selected power plants, including group entities, do not have ownership interests nor investments in other companies producing nuclear power. It also guarantees that the owner has no investors involved in nuclear power production.
Ecohz can offer No Nuclear Link to customers buying renewable energy with Guarantees of Origin. In addition, Guarantees of Origin can be selected with different technologies, ecolabels and standards, and power plants.


Do you want to know more about our products and services? Let's have a chat.
Get in touch
John Ravlo
Senior Director Partner Sales
Get our latest news and insights to your inbox
Subscribe to our monthly newsletter to get first-hand market analysis and intelligence on sustainable solutions for your company.