Renewable energy for electricity suppliers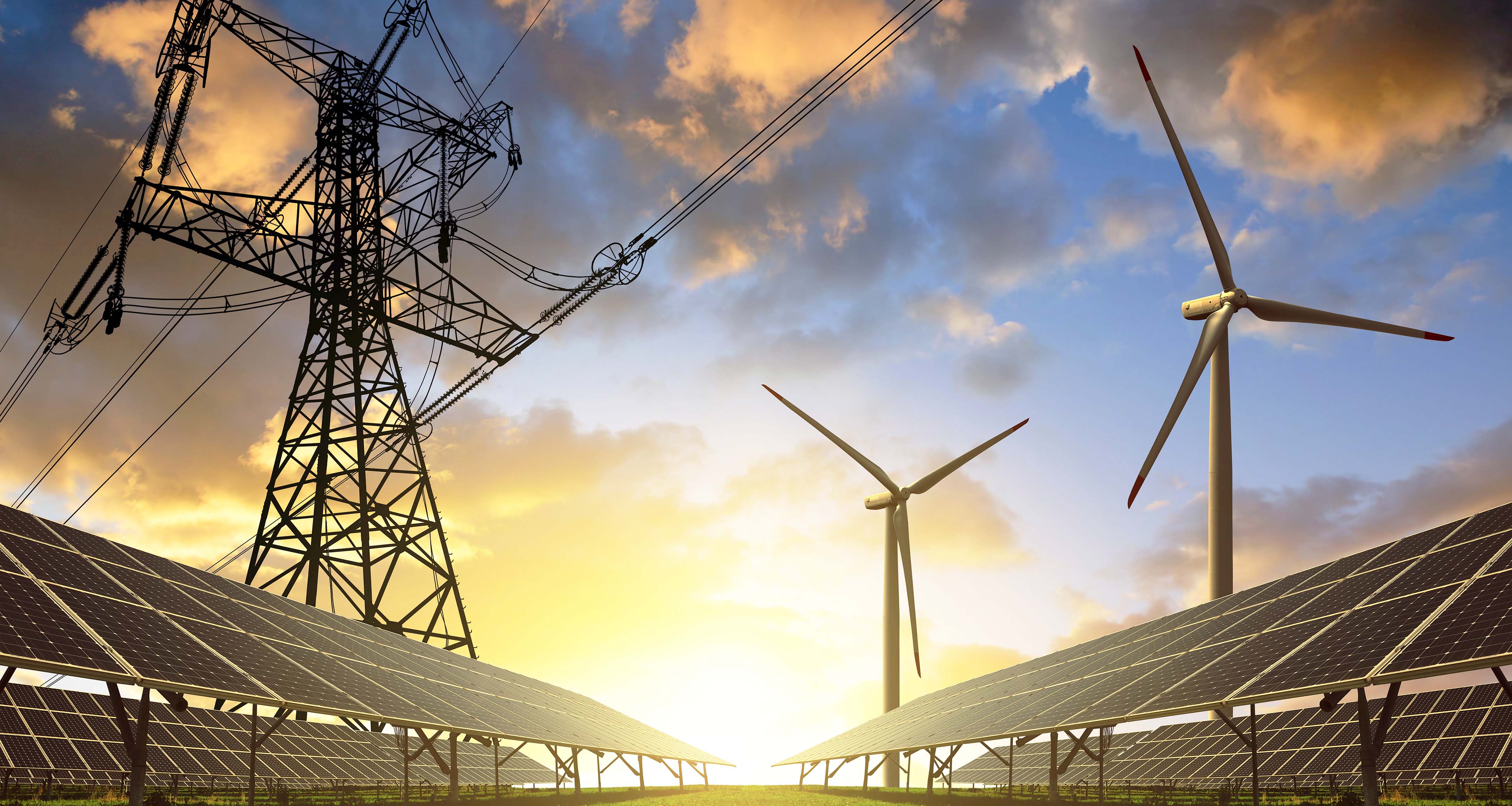 Renewable energy for electricity suppliers
Many companies and private consumers would like to take social responsibility and contribute to the transition to a carbon free society. Private consumers feel responsible and want to show their green commitment, while companies do it to act on climate, new business opportunities and to meet expectations from investors, governments as well as consumers. There is a growing engagement to reduce the use of coal and nuclear, and instead choose a green product with impact.

Ecohz works with 20% of RE100 companies committed to 100% renewable electricity and European electricity providers, and has for 20 years obtained knowledge about customer's needs.

We have developed a large portfolio of Energy Attribute Certificates (EACs) to cover your corporate customers' need for renewable energy all over the world. Besides Guarantees of Origin in Europe, we provide RECs for consumption in North America and I-RECs in a growing number of countries in Asia, Africa, the Middle East and Latin America.

In Europe we offer renewable electricity solutions from power plants with distinct characteristics, including choice of technology, location, age, size and support. Ecohz provides a range of ecolabels to meet environmental standards and products with different levels of impact to contribute to several of your corporate customers' SDGs.
We recognise that 'one-size does not fit all' and welcome the opportunity to jointly develop product concepts. We are open to collaborate closely and have meetings together with your corporate clients to discuss ideas and solutions.

Ecohz is following the market closely, engaging to improve EU framework and providing market insight. We openly share our knowledge with our trusted partners through meetings, webinars and newsletters.
Webinar: Trends and future solutions for electricity suppliers
In March 2023 we held a 30 minutes webinar discussing how energy suppliers can adapt their offerings to become more competitive as the market evolves.
Do you want to know more about our products and services? Let's have a chat.
Get in touch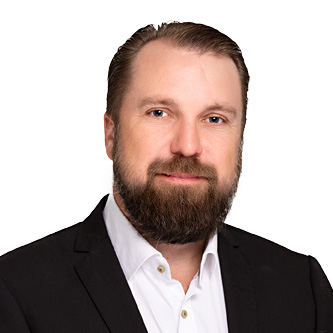 Patrik Lerud
Senior Key Account Manager
Get in touch
Book a meeting