"Corporations all over the world are increasingly demanding renewable energy for their global operations. It is simply a "no-go" to set up operations in places where renewable energy is not available, especially for corporations that have committed to using 100% renewable energy," says Tom Lindberg, CEO at Ecohz.
Many of the world's most influential companies have committed to using 100% renewable electricity by 2020 under RE100.
"There is a reason why it is called RE100 – not RE95. Corporates are demanding renewable energy for all operations in all regions where they operate," says Lindberg. "The World Economic Forum just launched the Global Risk Report where the top risks by likelihood and impact are related to climate. More renewable energy needs to be produced and consumed in order to reach the global goals and limit global warming to 1.5 degrees. Documenting renewable energy consumption is one way for companies to contribute to reaching the UN Sustainable Development Goals – SDG 7 Clean Energy."


I-RECs from West Africa
The first I-RECs issued in West Africa are from Shiroro, a 600 MW hydropower plant in Nigeria, which commenced operations in 1990. In 2013 North South Power Company acquired a 30-year concession for the power station. The average annual power production of Shiroro is 3,500 GWh.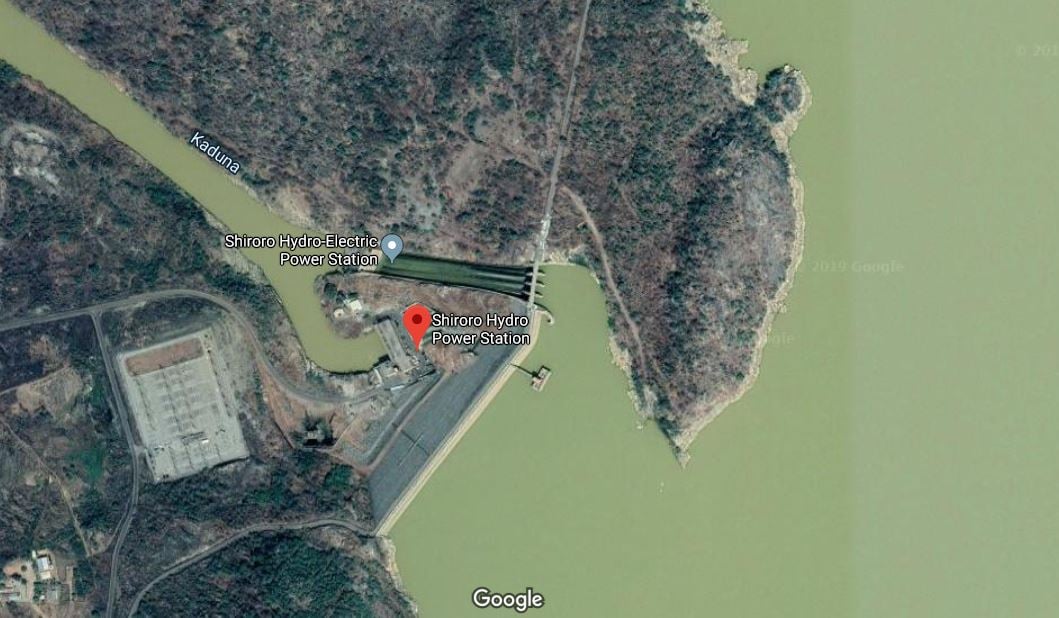 North South Power Company is expanding its renewable energy platform with a proposed 300 MW solar generating facility. The solar farm will be developed to create a synergy with the hydropower plant and thereby creating the first solar-hydro integrated plant in the region. North South Power Company's mission is to improve lives by providing safe, reliable and sustainable energy solutions. Improving lives and making a lasting difference in the communities is a core part of its values and mission.

The Nigeria Renewable Energy Master Plan (REMP) aims to increase the contribution of renewable energy to account for 10% of total energy consumption in Nigeria by 2025.


I-RECs
I-RECs are being introduced in a growing number of countries, including countries in Asia, Africa, the Middle East and Latin America. With I-RECs from ECOHZ, companies can now for the first time use an internationally recognised and valid tracking system to document that the electricity they consume in West Africa comes from renewable energy sources.
I-REC is a global standard used in regions where no similar documentation scheme exists. Companies can buy I-RECs to document and report that the energy they consume outside Europe and North America comes from renewable energy sources. The International REC (I-REC) Standard builds on best practice from Europe's Guarantees of Origin system and the North American Renewable Energy Certificate (RECs) market. I-RECs have strong stakeholder support, and the Greenhouse Gas Protocol recognises I-RECs as an important instrument to document electricity consumption from renewable energy sources.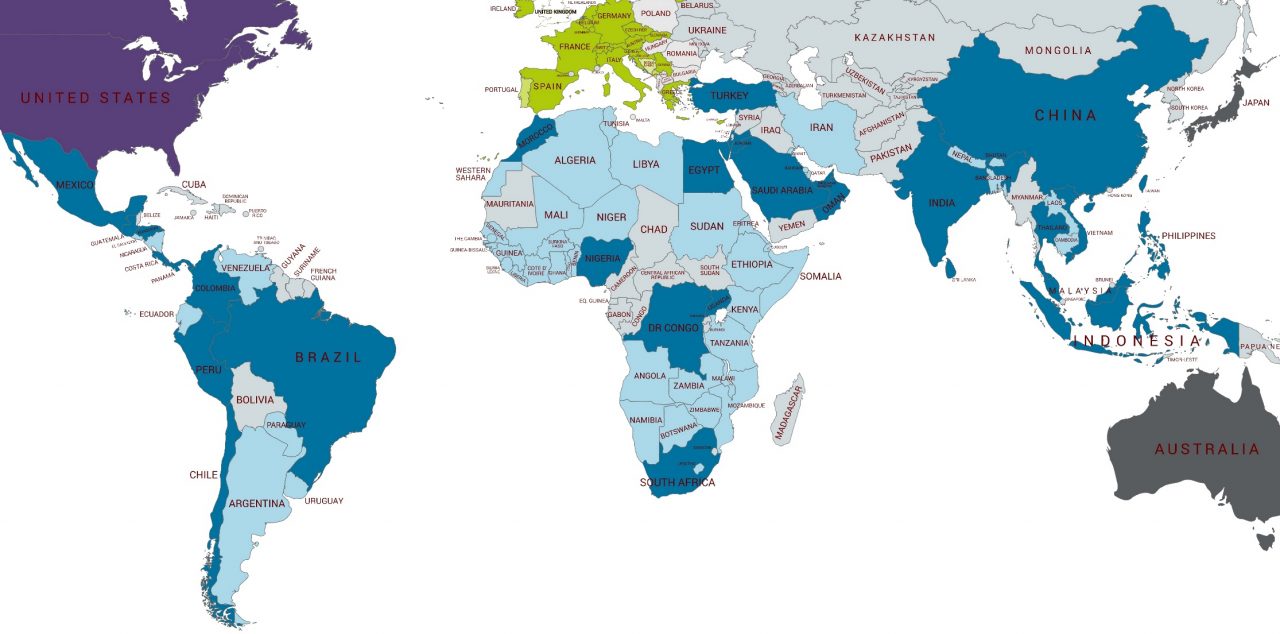 Ecohz has been a driving force in the global development of I-RECs, including making I-RECs available in new markets. ECOHZ was the first provider of I-RECs in major Asian markets in 2015, in Honduras and Turkey in 2016, followed by the Gulf in 2017. Ecohz has developed a global portfolio of I-REC power plants, with the aim of providing companies with a wide selection of options covering most regions in the world.