Net Zero Roadmap
Net Zero Roadmap is an advisory service that leads companies step by step to their decarbonisation targets. There is no one-size-fits-all strategy. We create bespoke plans for businesses based on their goals, real-world challenges and specific needs.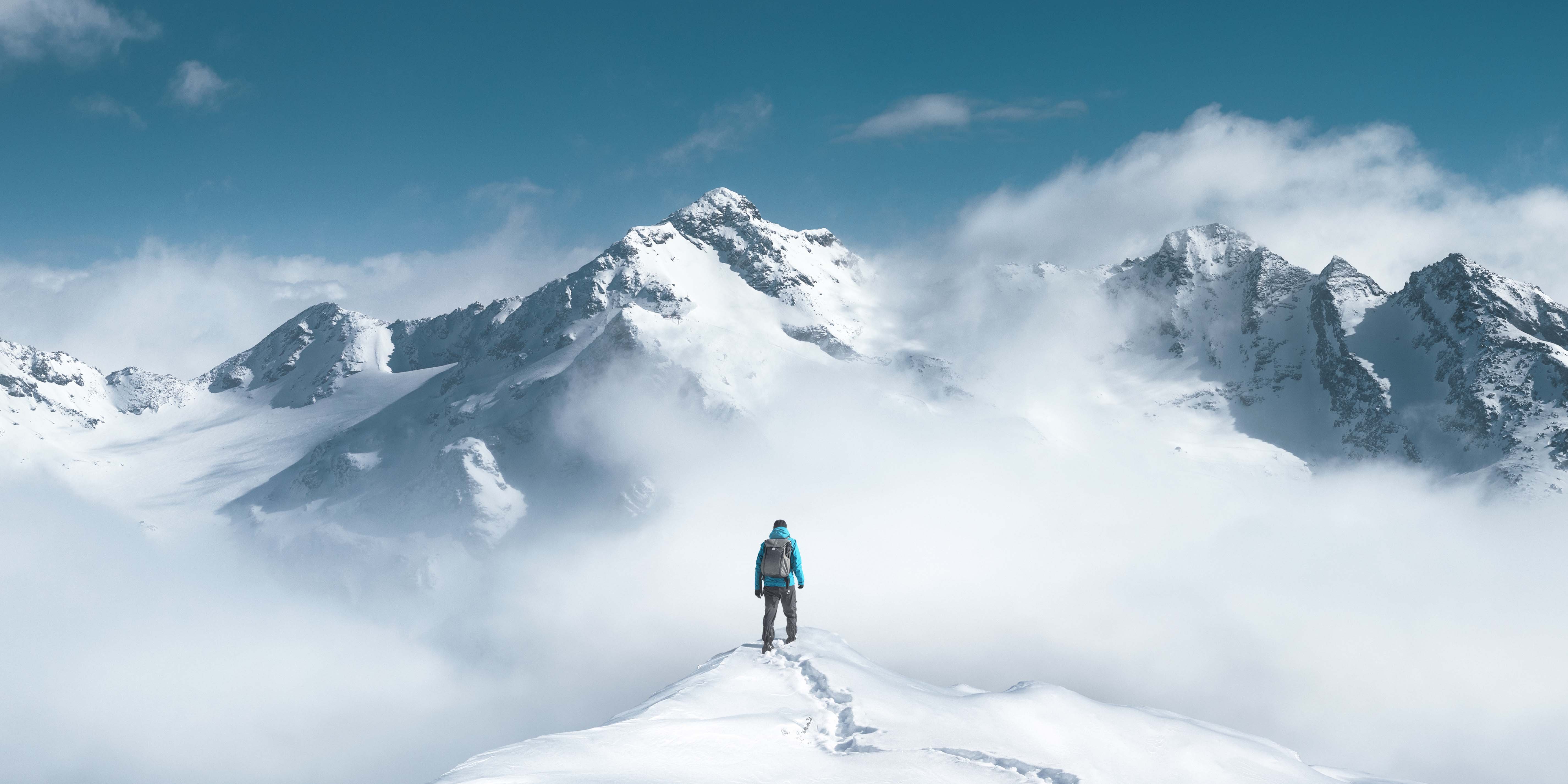 What does Net Zero mean?
According to the Intergovernmental Panel for Climate Change (IPCC), humanity will reach net zero when it removes from the atmosphere as much carbon as it emits. Net zero is a long-term goal with a time horizon compatible with the Paris Agreement and a 1.5°C future, and sticking to this promise is crucial to avoid spiralling climate change effects.
For companies, this means engaging in vigorous decarbonisation commitments and aggressively cutting gross emissions from their own activities while also considering their entire value chain.
Reduce emissions, grow your business
Committing to net zero by following science-based methods is not only a matter of environmental responsibility – it is good for business.
Reduce costs and build resilience
Lean operations based on sustainability goals
reduce expenses and shield businesses
against resource scarcity.
Attract investors

Investors look for enterprises with a strategy to mitigate environmental risks. Future-minded companies create confidence and set themselves for growth.
Boost brand reputation
Consumers prefer companies that do their part. Organisations have seen that setting science-based targets improves brand value and customer loyalty.
Bring in talent
Improve your employer branding. Addressing environmental challenges is increasingly necessary for attracting skilled, innovative employees.
Your journey to zero, step by step
Every plan is made-to-measure. We follow a proven methodology and your company's priorities to create a strategy that puts you on track to achieve your environmental targets.


1. Choose the destination: goals and feasibility
Before setting out on your net zero adventure, we will work with you to define feasible goals and give you all the information you need to achieve them. Whether you have your own targets or need help establishing them, we can sketch, change and tweak the plan together.
Firstly, we run you through the Pillars of Sustainability, offering detailed guidance on the different elements needed to reach net zero and the standards for reporting and disclosing results.
Then, we conduct a materiality assessment of the greenhouse gas emissions of your company, creating a materiality matrix and a list of all the elements that should be considered before starting your decarbonisation journey.
2. Study the landscape: current outlook
The journey towards net zero is about to start, and you need to be prepared. We conduct an extensive evaluation of the landscape and ensure that you have the proper equipment to navigate the path.
Ecohz provides multiple sectoral and competitive analyses:
Evaluation of competitors' sustainability targets and performance.

Renewable energy market analysis.

Your company's status.
3. Map out the route: the reduction plan
Based on fresh data, we handcraft a decarbonisation strategy tailored to your situation and outlook and advise you on the actions necessary to achieve your emission reduction targets.
Following science-based and internationally recognised standards (SBTi, CDP, GHG Protocol) and in compliance with legislation, our experts build a customised plan for your company to reach its goals in time, comprising:
A comprehensive renewable energy strategy

A detailed reduction pathway with different scenarios applicable to your company.

Our final recommendations based on costs, ambitions, challenges and opportunities for each scenario.
4. Start walking: implementation
Let's begin moving towards zero. Ecohz puts a range of tools at your disposal. From Energy Attribute Certificates (EACs) to Green Gas, we cover the entire scope of market-based instruments your organisation needs to reduce its emissions. We can either become your direct sustainability solutions provider or assist you in choosing the best products and certificates from the market.
For transitional and unavoidable emissions, our team of experts will advise you on carbon offsetting and guide you to purchase top-quality carbon credits from projects with high environmental and social impact.
Further, we can provide upskilling activities on different topics, using workshops and webinars to upgrade the knowledge and capabilities of your stakeholders.
5. Share your story: reporting and communication
Transparency reinforces credibility. Ecohz provides support in the disclosure phase and assists you in preparing reports for international standards, such as the CDP.
Moreover, we advise on how to craft a climate communication strategy that engages both clients and stakeholders, including internal communication assets, press releases, sustainability reports, social media, and more.
Ongoing support
Whenever you need us, we are here. Whether you have questions about the process, want to revise your objectives or wish to scale up your commitments, we will guide you to the finish line and beyond.
Why go with Ecohz
At Ecohz, we offer a unique combination of expertise and dedicated customer care to guide you through the jungle of net zero. Our advisors conduct personalised assessments and provide individual counsel to each of our clients, putting our extensive know-how at your disposal and breaking complexity into manageable tasks.
Webinar: Vital actions to succeed in your net zero journey
Many companies find it hard to act confidently and communicate their success amid increasing scrutiny. How can you be sure you are on the right path, and how can you convey your climate efforts effectively?
Do you want to know more about our products and services? Let's have a chat.
Get in touch
Madeleine Mowinckel
Net Zero Advisor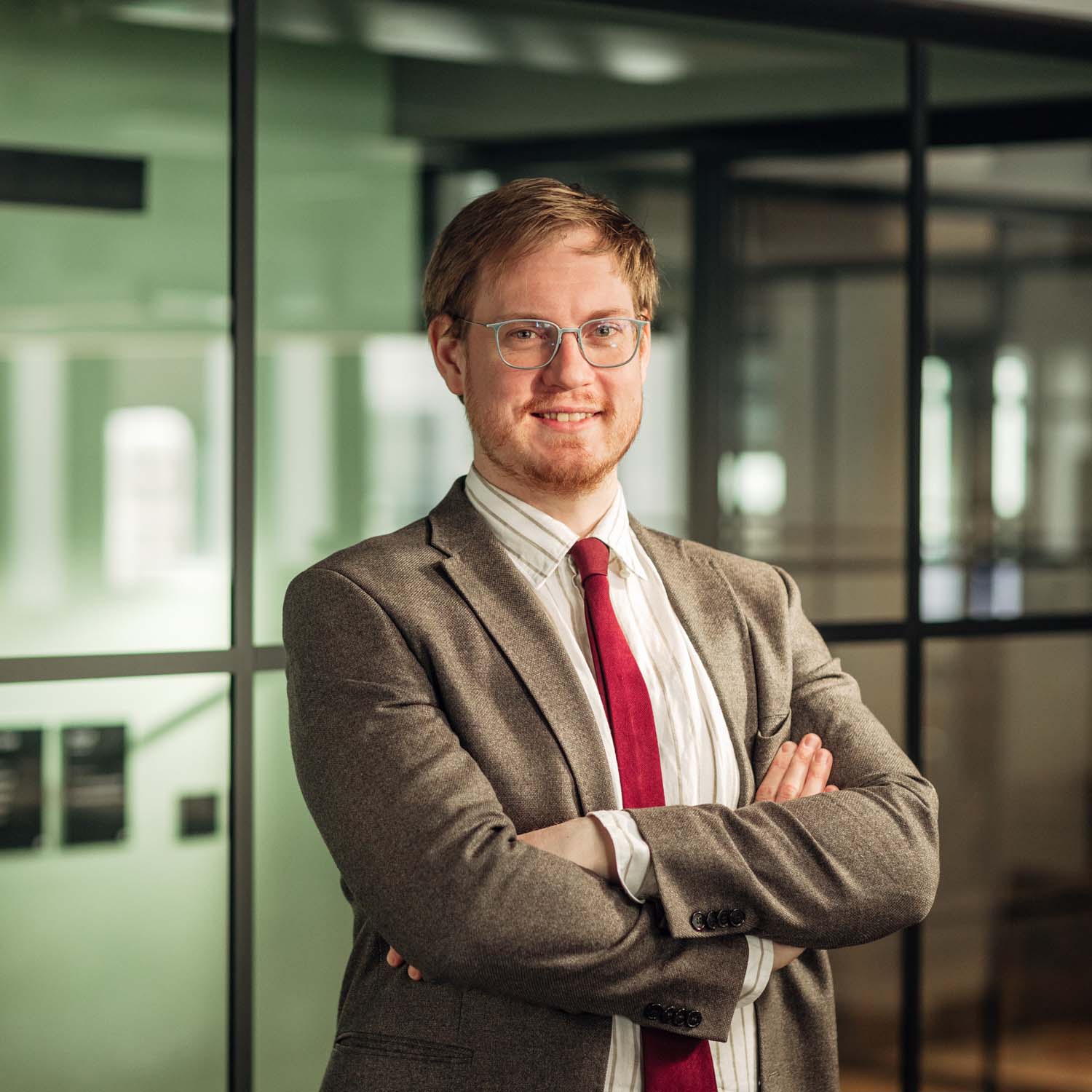 Nils Holta
Net Zero Advisor
Get our latest news and insights to your inbox
Subscribe to our monthly newsletter to get first-hand market analysis and intelligence on sustainable solutions for your company.