How to make events carbon neutral
At Ecohz our business is to provide zero carbon power solutions to our customers.
Most often our corporate customers use renewable energy as one of the tools to reduce the carbon footprint in their factories, offices, data centres, stores, electric mobility etc. In other cases, the target is to make the value chain of a product line carbon neutral. And then we have a rather new and growing sector for clean energy, the event industry.
It may seem as a paradox that in an age with ever increasing tools for web-based communications the event industry shows strong growth. We do more virtual meetings and webinars than ever. Yet, in the US alone the event industry represents an annual spend of USD 280 billion*, and contributes more to the US GDP than for instance their air transportation industry*.
Sport arenas pack in more people than ever, local fairs and cultural festivals take place in growing numbers. A new reality for artists brings them on stage more often and for bigger concerts than ever. The changing economy increases the need for people to attend trade shows and business conferences in every imaginable sector while NGOs, schools, universities and a host of non-profits all have their events. In planning and executing these events the participants and the organizers yearly generate millions of tons of CO₂ emissions through travel, lodging and powering event venues.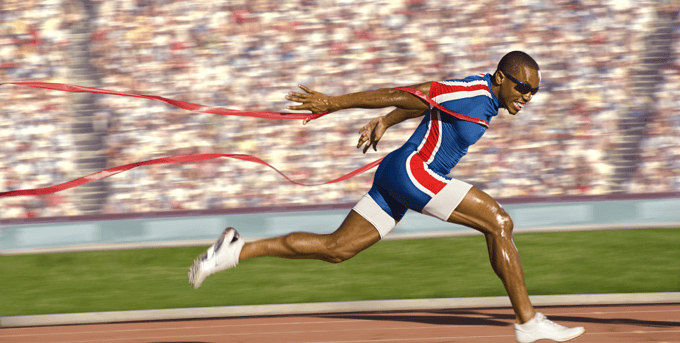 A growing market also means growing competition and for the organisers building the brand of their events is vital for future success. As in any other sector, showing environmental stewardship is necessary to build a successful brand.
The good news is, we can now make events carbon neutral. Consume renewable electricity at the venues and off-set the carbon emissions from transportation. Solution providers, like Ecohz, have a wide variety of solutions available.
Consume renewable electricity at the venue
Increasing demand for renewable energy drives the supply side to offer more solutions with more flexibility. Today, events on all continents can choose to consume green power and document how that is done. Solutions from basic bread-and-butter to arrangements customized for specific events. How about combining a concert's local renewable power consumption with support to a solar power light project in rural villages for school children to do their homework? Good for the artist's profile? Or getting the tradeshow's power from a newly commissioned wind park? The options are many and the opportunities to support the corporate image by showing what you do likewise. You can document the origin of your energy choice with Guarantees of Origin in Europe, RECs in North America and I-RECs in a growing number of countries in Asia, Africa and Latin America.
Compensate carbon emissions from transportation with purchase of Carbon Credits
There will always be emissions you can't reduce or avoid entirely: event space, food and travel will always have an impact on the environment. Carbon credits can address the unavoidable event footprint by supporting emission reduction projects. Cooking on open fire causes health problems for millions of rural families. Burning the scarce wood resources causes double damage to the population; breathing the fumes in their homes destroy their lungs, collecting the wood slowly kills the vegetation while the CO₂ emissions contribute to climate change. Over the years, very good projects have been developed to replace the wood stoves with clean burning stoves. These stoves reduce CO₂ emissions and improve the villagers' health and their biodiversity. In buying credits from these projects, carbon emissions from the event are compensated while contributing to the financing of the projects. Again, customizing solutions to fit the specific event reinforce a sustainability profile and strengthens the brand.
Ecohz works with events to provide the optimal carbon neutral solution and supporting the event with the quality documentation needed for clear and professional communication.
This fall, once again, Ecohz will provide the Global WINConference with a carbon neutral solution as they come to Oslo to celebrate their 20th international conference.
* source: Meeting Professionals International
For more information contact: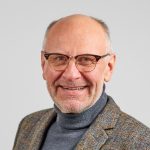 Director Global Corporate Sales