December 2021
Webinar: A renewable electricity market analysis – which solutions are gaining momentum?
Analysing data of 450 companies, detailing technologies, volumes, durations and styles of agreements – we present what is moving in the world of renewable purchasing, which industries are leading changes in the market and how.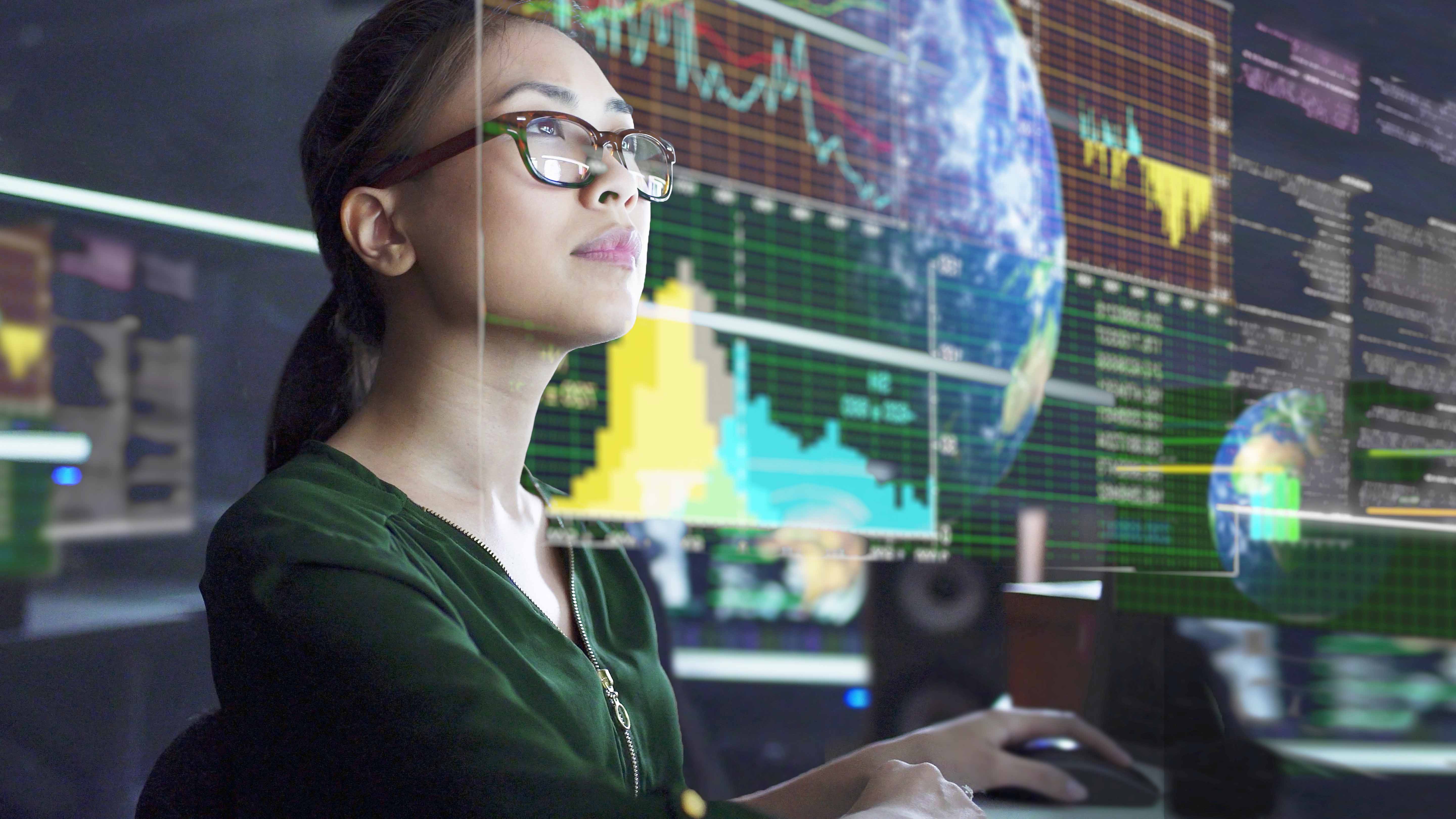 Request a webinar recording
What are the rising trends in renewable energy purchasing? We present customer cases in both the public and private sectors and show how similar solutions can be adopted by other companies.
John Ravlo
Senior Director Partner Sales
Book a meeting
Madeleine Mowinckel
Net Zero Advisor
Book a meeting