March 2023
Webinar:

Trends and Future Solutions for Electricity Suppliers

Energy consumers are on the move. As the renewable transition accelerates, the growing demand for clean electricity is changing the expectations and preferences that drive the market. How can energy suppliers adapt their business strategies to cope with shifting trends?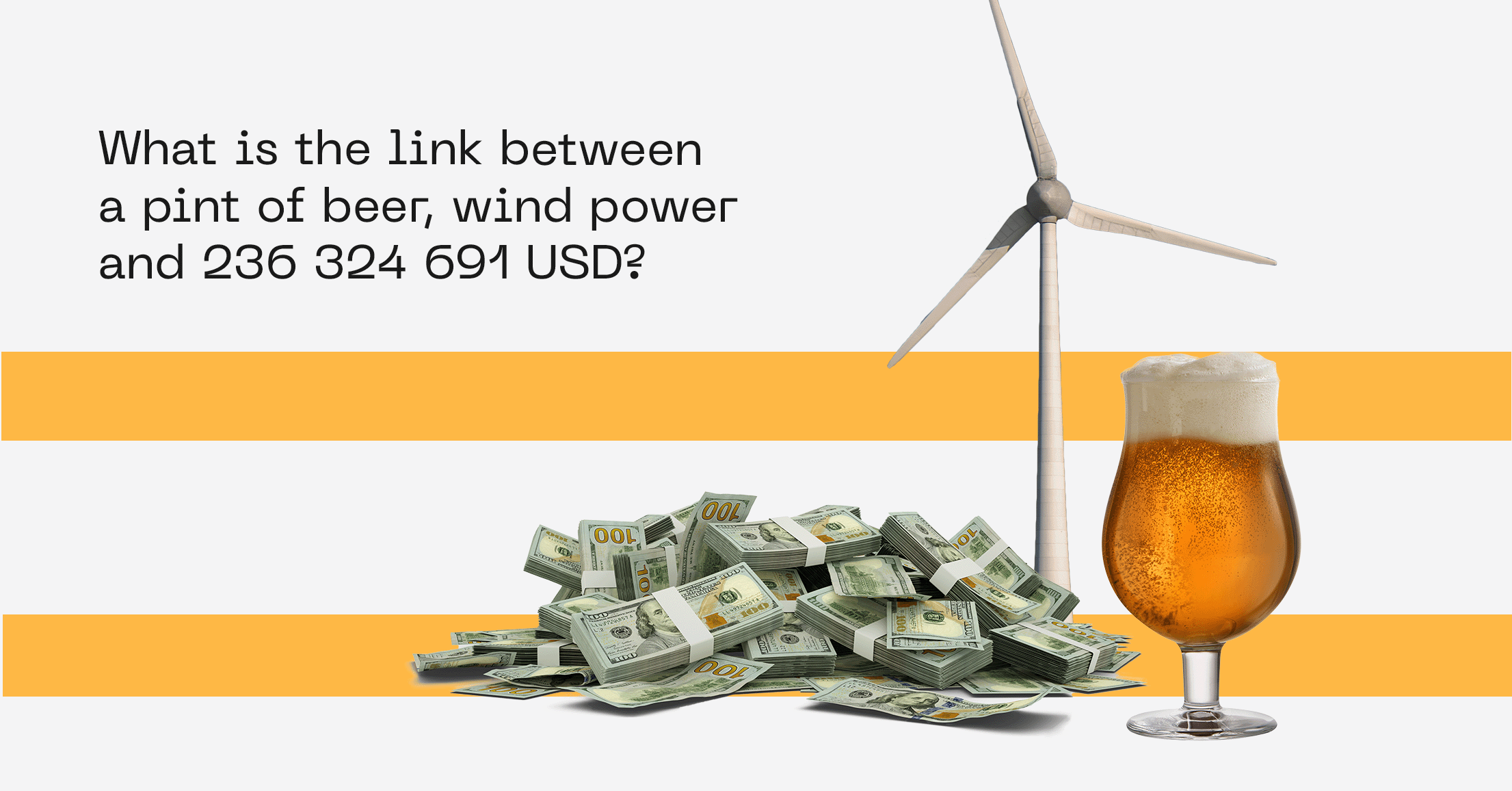 In this 45-minute webinar, John Ravlo, Director of Partner Sales, and Patrik Lerud, Key Account Manager, explain how energy suppliers can adapt their offerings to become more competitive as the market evolves.
The key discussion points of the session are:
What are energy consumers looking for, and how are they changing the market?
From commodities to solutions: focusing on consumers' values and needs.
Big players: what industries dominate the market?
How energy suppliers can tailor their product portfolios to leverage market trends.

Figures and cases illustrating trends and market changes.
Request a webinar recording
John Ravlo
Senior Director Partner Sales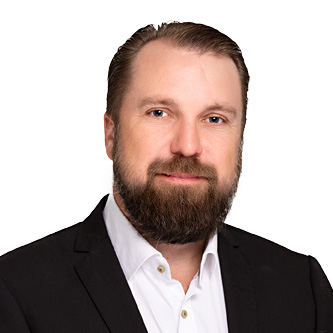 Patrik Lerud
Senior Key Account Manager