September 2022
Webinar: Walking the Path to Net Zero
Companies of all sizes have their sights on reaching net zero. But what does that mean, and what does it take to get there? In this 45-minute webinar our net zero advisors shed light on the basics of net zero and explain what tracing a robust, future-proof plan to achieve it entails.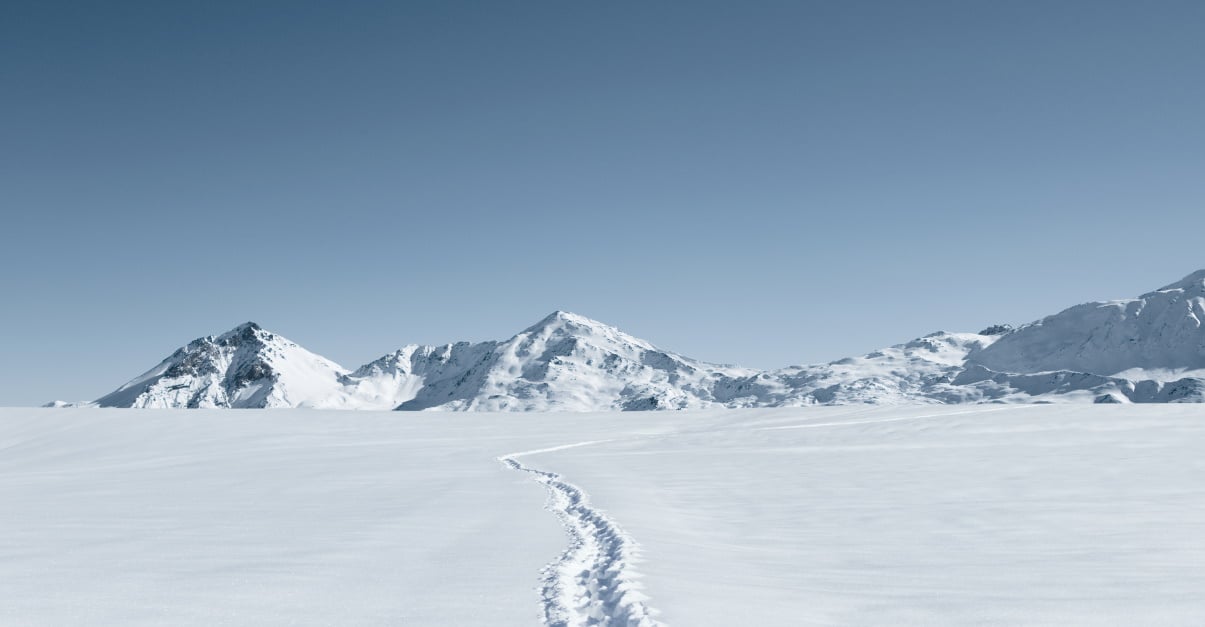 Request a webinar recording
We answer critical questions for organisations striving to slash their emission:
Is net zero the holy grail?

What makes good and bad net zero targets?

How do you build credibility around your net zero efforts?

The Net Zero Roadmap: five essential steps on your journey



Net Zero Roadmap
Net Zero Roadmap is an advisory service that tailors solutions for companies striving to slash their greenhouse gas emissions.
Madeleine Mowinckel
Net Zero Advisor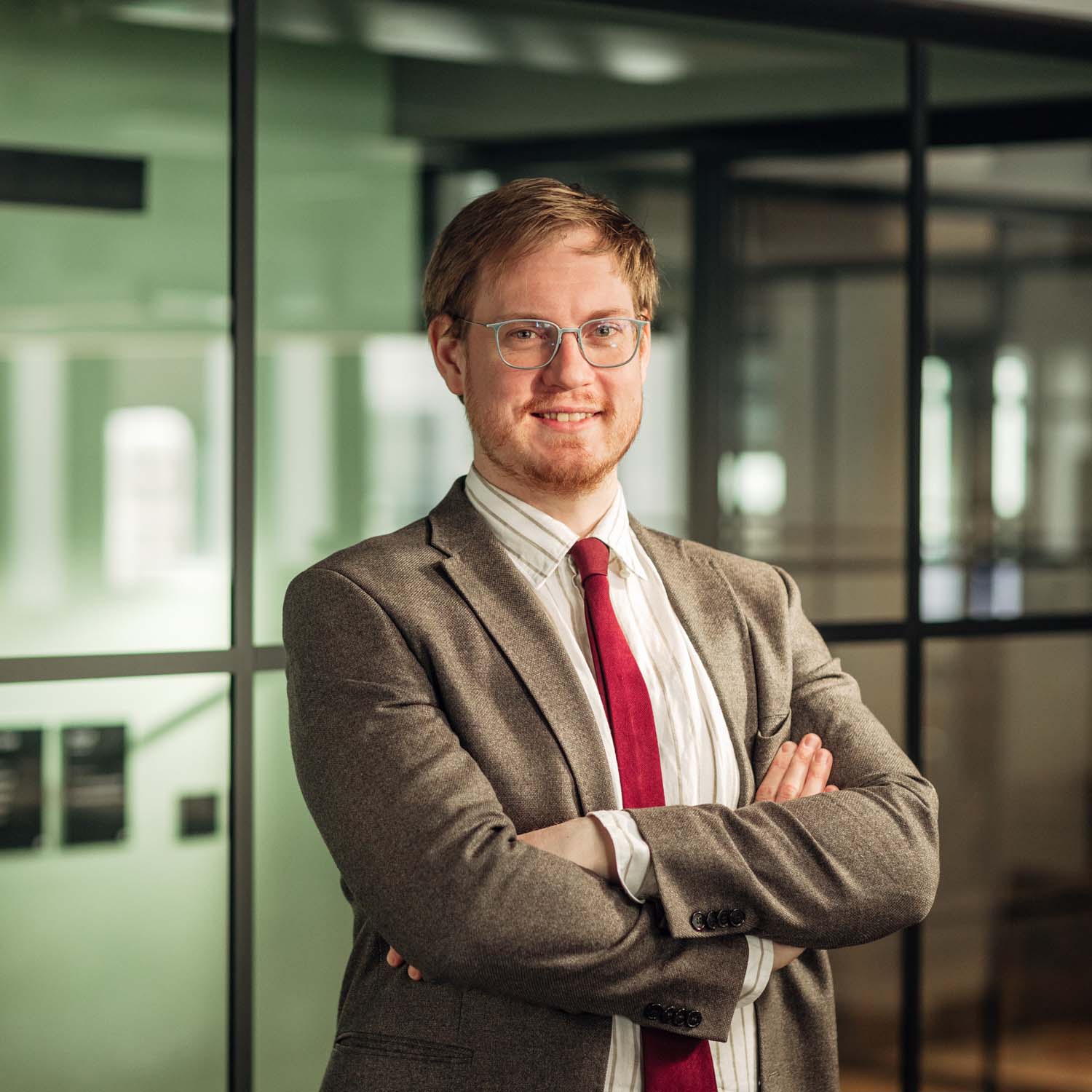 Nils Holta
Net Zero Advisor