June 2023
Webinar – Biogas unlocked: exploring Gas Purchase Agreements (GPA)
Biogas is moving to the fore of corporate energy priorities. Using renewable fuel can cut carbon emissions and help companies reduce costs. However, some questions remain. How can I purchase and document biogas? Is it possible to secure long-term procurement at affordable prices?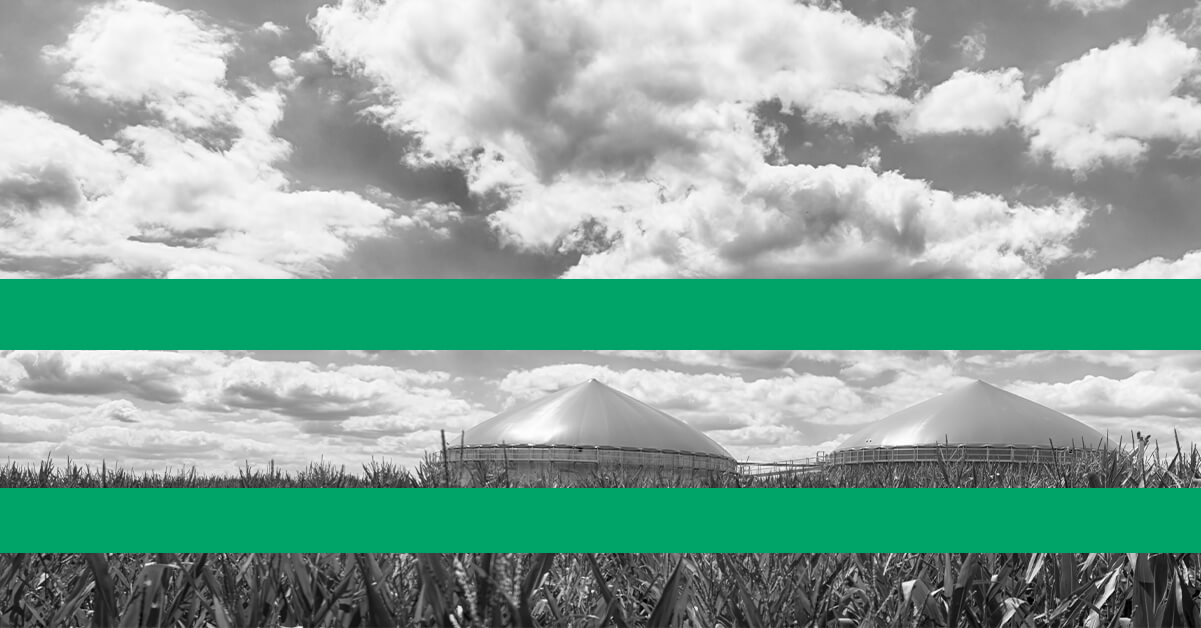 In this 30-minute webinar, our advisors explain how companies can take advantage of novel Gas Purchase Agreements (GPAs) to substitute fossil fuels and reduce their carbon footprint while saving energy expenses.
Pierre-Etienne Pollez, Associate Director of Global Sustainability at BD Pharmaceutical Systems, will also join the discussion to share the company's experience searching for a GPA.
On the agenda:
Why biogas – and what is biogas?

GPA vs PPA: the fundamental differences between buying gas and electricity

Is a GPA right for me? What to consider
Request a webinar recording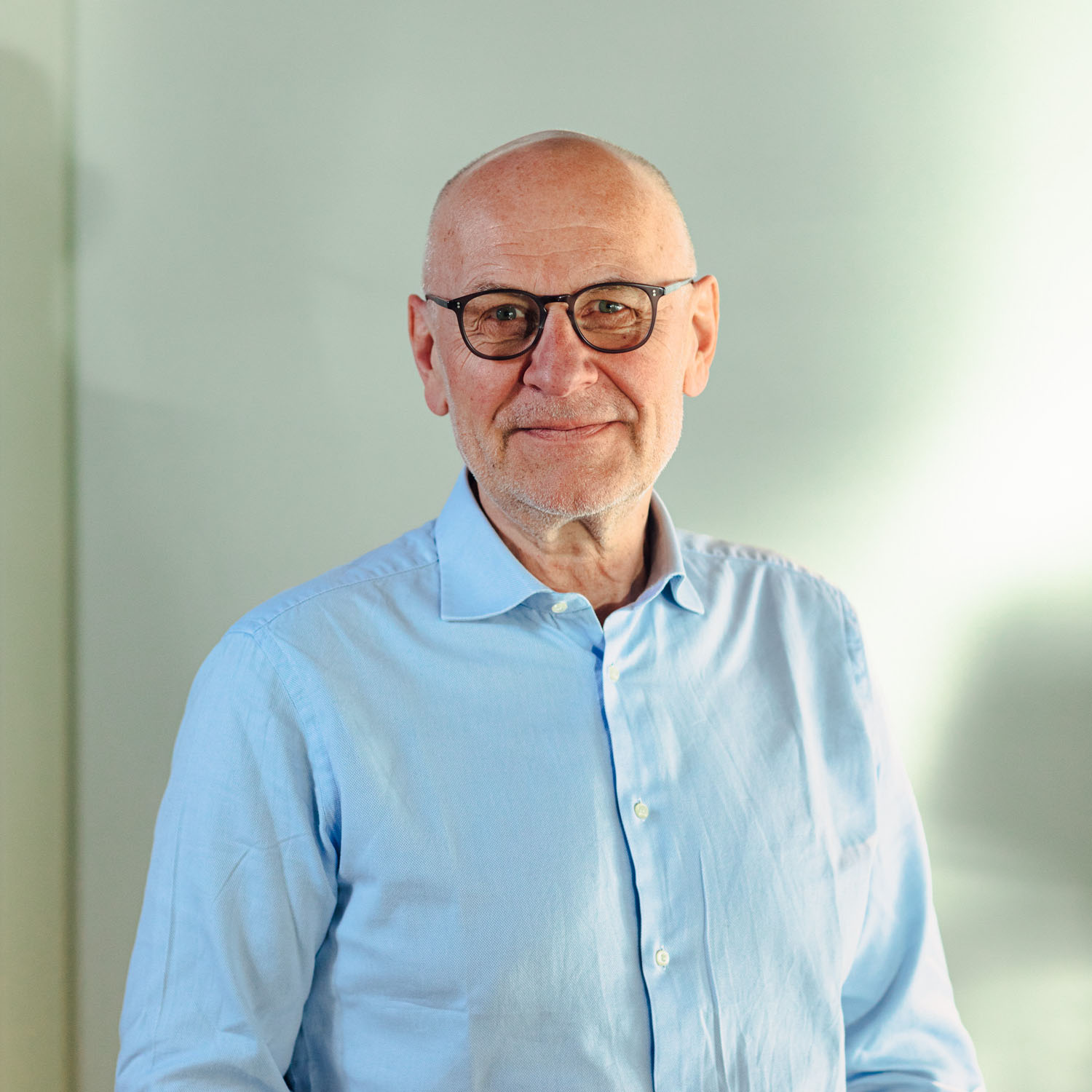 Preben Munch
Senior Director Sales & Solutions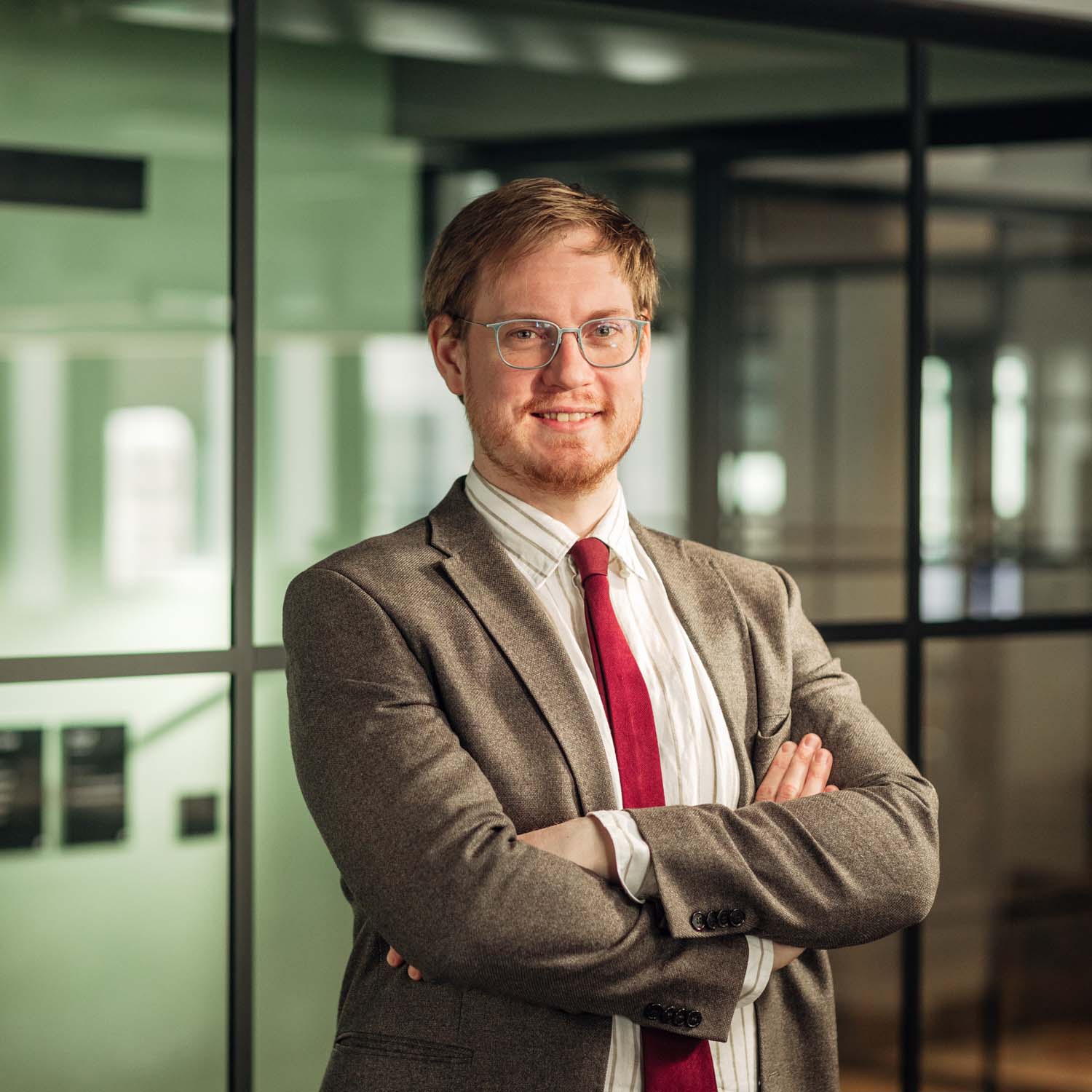 Nils Holta
Net Zero Advisor
Biogas
Biogas is a direct substitute for natural gas in national grids. Biogas certificates enable companies to make 100% renewable fuel claims and integrate clean energy into sustainability strategies.