Powering different sectors
How hotel groups can be powered by renewable electricity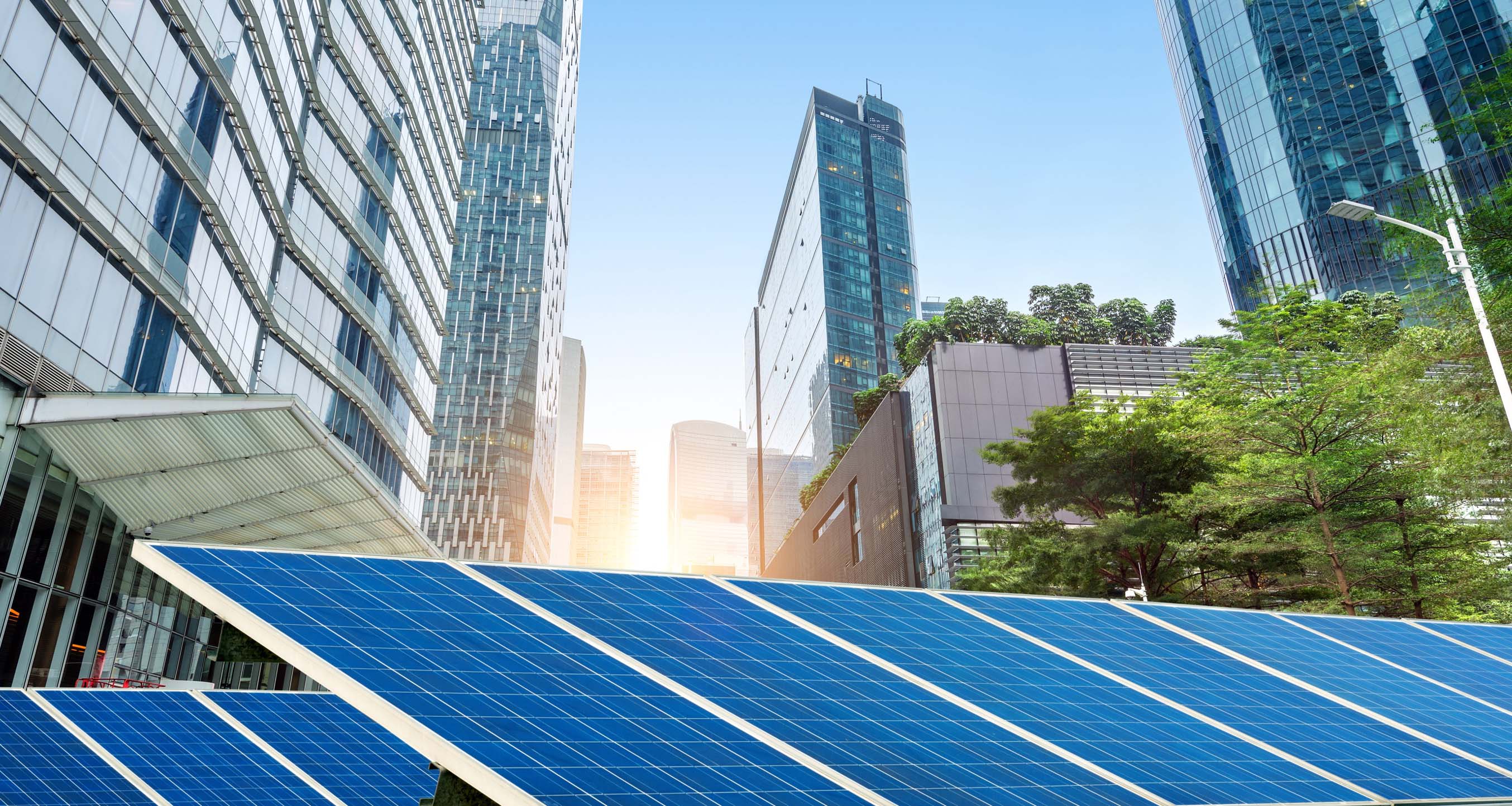 Since hotel groups tend to have several units spread out across several locations, as opposed to one large factory or data centre, the biggest challenge is coordinating the purchase of renewable energy across all properties and operations.
To make this easier, hotel groups can aggregate their energy consumption. If a hotel group knows exactly how much energy they consume in a specific region or country, they can then consolidate their purchases for each market, giving them more buying power and reducing the number of transactions necessary to achieve their goals. Retail giants like IKEA show how it can be done, even with 300 stores in over 40 countries.
To get the ball rolling, a hotel group should create a central sustainability strategy that outlines the viable renewable energy options in the places they operate. If this overall strategy is combined with a central procurement strategy, the group will be able to effectively evaluate their choices and their collective purchasing power will increase.
Communication and showing commitment
Just like many of the companies that have joined RE100, the hotel groups that switch to renewable energy will be able to communicate and show their commitment. The first mover, in particular, will be acknowledged as a thought leader defining the new industry standard. Just as we now expect hotels to encourage guests to reuse towels and save water, Ecohz is certain that it won't be long before customers, investors and other stakeholders simply expect hotel groups to document their renewable energy consumption.
How to start
Ecohz recommends that hotel groups map their operations and look at the various renewable energy alternatives in the different markets. Talk to experts, who can map out alternatives, and help a hotel group find the solutions best suited to its global operations. The group can then build a long-term strategy, which truly makes a difference and shows their commitment to renewable energy.
Integrating targets and ambitions across the entire organization is critical to reaching the 100% renewable energy goal. Therefore, communications, sustainability and the relevant procurement teams should all work together when a hotel group is defining the targets and the processes needed to reach 100% renewable energy consumption.
Ecohz solution
Energy Attribute Certificates
In the grid, renewable electricity is mixed with nuclear and fossil power. Energy Attribute Certificates (EACs) allow businesses to track the origin of electricity, prove the consumption of renewables, and meet clean energy targets.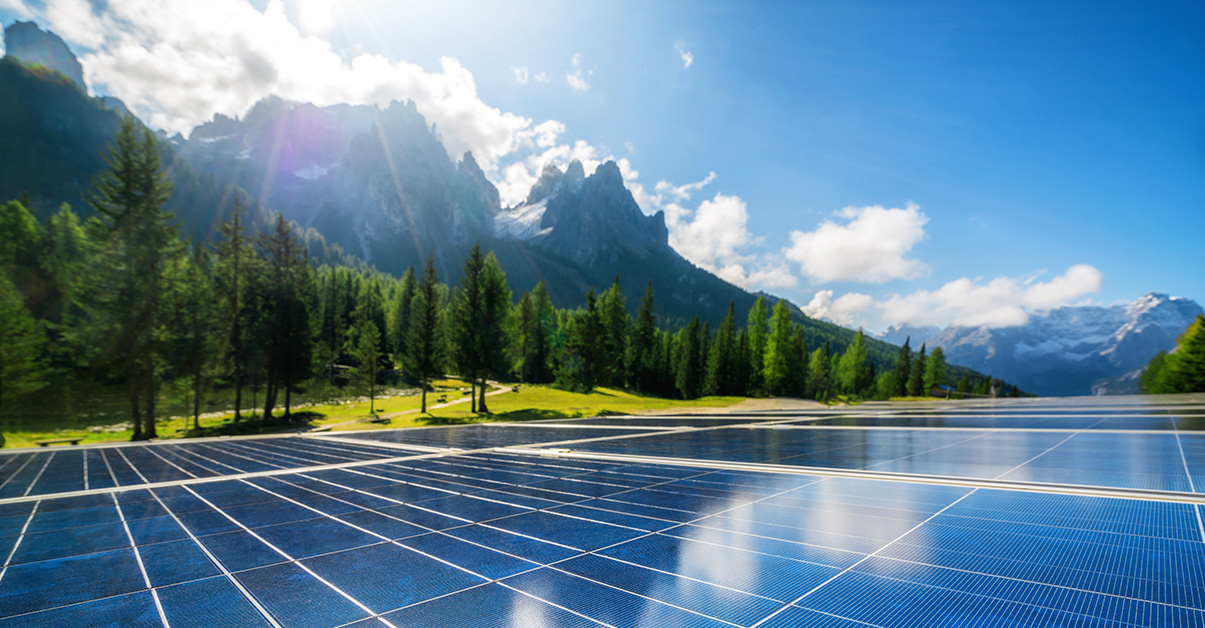 Do you want to know more about our products and services? Let's have a chat.
Get in touch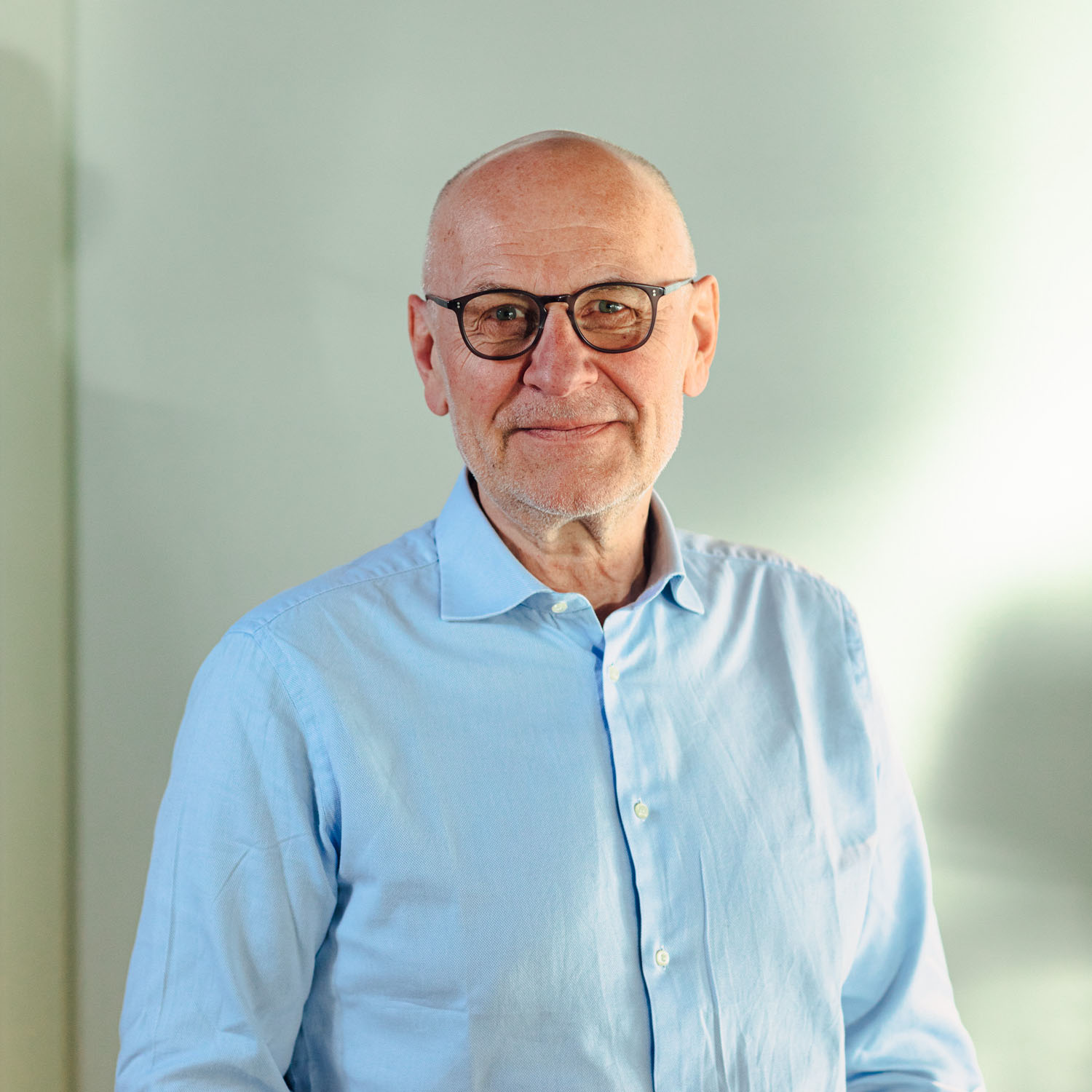 Preben Munch
Senior Director Sales & Solutions
Get in touch
Book a meeting