Powering different sectors
How data centers can be powered by renewable electricity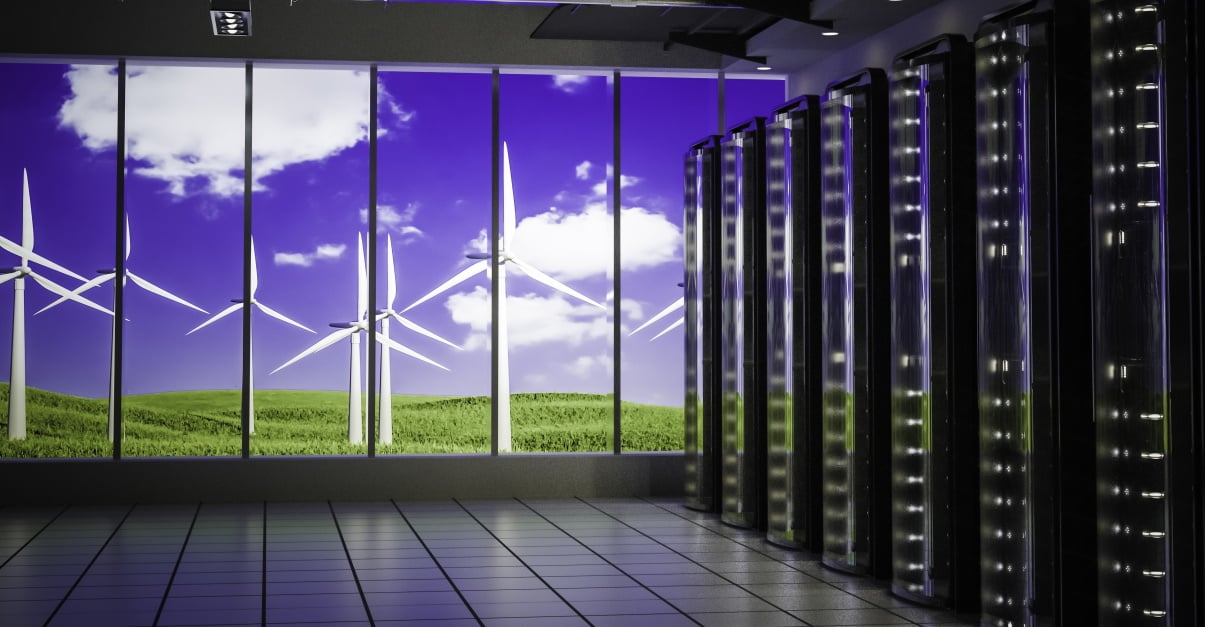 Data centers consume a lot of energy. Some of them are setting green energy goals but their ambitions vary widely in how they plan to reach their targets. Some are in a position to take a long-term industrial approach and provide capital and resources to build new off-site generation. Others are looking to utilize onsite roof space for incremental solar generation, while again others are looking primarily for long term price certainty and opt for using PPAs from renewable power plants. Common for all of them is that they document their renewable energy use with market based instruments (certificates) like Guarantees of Origin in Europe, RECs in North America and International RECs (I-RECs) in a growing number of countries in Asia, Latin America and Africa.
Facebook, Microsoft and Google are a few of the technology companies that have committed to go '100% renewable' through the RE100.
Energy Norway has launched a report aiming to stimulate the establishment of more data centers in Norway. The report states "access to power based on renewable energy sources can give a competitive edge." Using renewable energy documented with Guarantees of Origin (GOs) is one of the advantages of choosing Norway (page 24).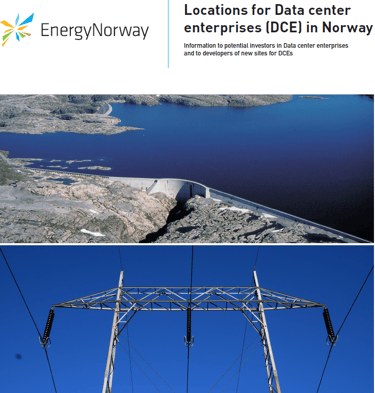 Do you want to know more about our products and services? Let's have a chat.
Get in touch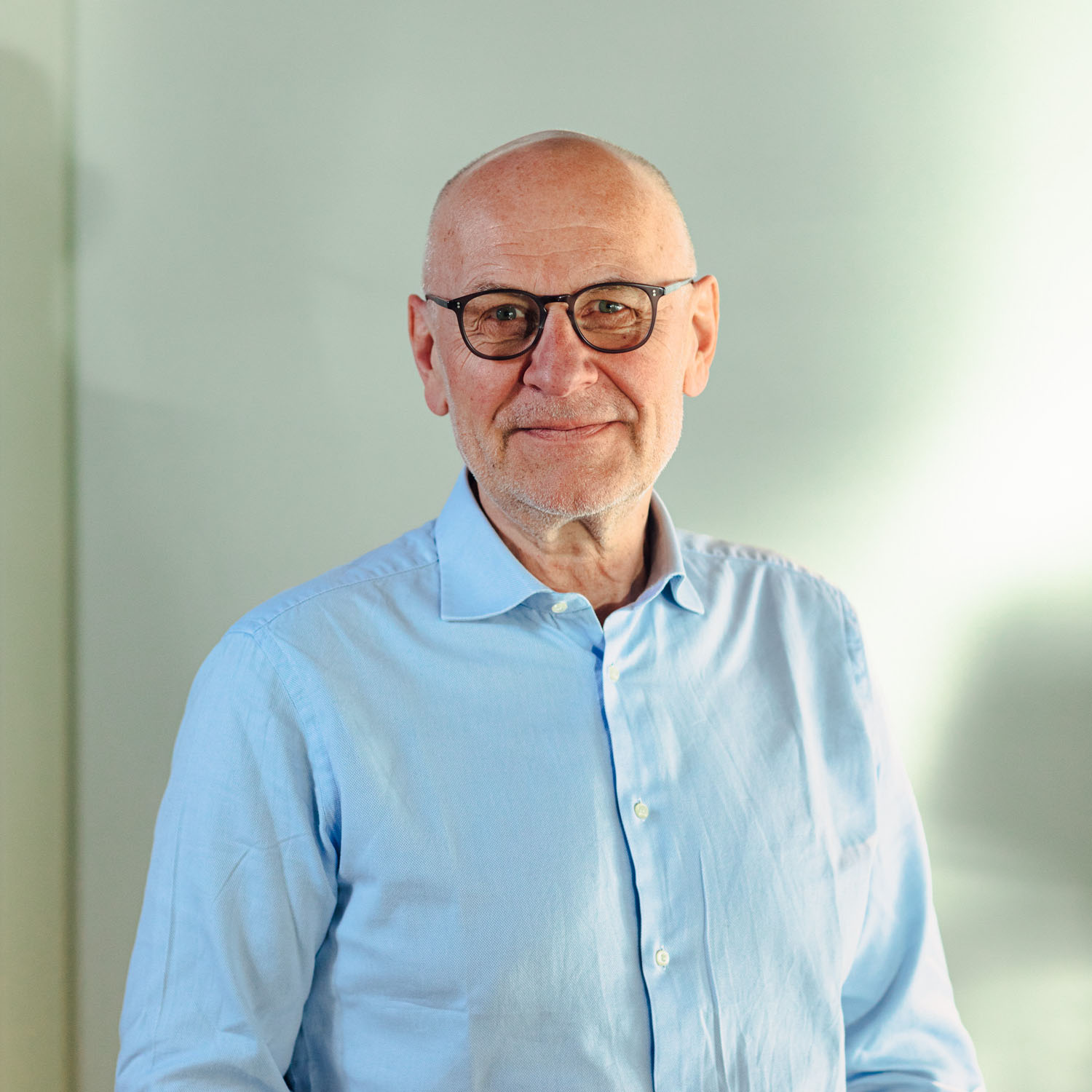 Preben Munch
Senior Director Sales & Solutions
Get in touch
Book a meeting