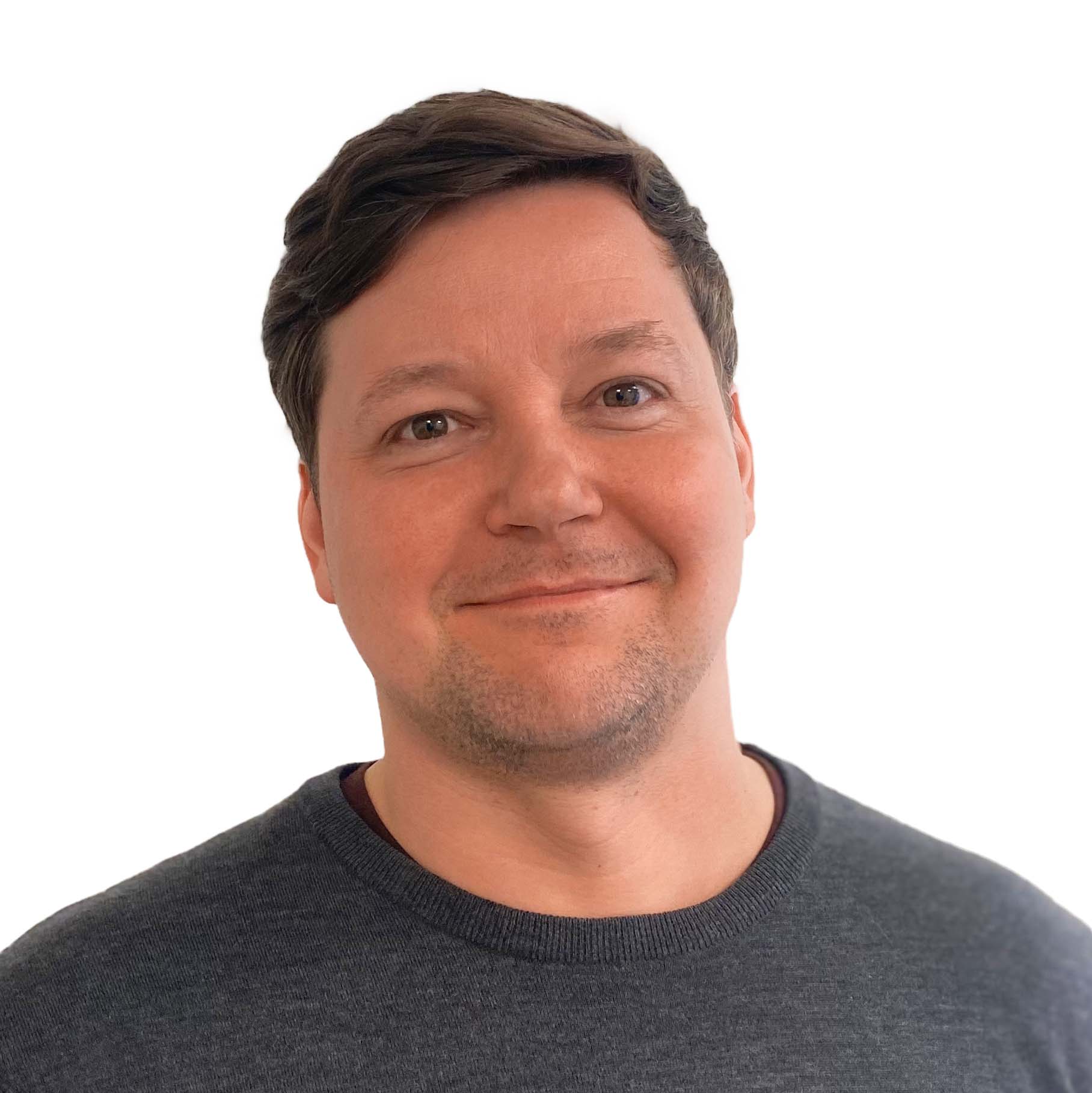 Bjørn Erik Myrland
Supply Chain Portal Manager

Tel.: +47 911 888 44


"Facing climate change we need to accelerate our transition to an energy-efficient and low carbon economy. In order to make valuable changes and avoid irreversible changes to our planet, both individuals, companies and countries need to make a radical shift in the way we consume energy.

At ECOHZ we combine our deep understanding of the corporate challenges with our global capabilities, and serve our customers with innovative, efficient renewable energy solutions that also make a difference in a broader context."
Bjørn Erik has a bachelor's degree in IT Management from the BI Norwegian Business School, and over 17 years of experience in the telecom industry, both as a Senior Key Account Manager, Solutions Manager and an eCommerce Manager.