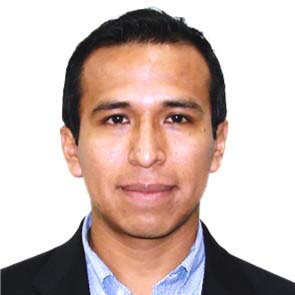 Arturo Sanchez
Senior Key Account Manager

Tel.:
+47 413 52 541
"Our world requires people and organizations committed to driving the necessary action towards climate change. Sustainability in the corporate world requires proper strategies and solutions to meet our current needs and, at the same time, preserve our natural resources. We have the responsibility to make a change in the way we operate the industry and how we will leave a better planet for our future generations. I am motivated to see more companies committed to the energy transition and we can certainly help them with our portfolio of sustainable solutions."
Arturo guides global corporate companies in reducing their energy emissions and reaching their Net Zero targets. He helps clients lead the implementation of renewable, sustainable and profitable solutions that create a positive impact on their global operations.
Arturo has wide management, commercial and business development experience in the energy market working previously for power generation, engineering and O&G companies. He holds a MSc in Business Administration from the University of Texas at Austin and a BSc in Mechanical Engineering from Tecnológico de Monterrey in Mexico City.