Upcoming webinar
How to cut emissions with green gas?
As the interest in alternatives to fossil gas grows, companies in Europe are turning to biomethane to slash greenhouse gas emissions and secure energy supplies. Sourcing biomethane, however, poses particular challenges for organisations, from knowing what to buy to navigating an uncertain regulatory landscape.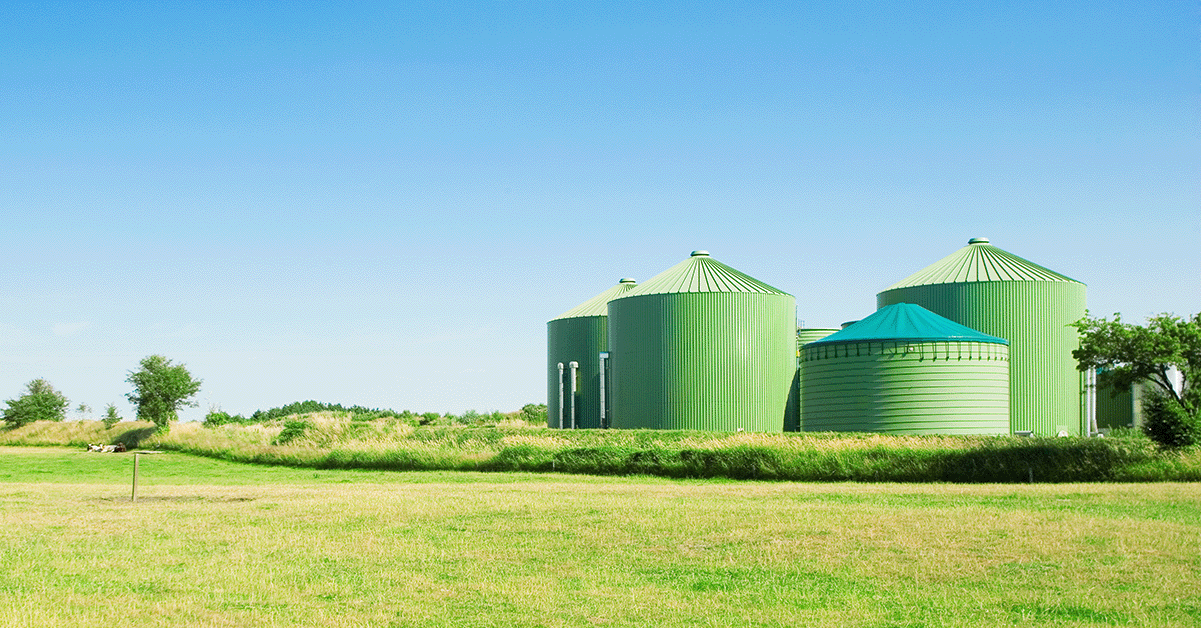 This 30-minute webinar will explain the basics of biomethane in the EU. Our advisors will clarify how green gas certificates work, the most common hurdles for companies trying to source them, and the benefits of including biomethane in your decarbonisation plans.
On the agenda:
Introduction to the natural gas market

What is biomethane?

Biomethane

certificates

: how they work and how to use them

The basics of EU biomethane regulation: where do we stand and what is coming?



Date: Wednesday, 6 December
Time: 10:00 – 10:30 CET incl. Q&A
Related content
Biogas / Biomethane
Biomethane, a refined form of biogas, is a direct substitute for natural gas in national grids. Biomethane certificates enable companies to make 100% renewable fuel claims and integrate clean energy into sustainability strategies.