WEBINAR: The rising trends in the global renewable energy market
We invite you to a 30 minutes webinar with an update on the I-REC market. ECOHZ will present renewable energy options available to companies around the globe, developments and trends in the I-REC market, and give an overview of new countries made available for I-REC purchases.

We will provide a detailed visualisation of supply and demand in certain markets, discuss RE100 reporting guidelines, and give an introduction to how you can reduce emissions in your supply chain with I-RECs.

Join our 30 minutes webinar.
Thursday, 2 June
10.00 – 10.30 AM CEST or 5.00 – 5.30 PM CEST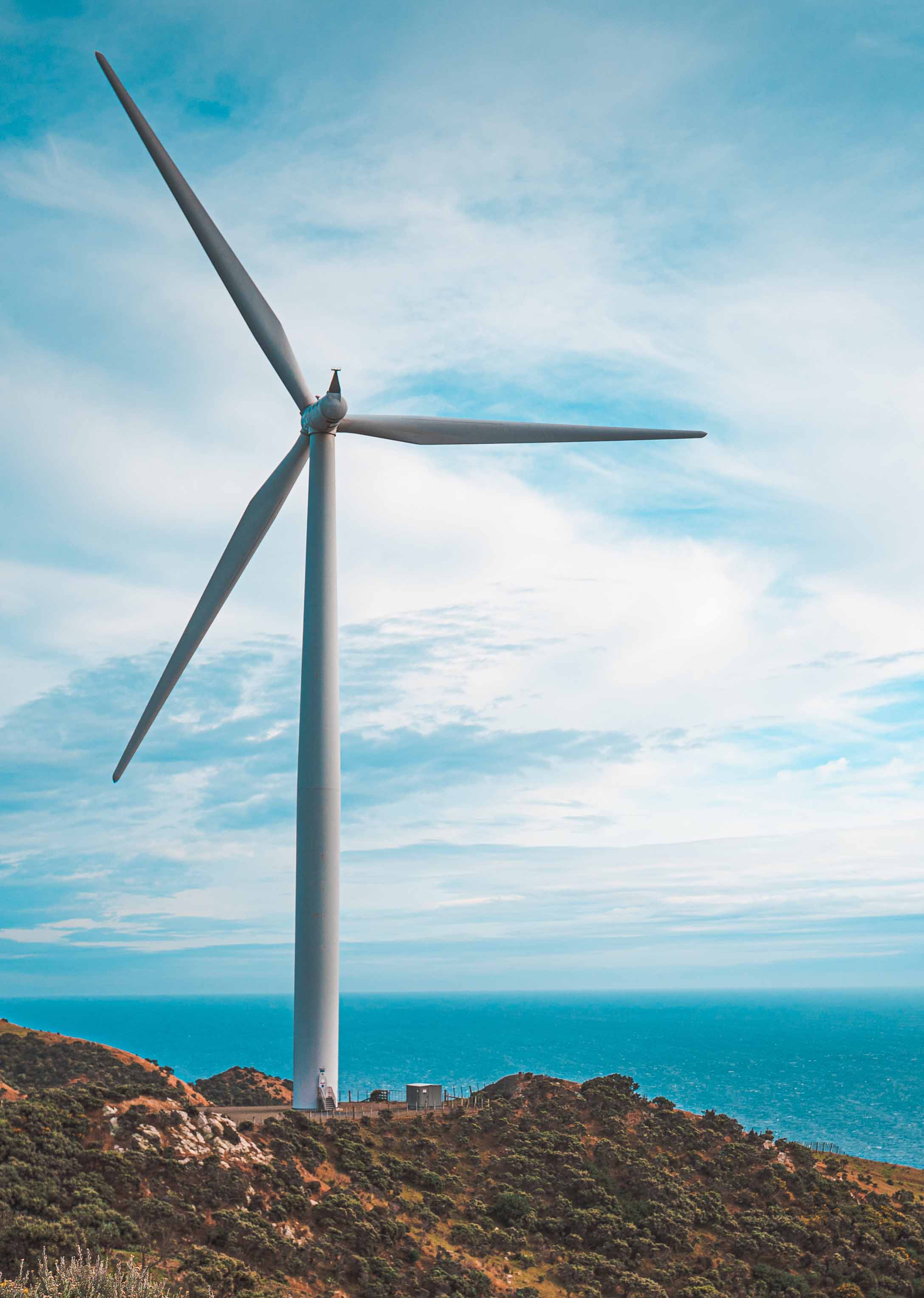 We look forward to welcoming you among our attendees!
Line & Peter